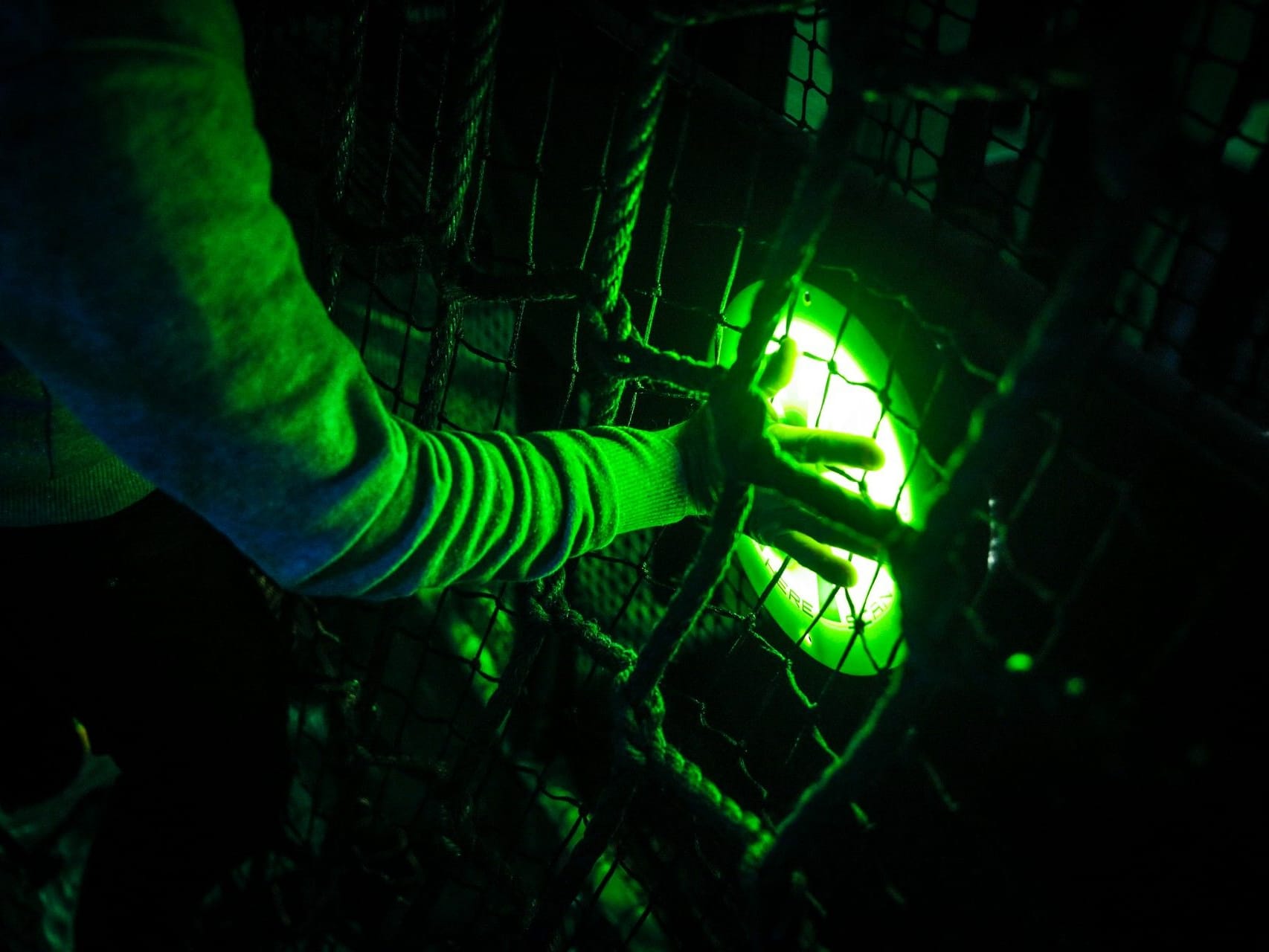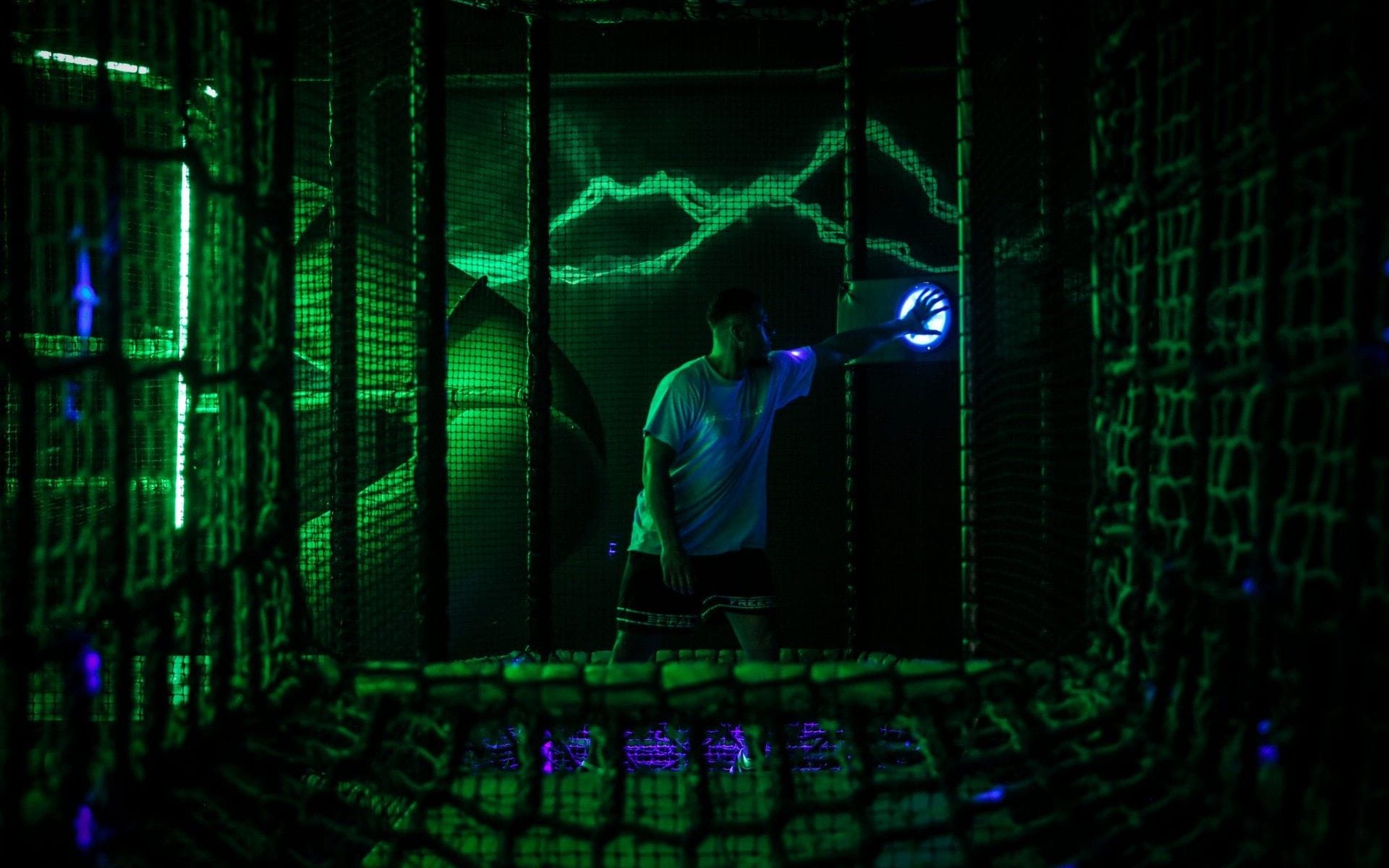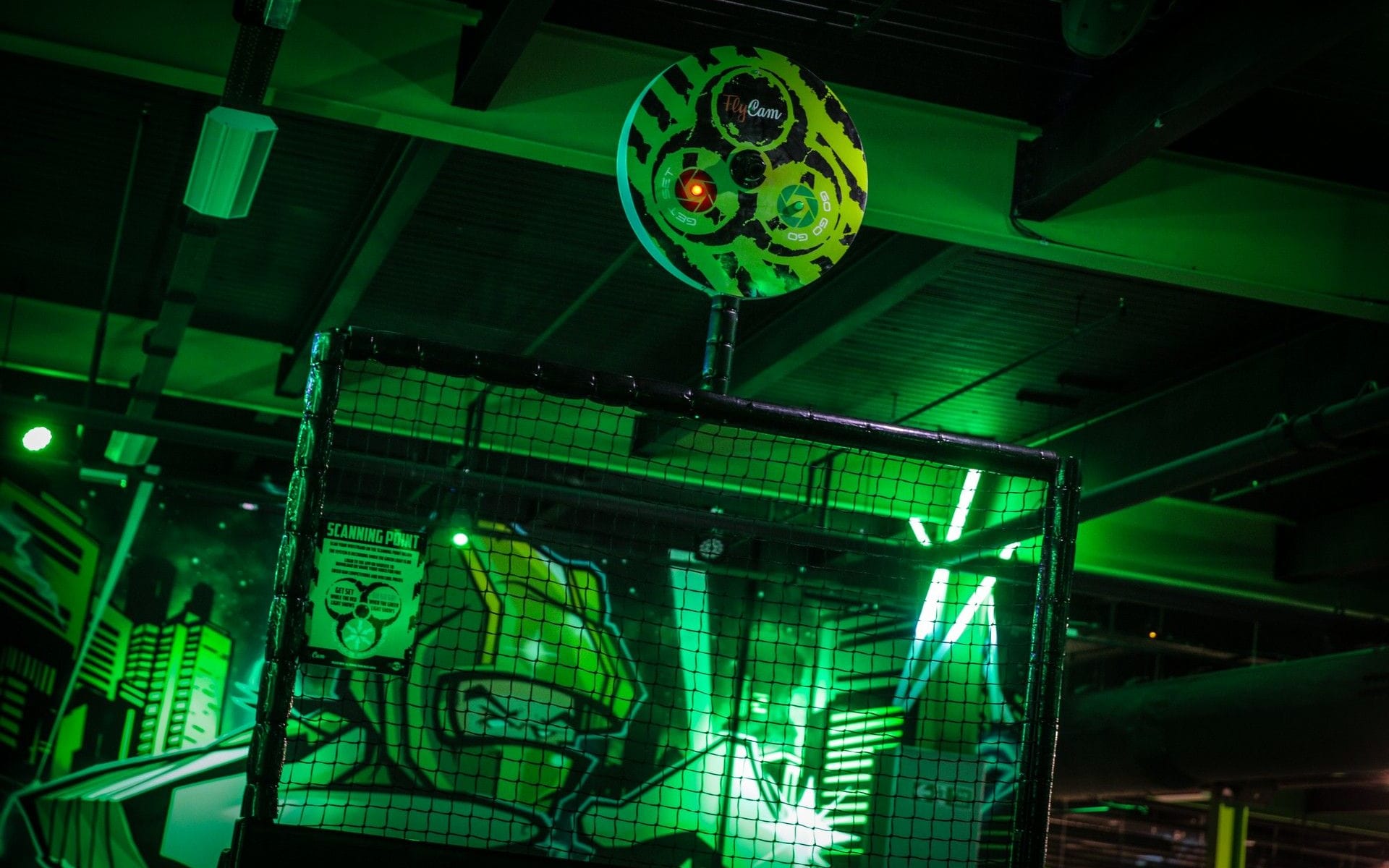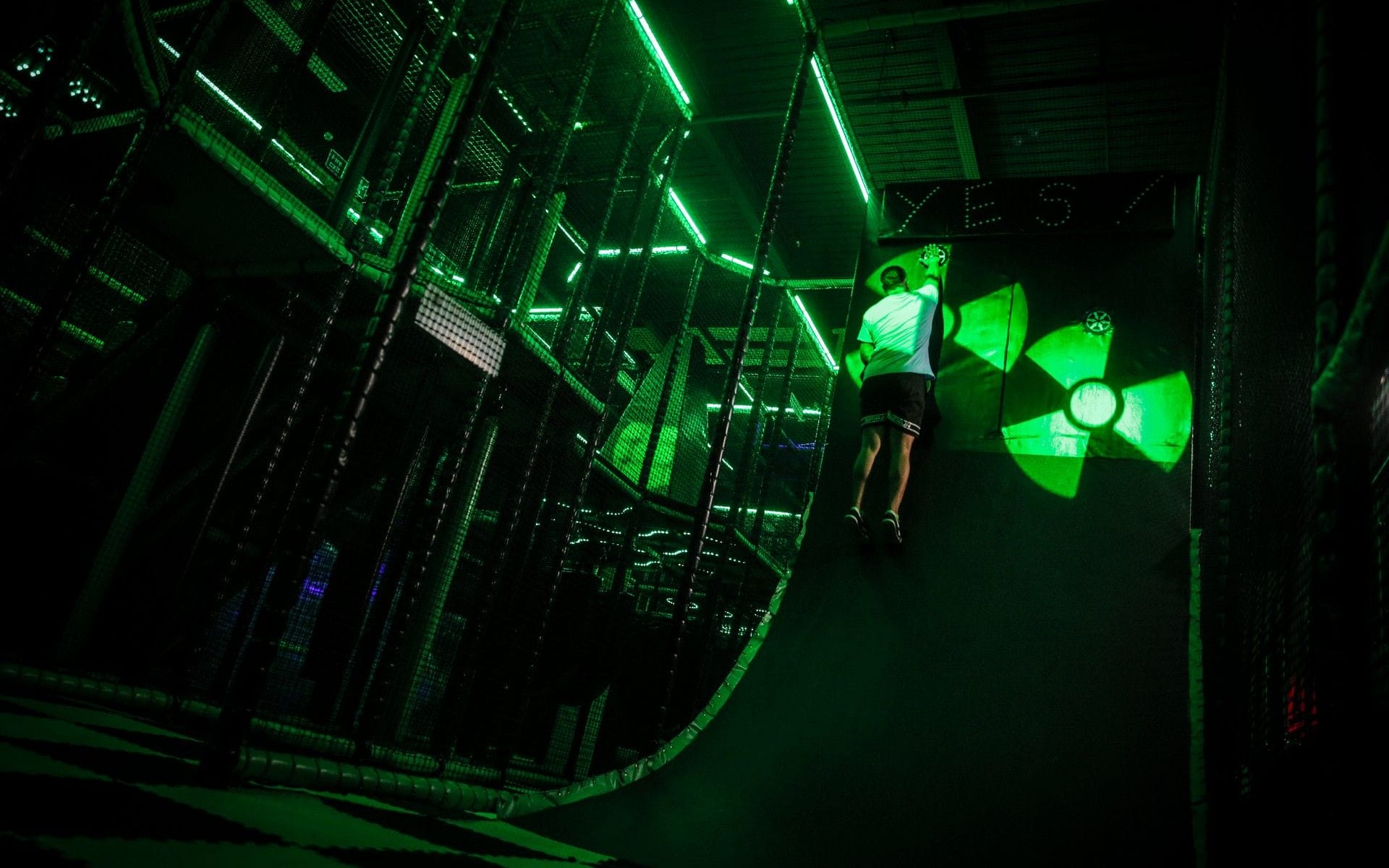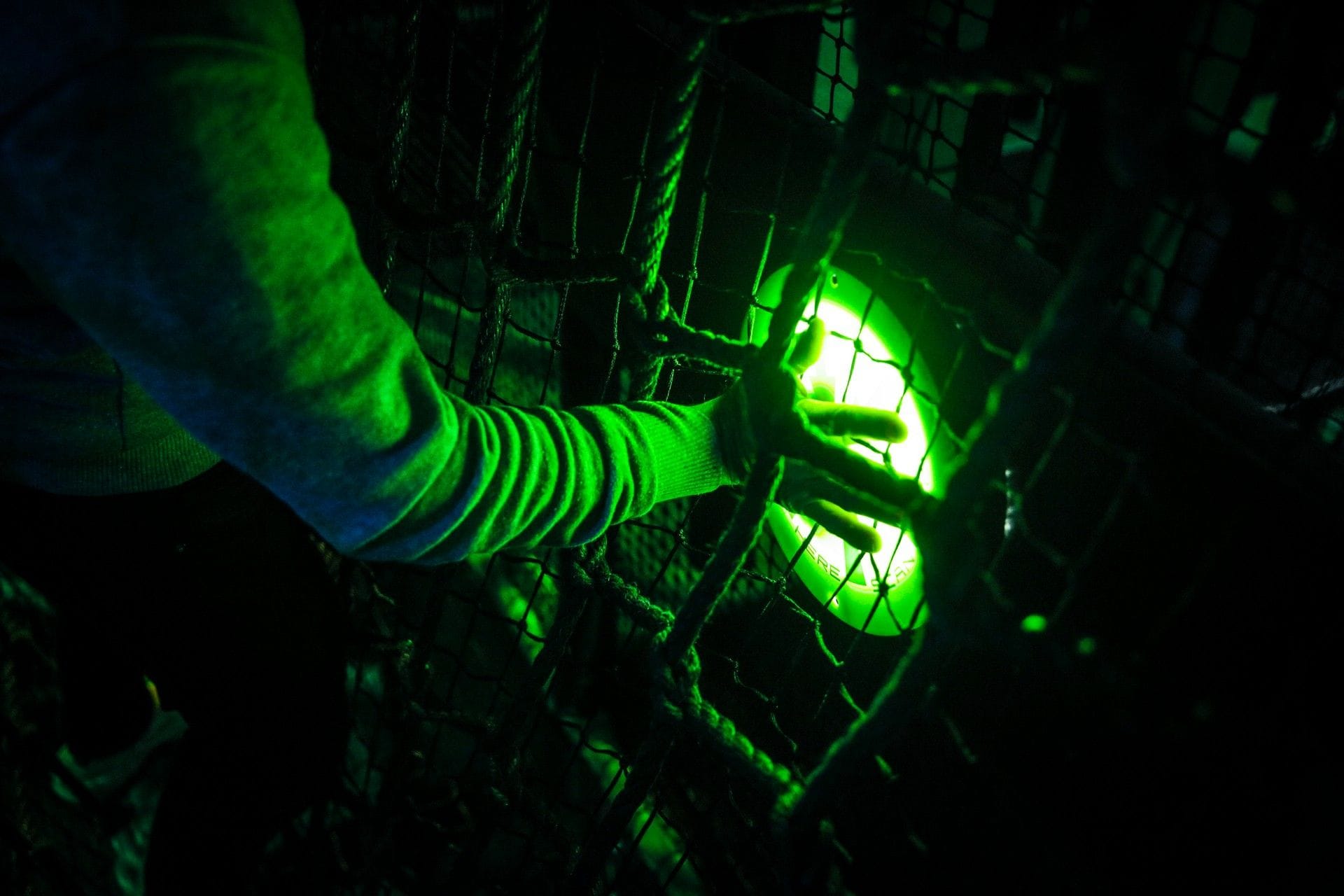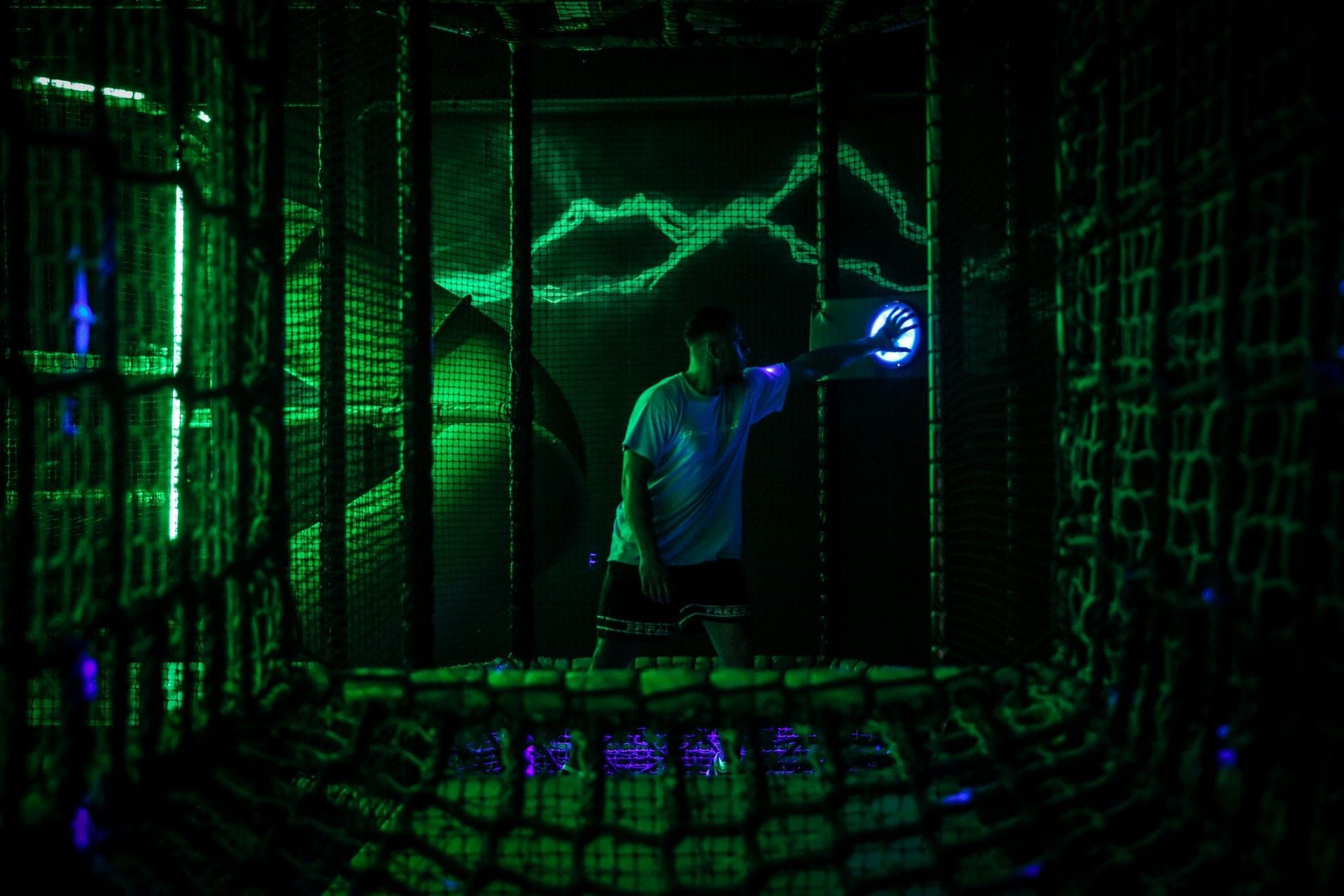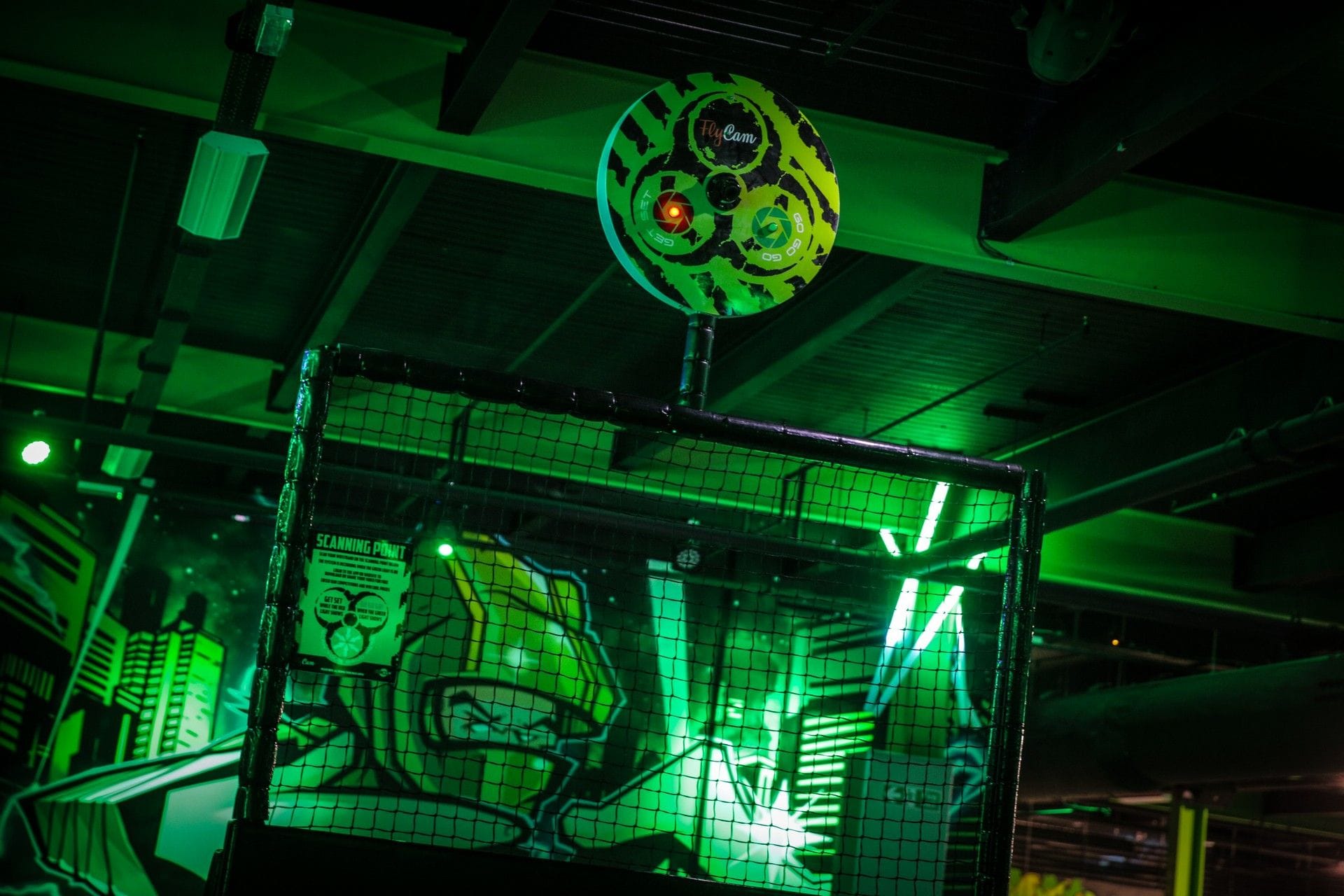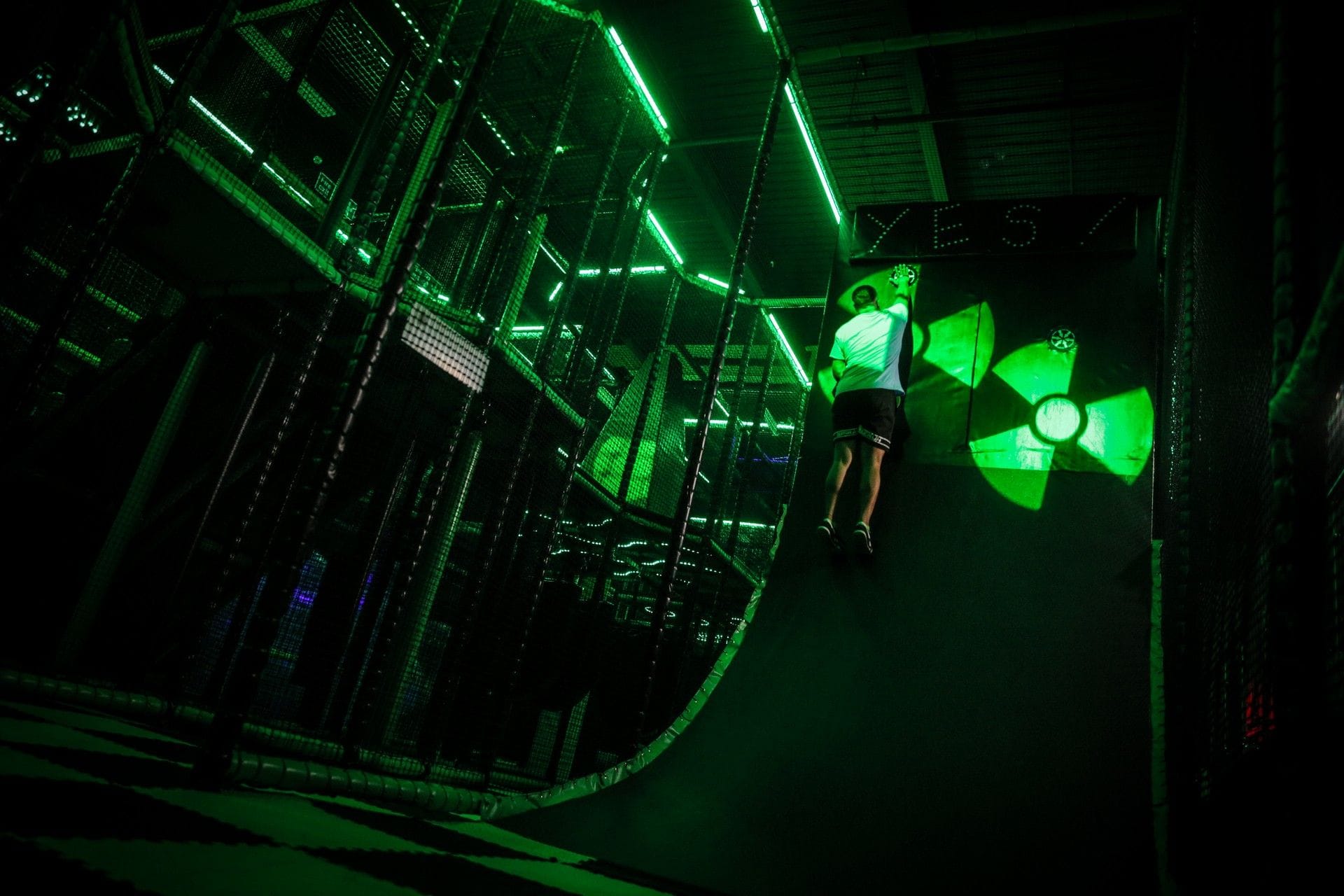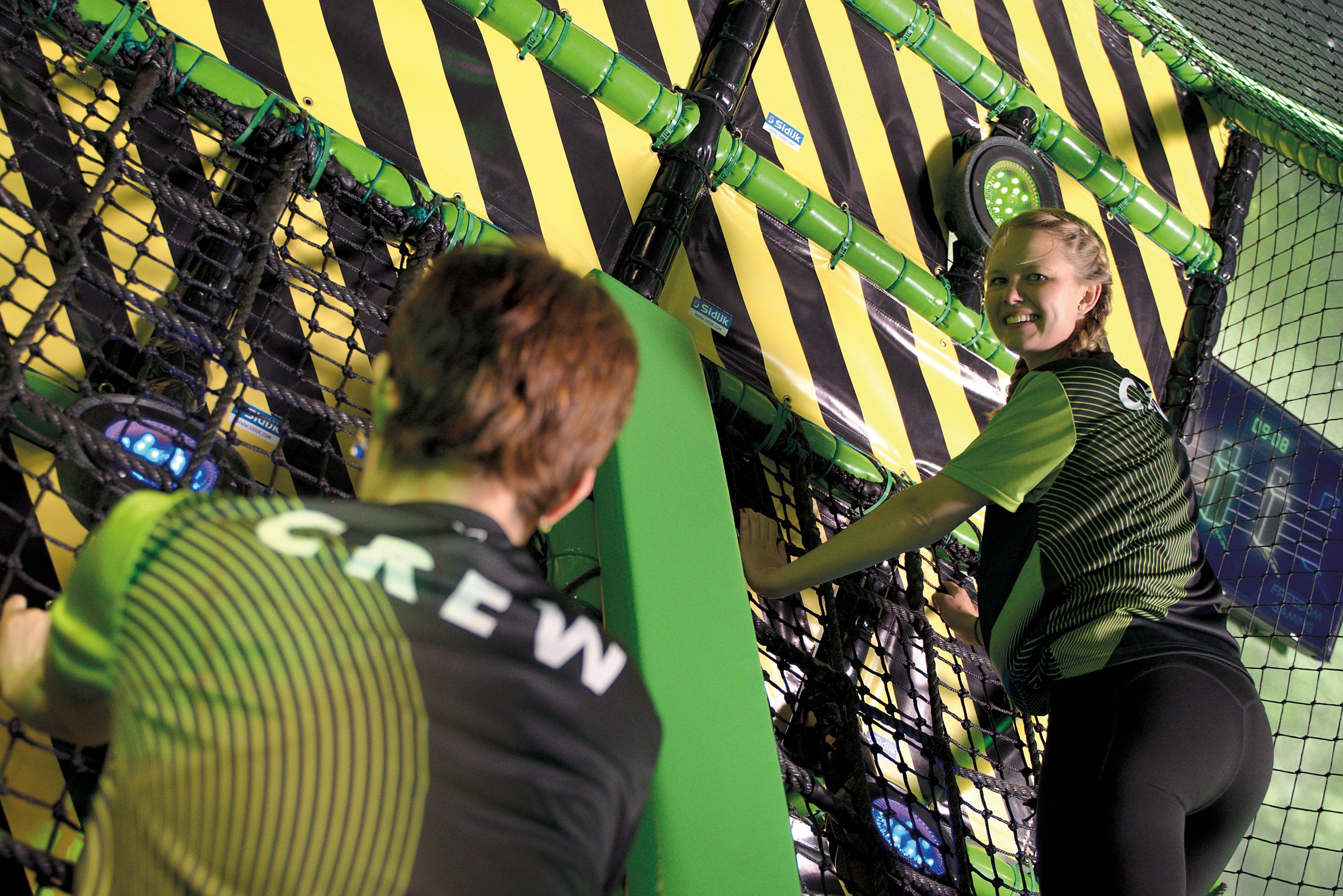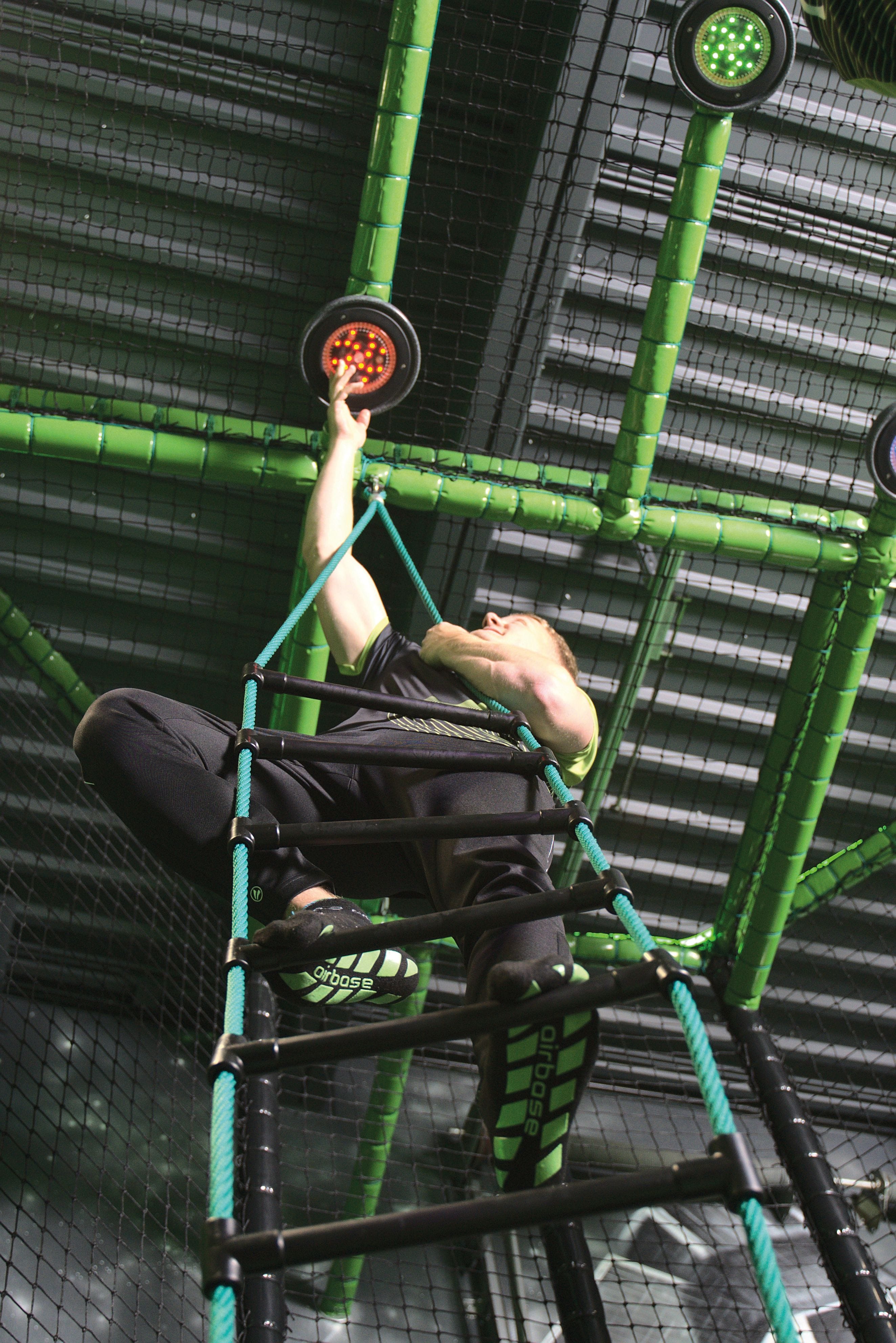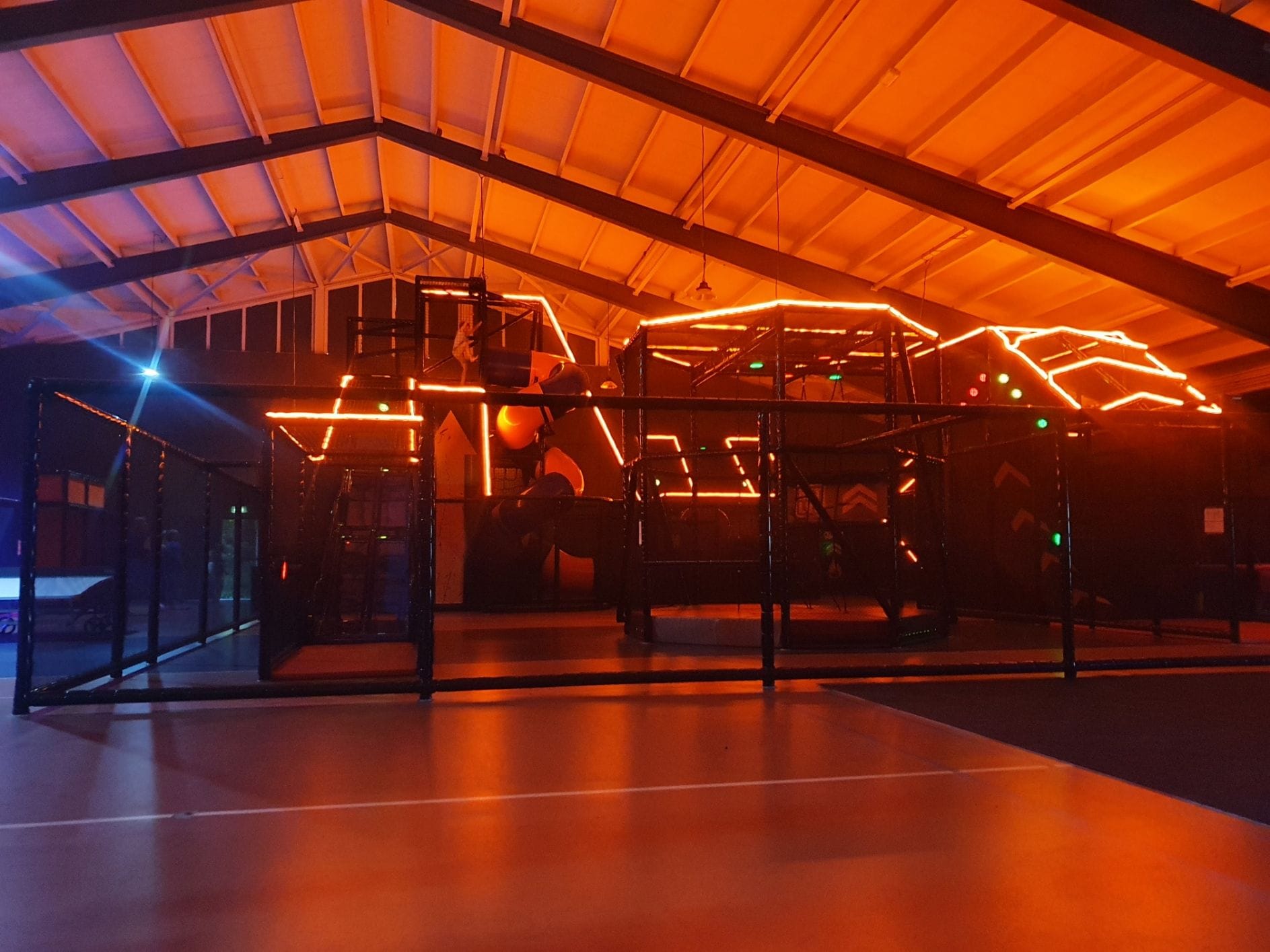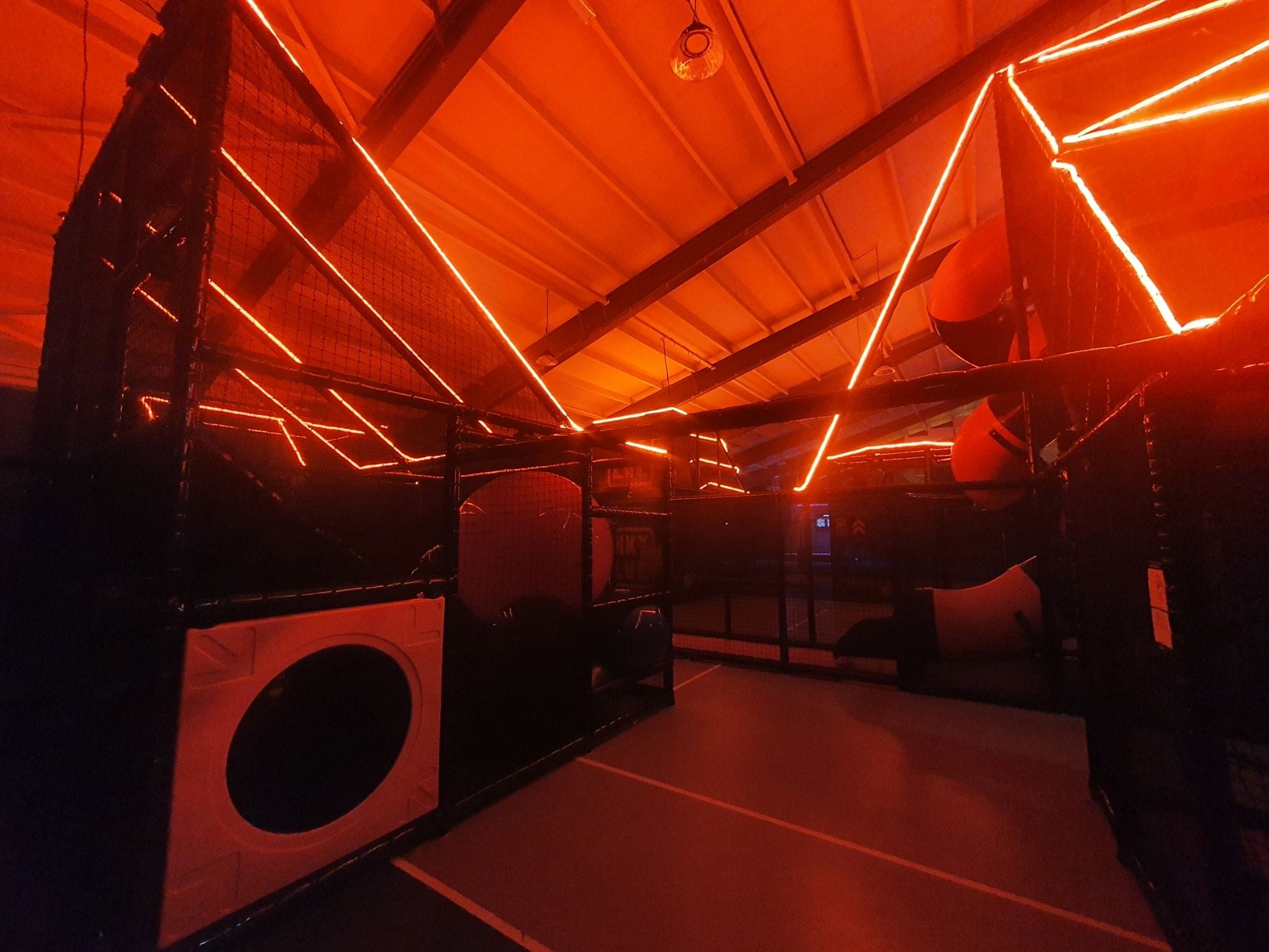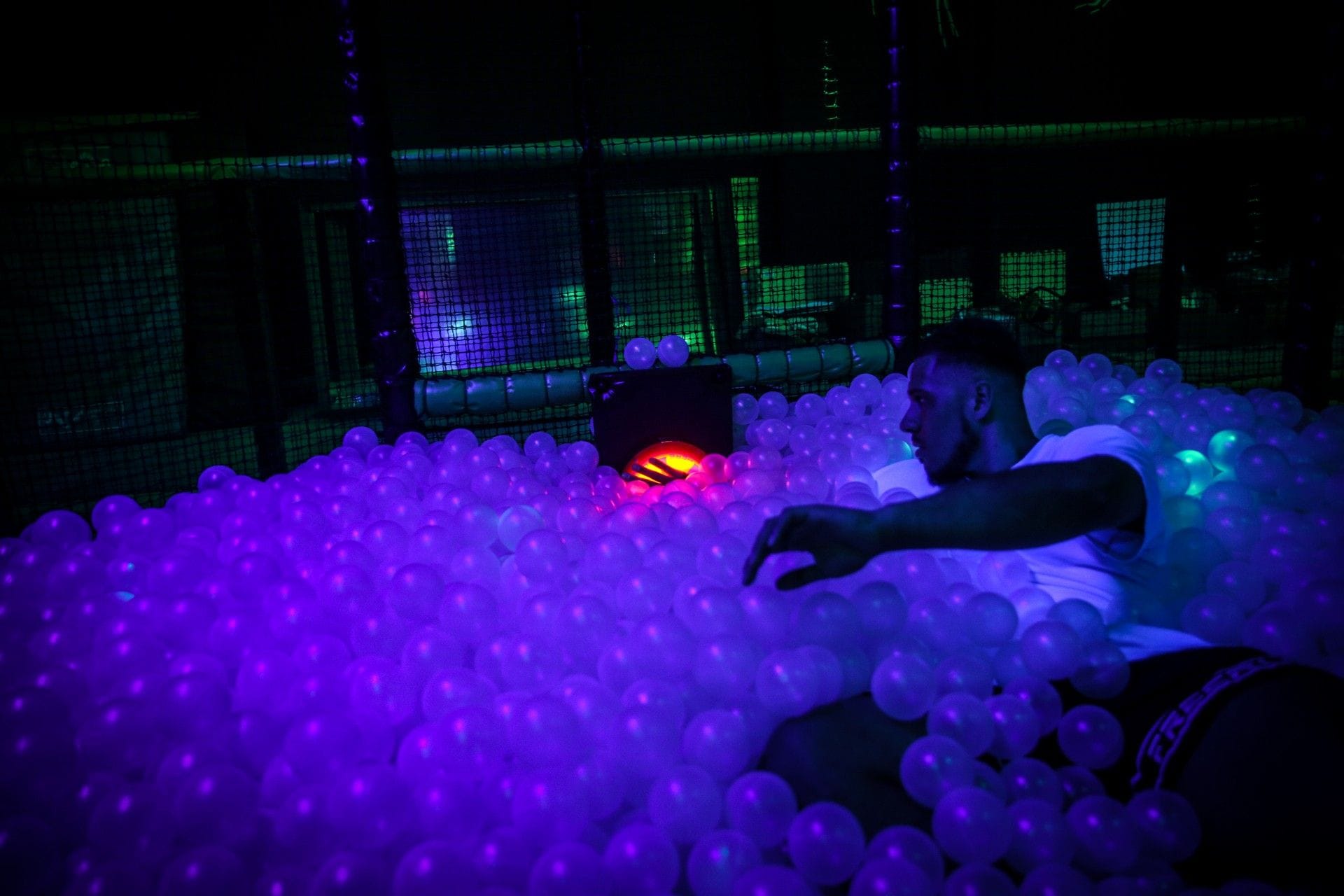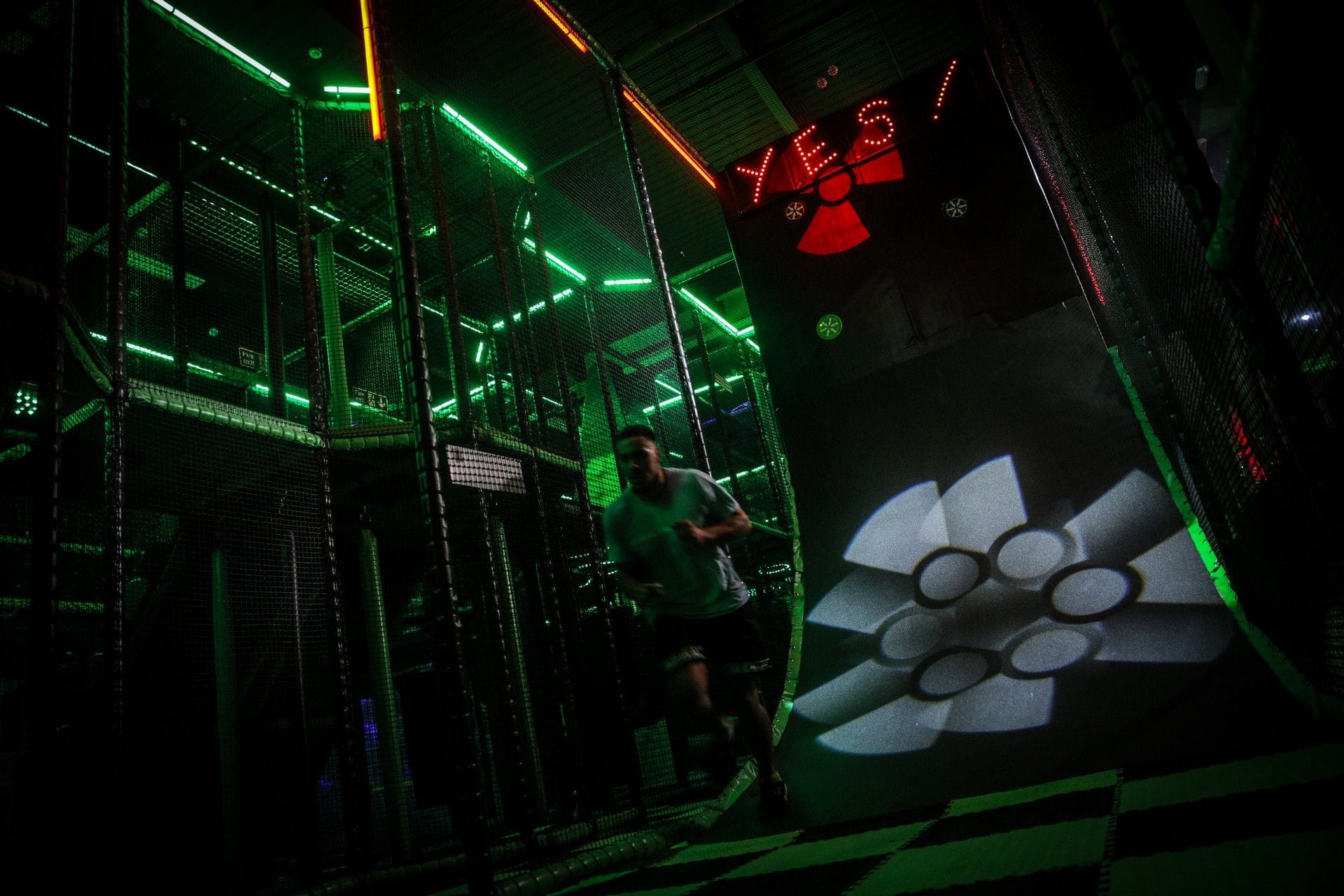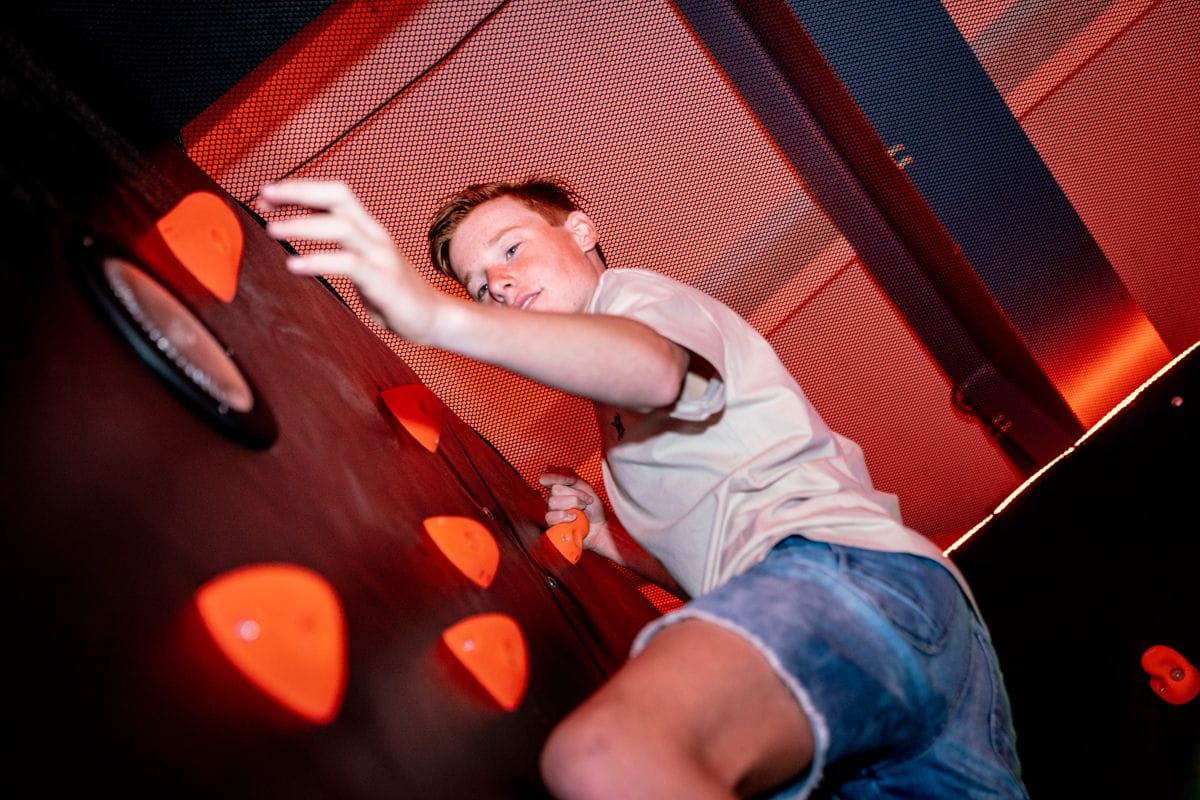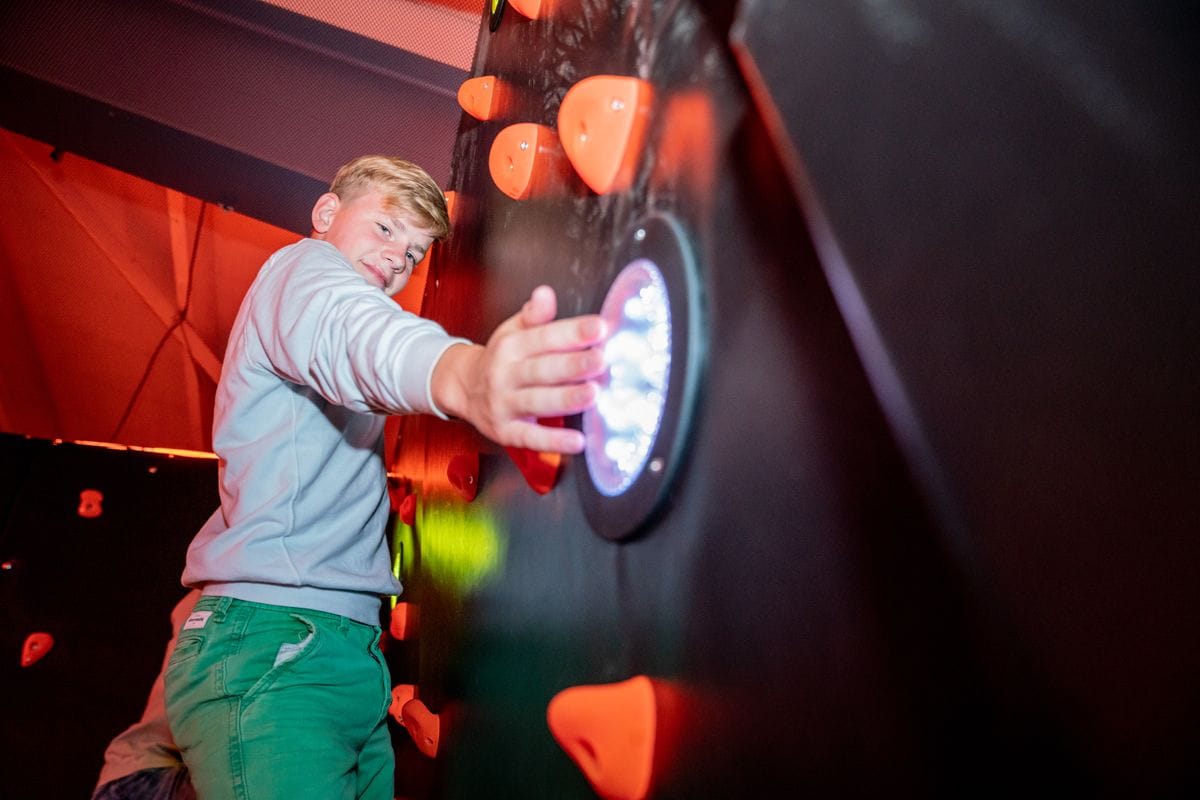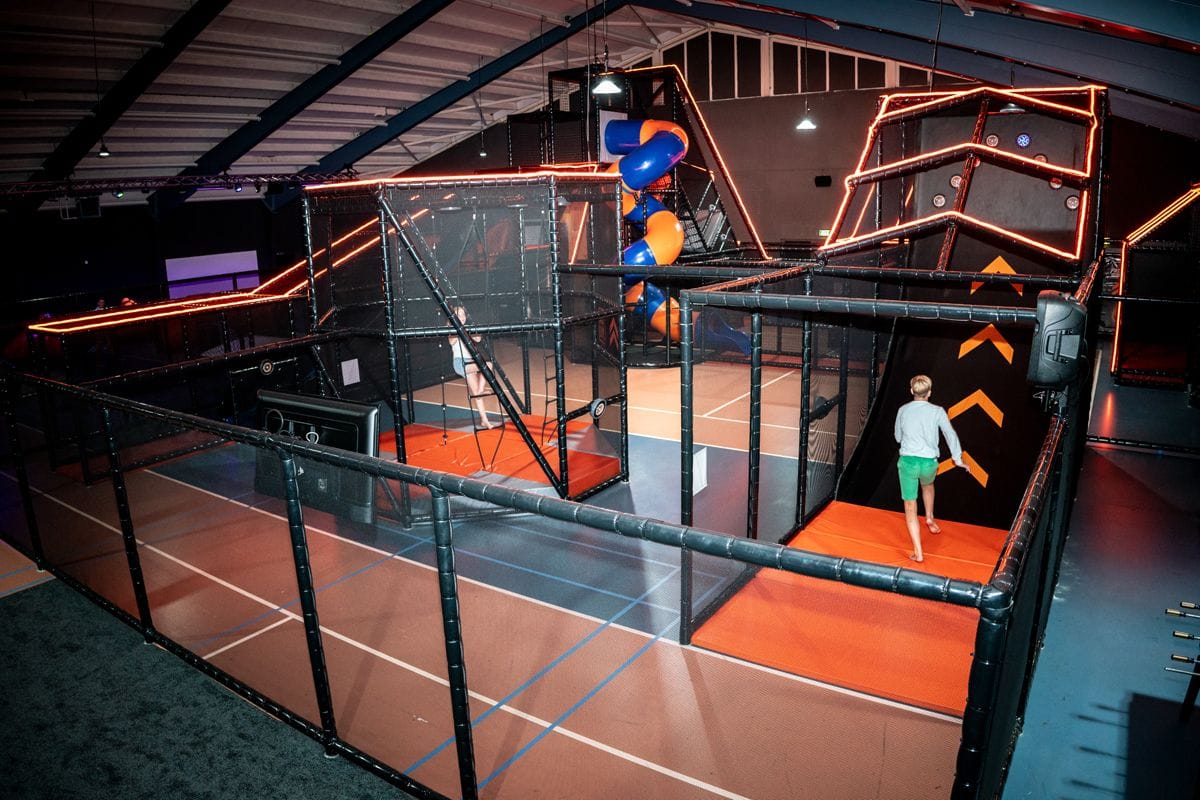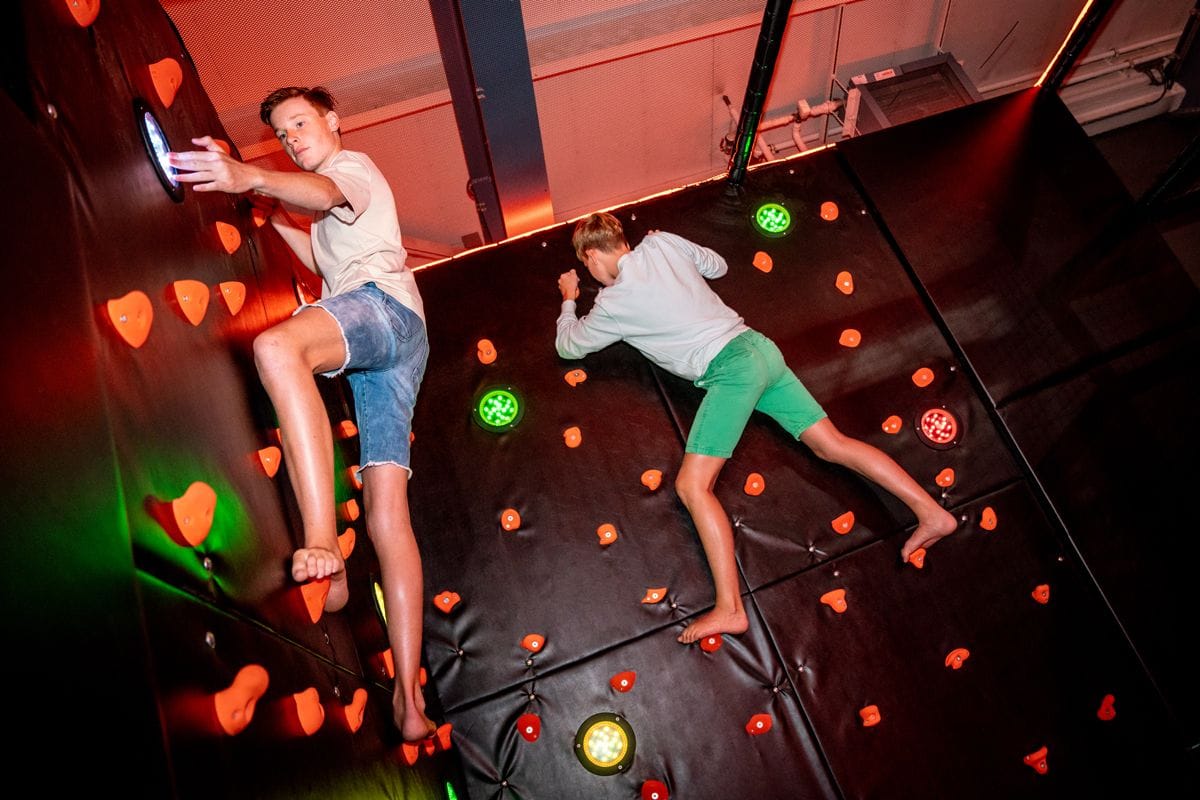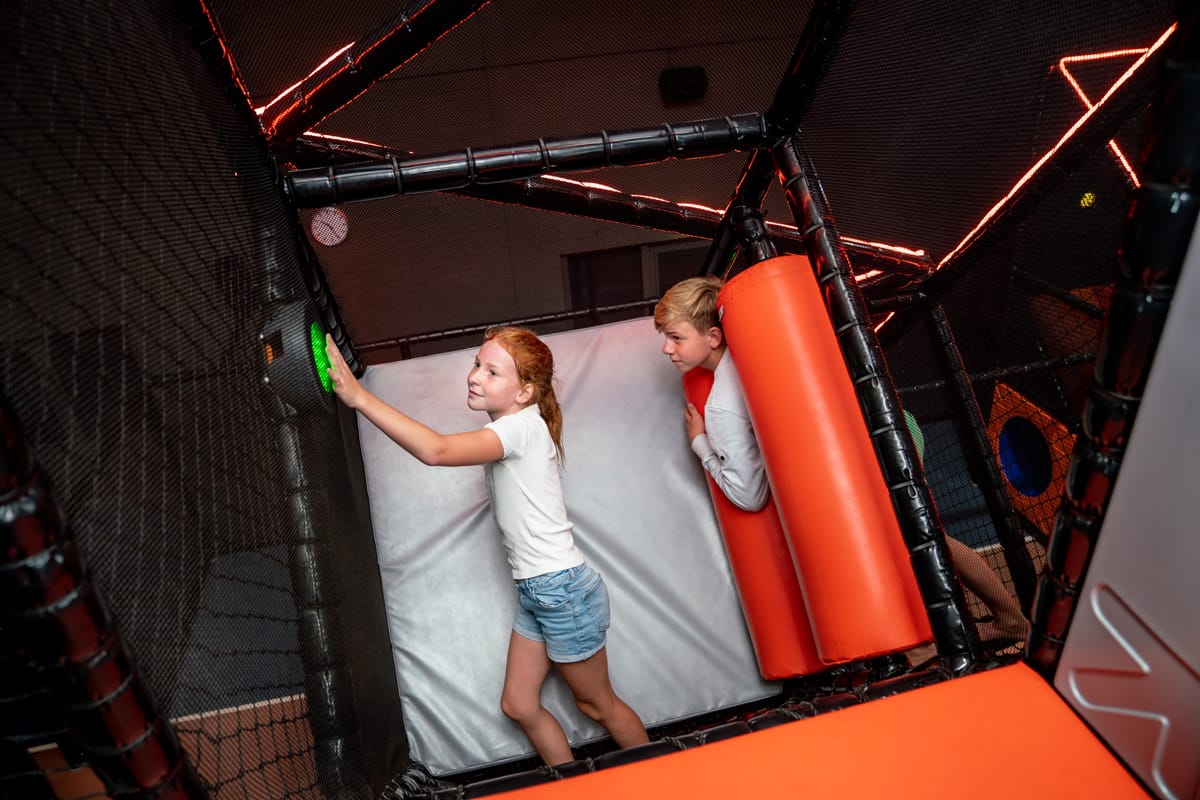 Hit and Go - no wristbands needed

Quick and easy to set up! You're ready to go in 2 minutes!

Sound effects and screens with scoreboard included

Integration with existing elements

The games are short, with a high number of players per game. This concept is a real money machine
Our latest spectacular development is here! TAG Challenge, the interactive action arena, unites worlds. Specially developed playground equipment, especially for adults and teenagers, but also for kids, with endless combination possibilities and many technical features. See for yourself!
TAG Challenge is an obstacle course in which players compete against time and against their rivals. The challenging obstacles have to be overcome as quickly as possible and buzzers that light up in the respective team colour have to be pressed as fast as possible.
All information about the TAG Challenge and an overview of all obstacles can be found in the accompanying brochure here for download.