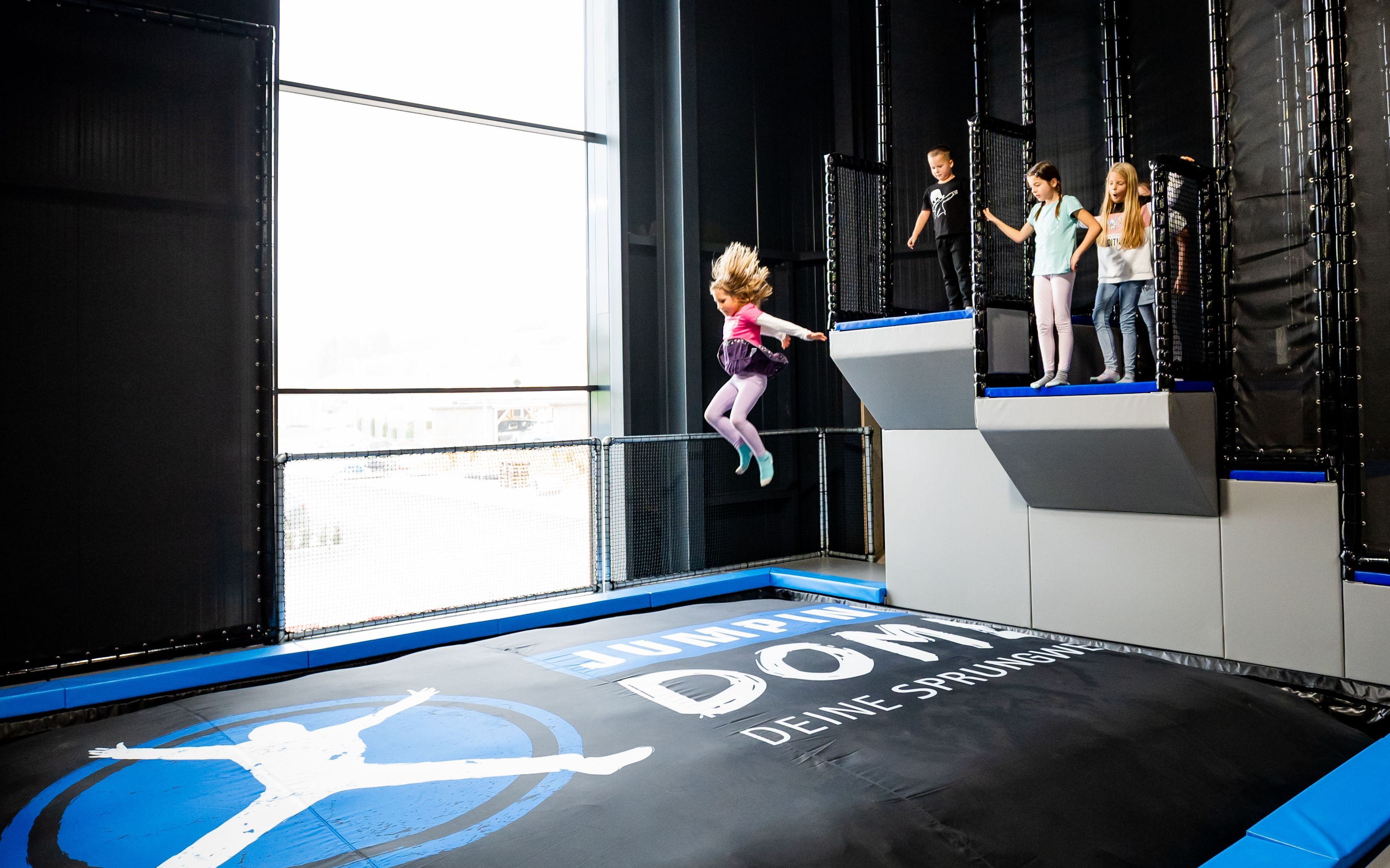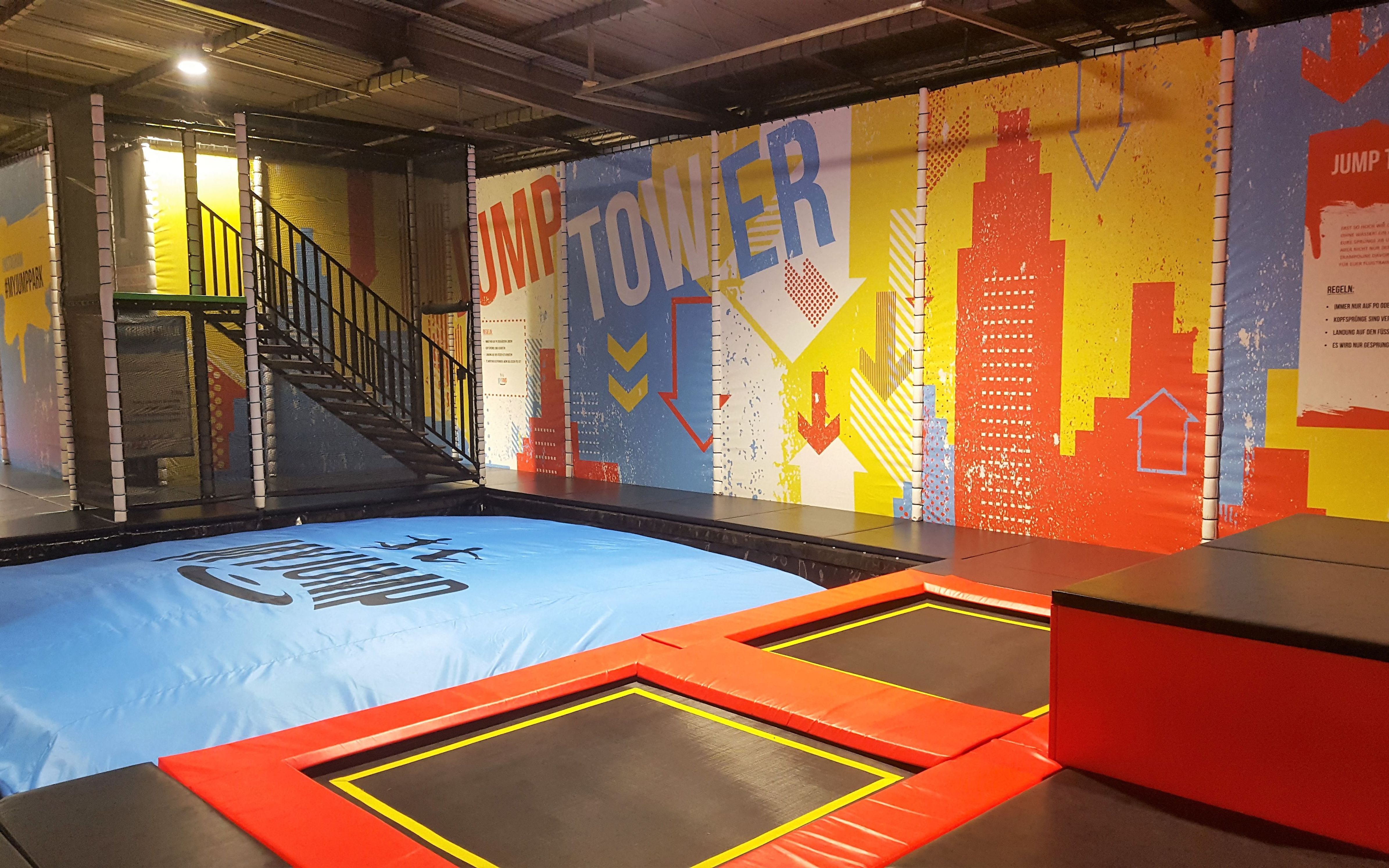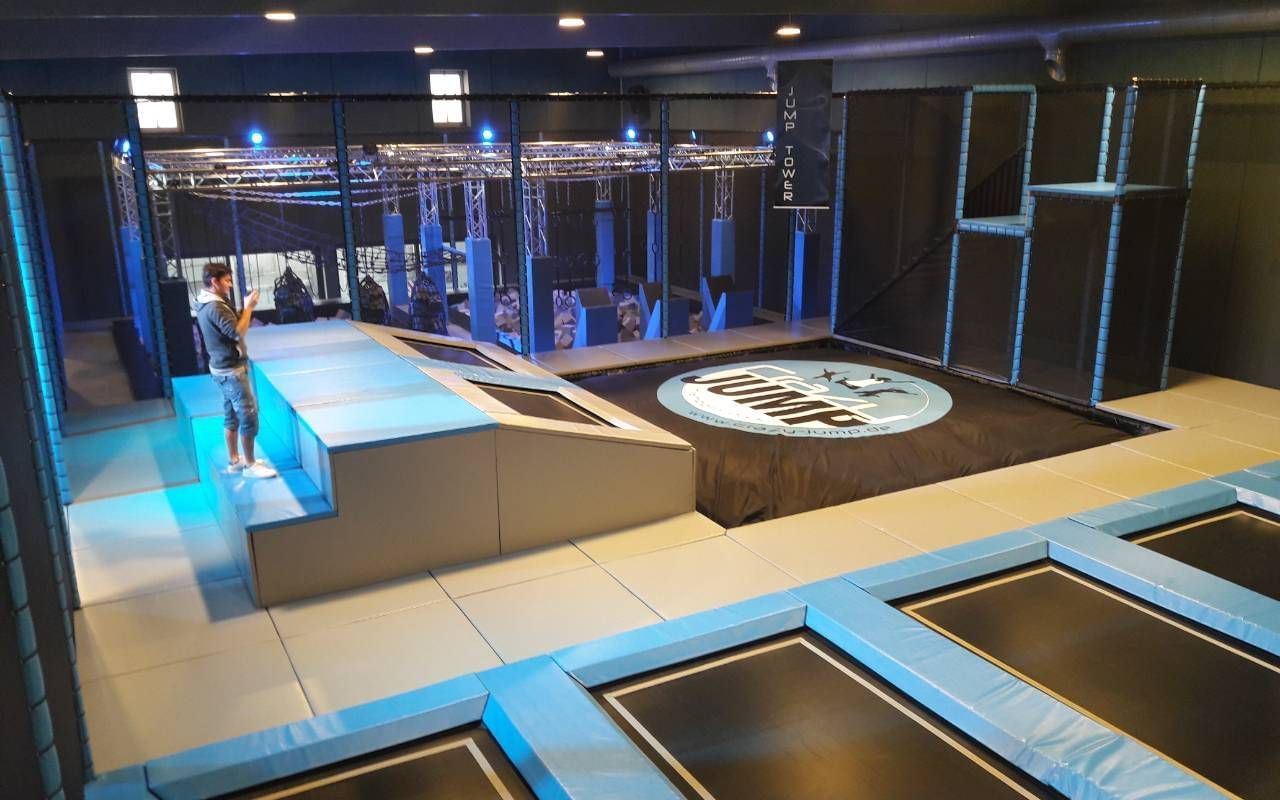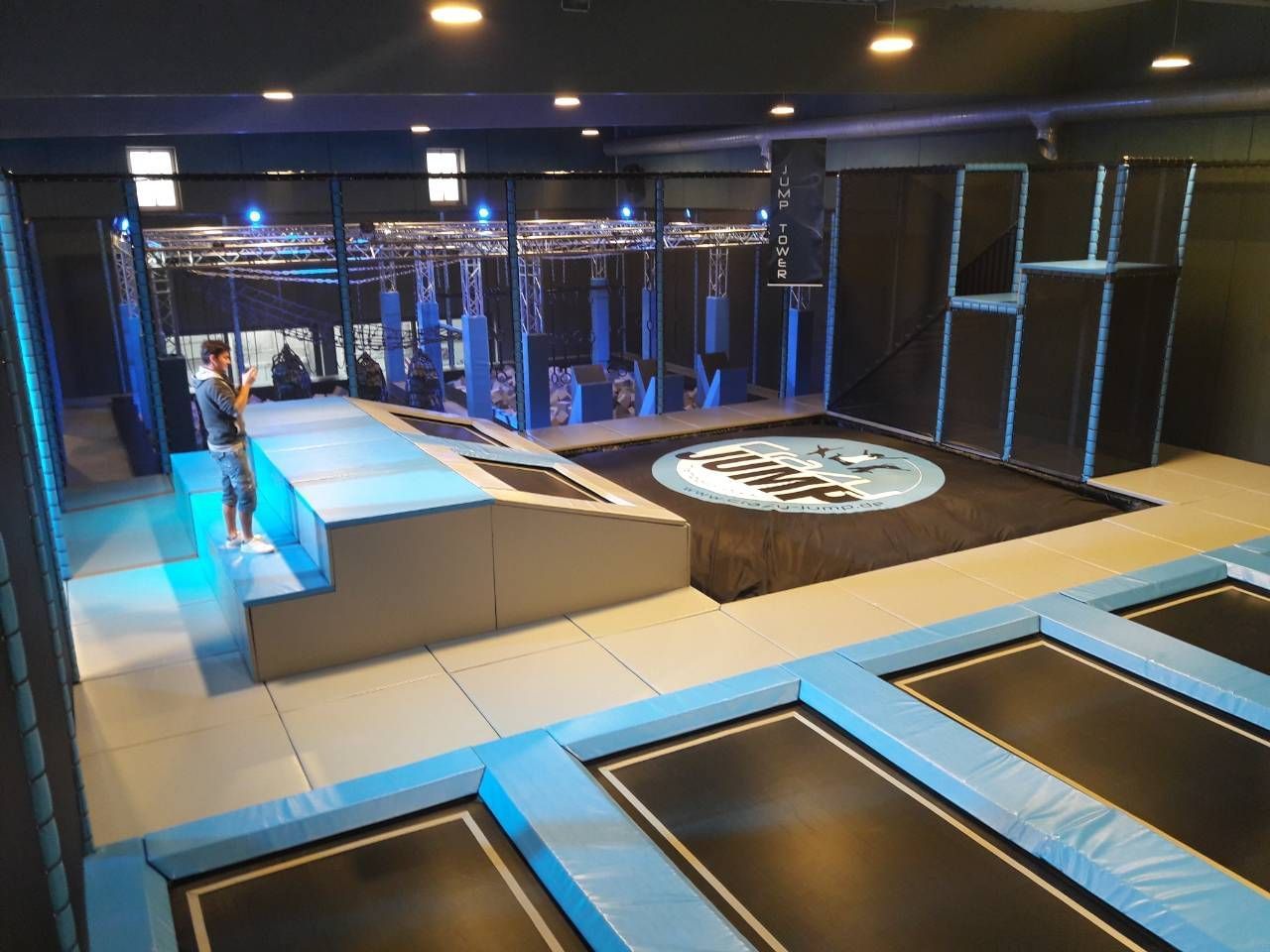 Surface individual design possible

Customized size

Antibacterial coating

Easy cleaning
Jump high - land softly. Airbags are perfectly suited for "jumping pools", so-called pits. We use airbags in combination with jump towers or also as a base for balance beams. They are low-maintenance and are customized. Their large surface can also be printed and thus also customized, for example with your logo, which is particularly effective there.