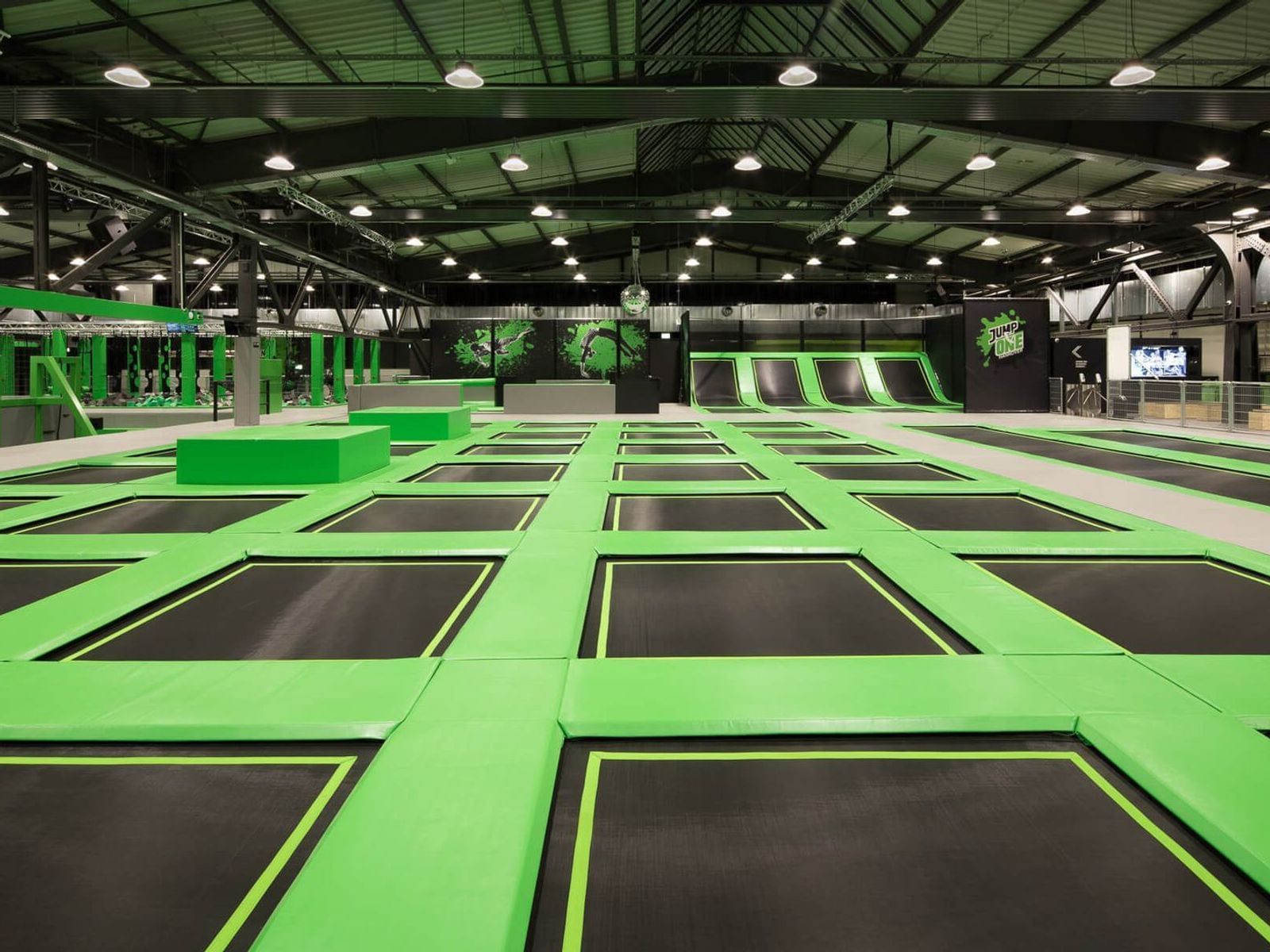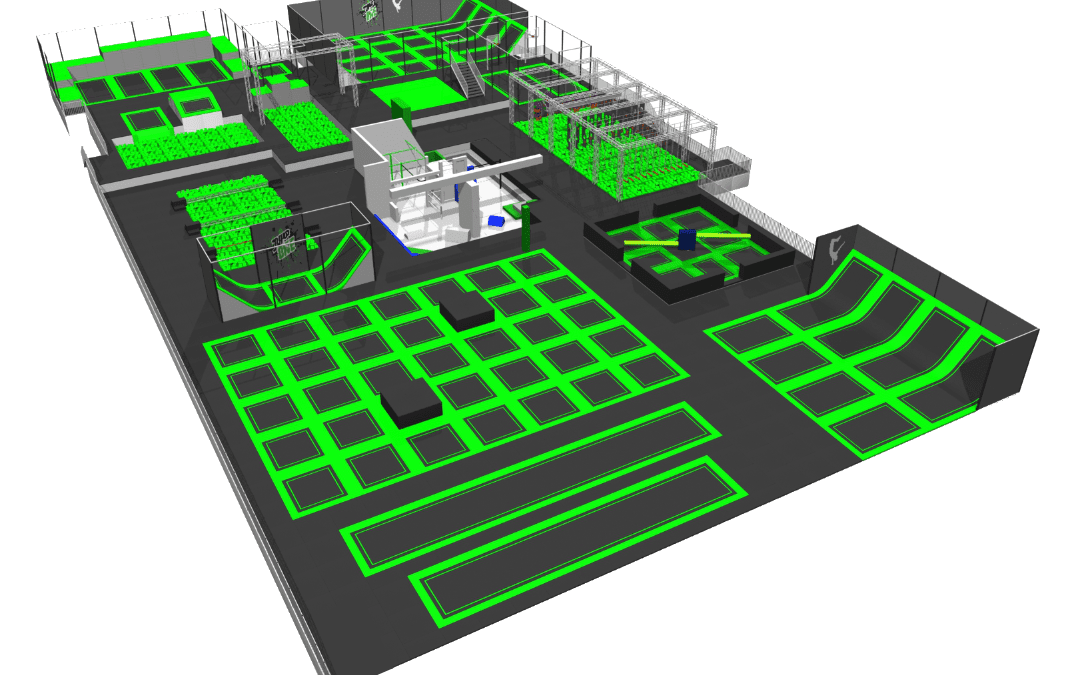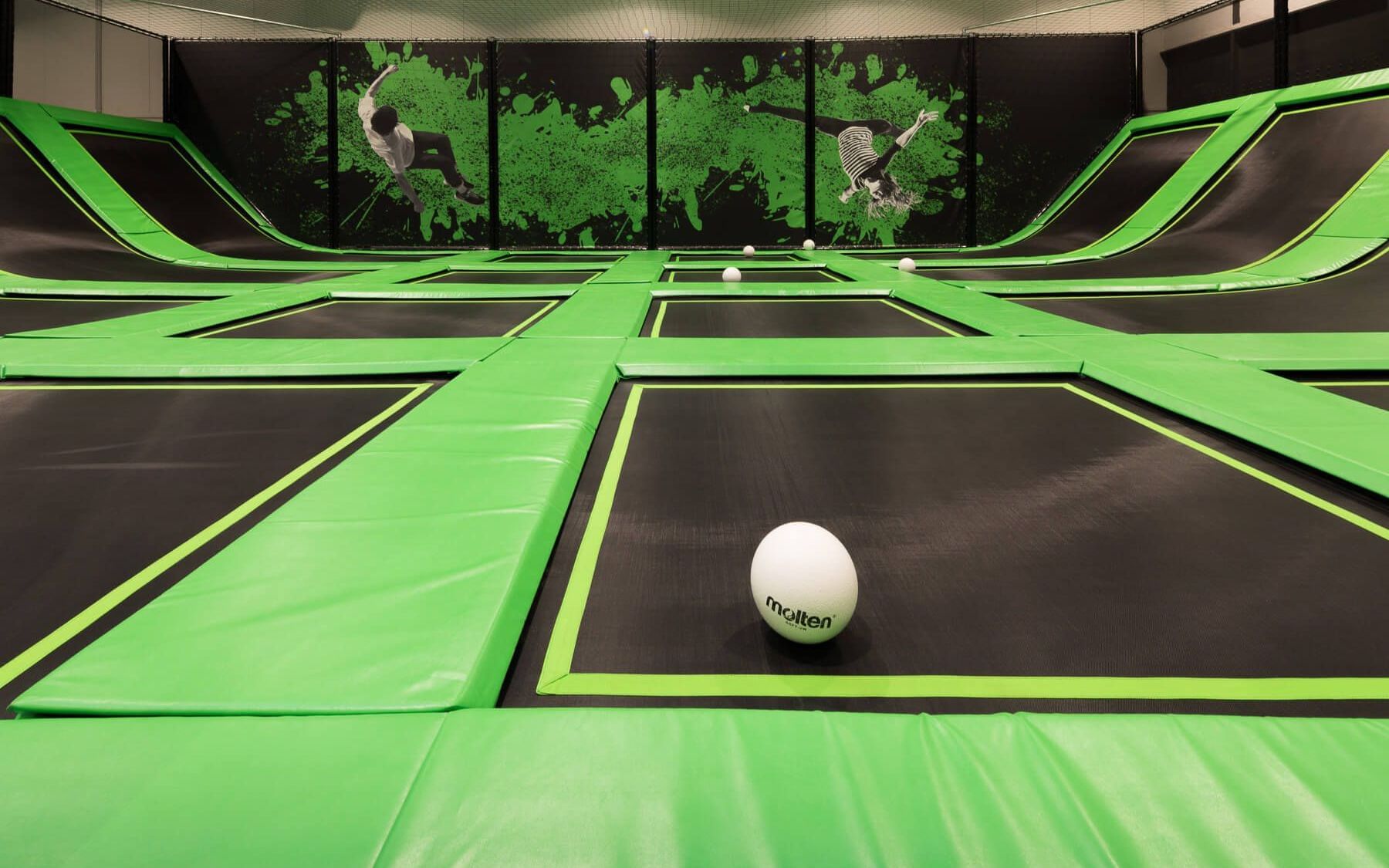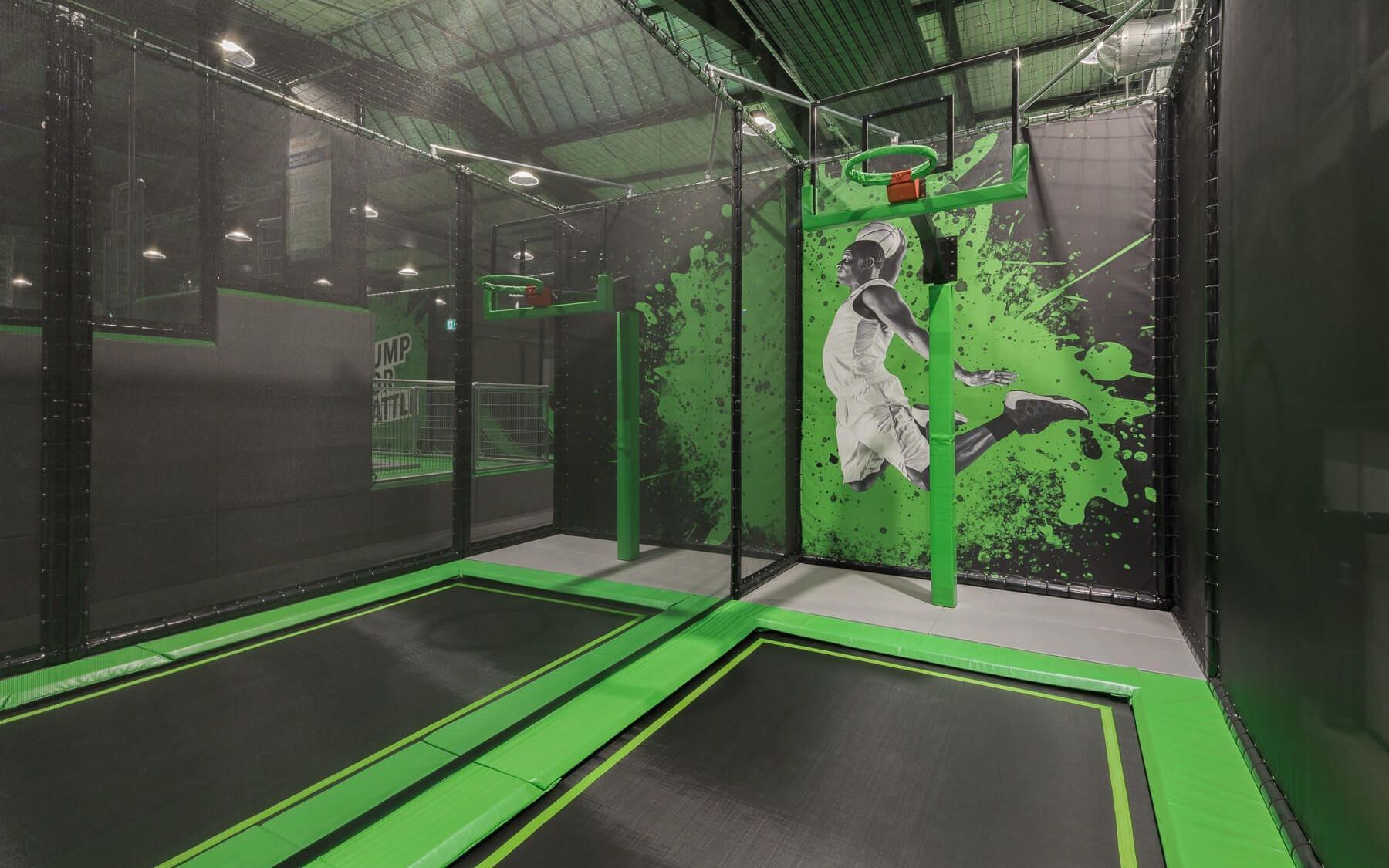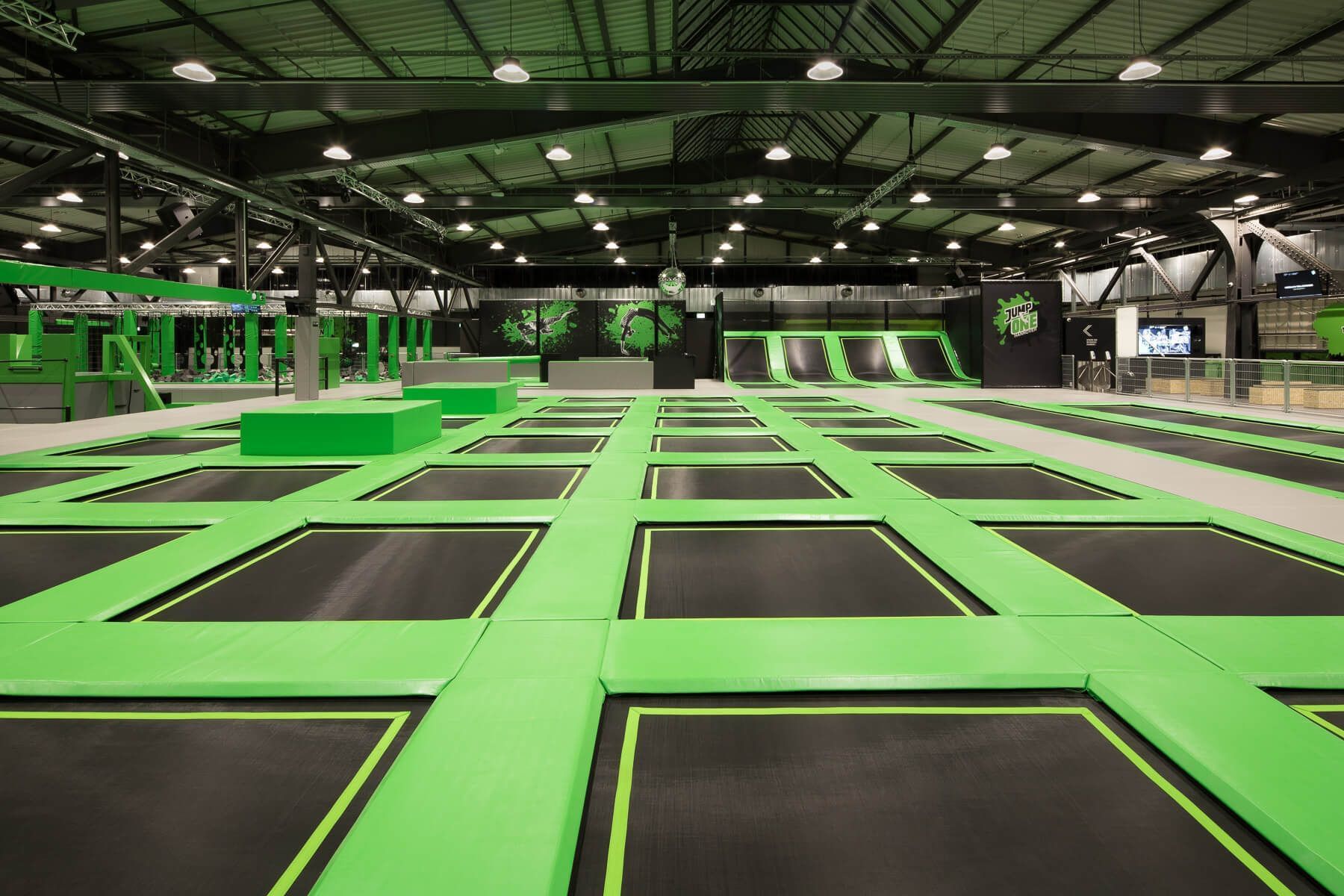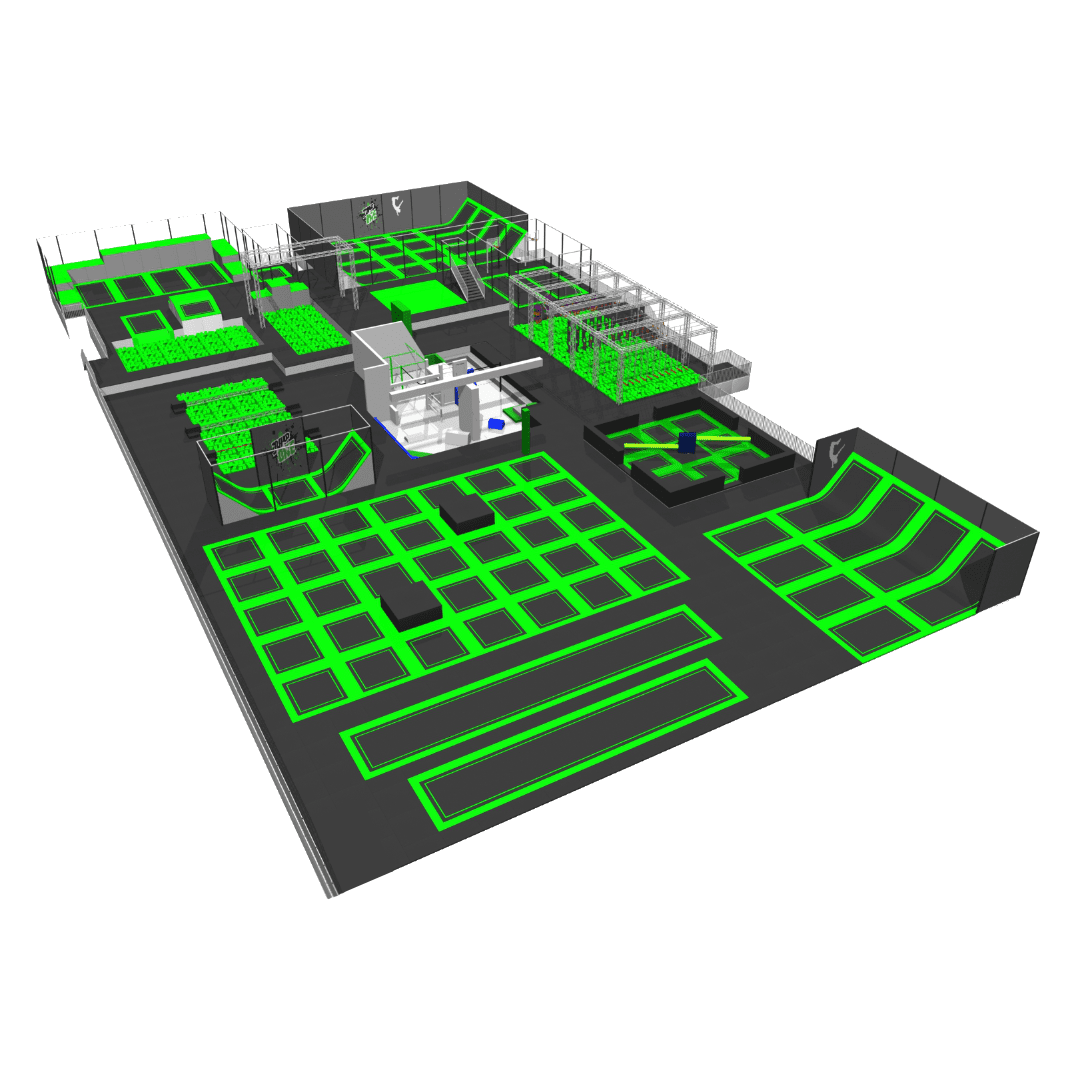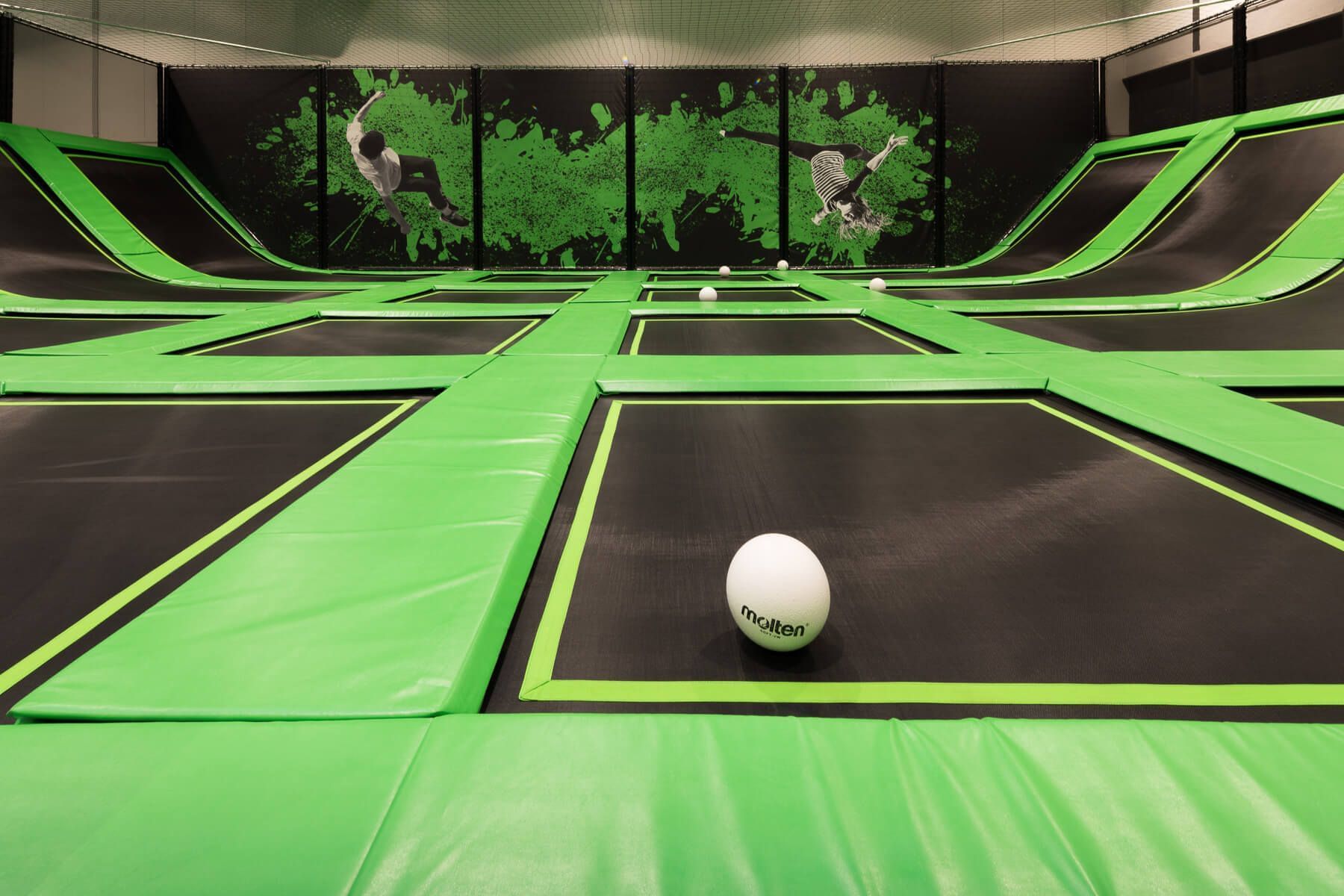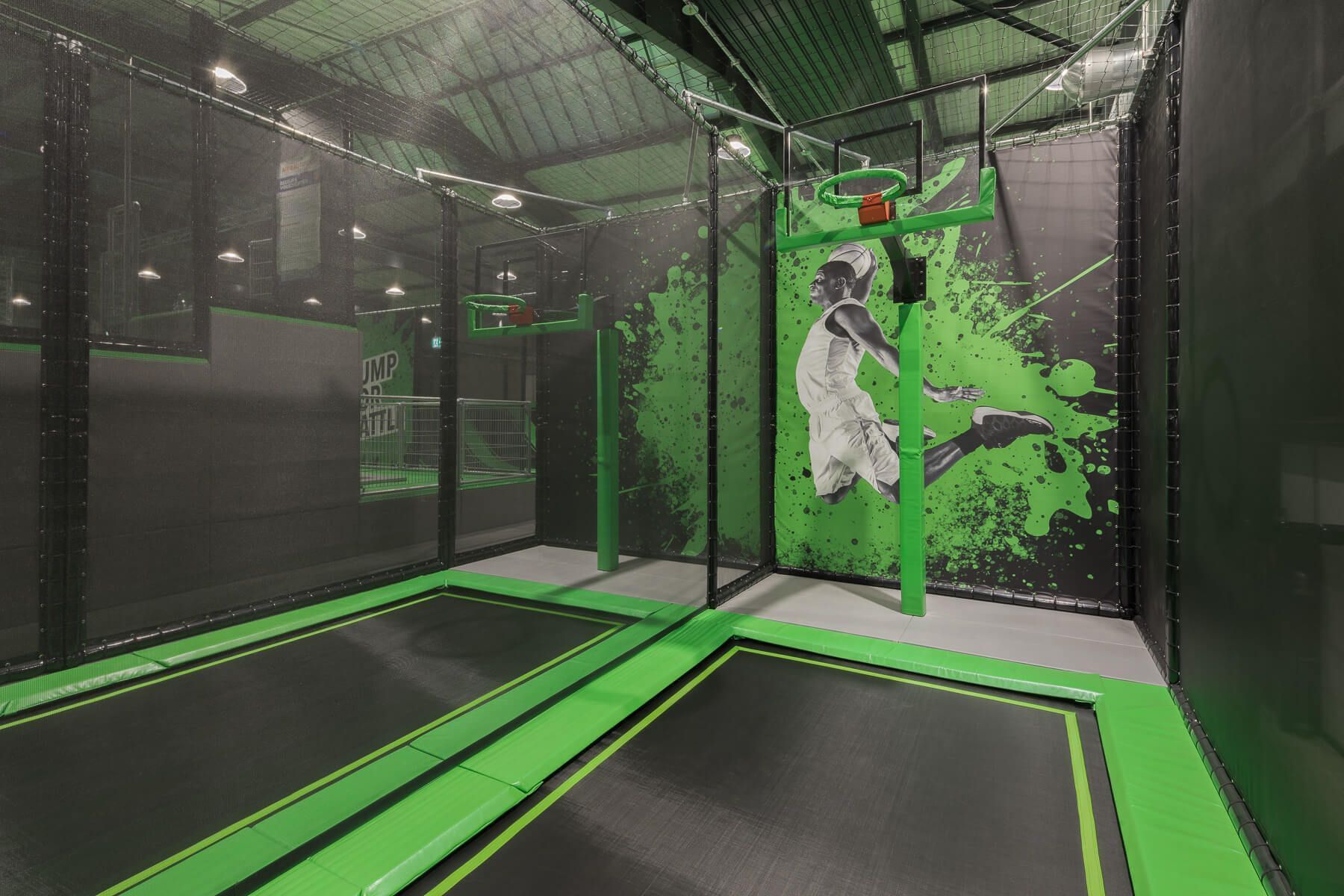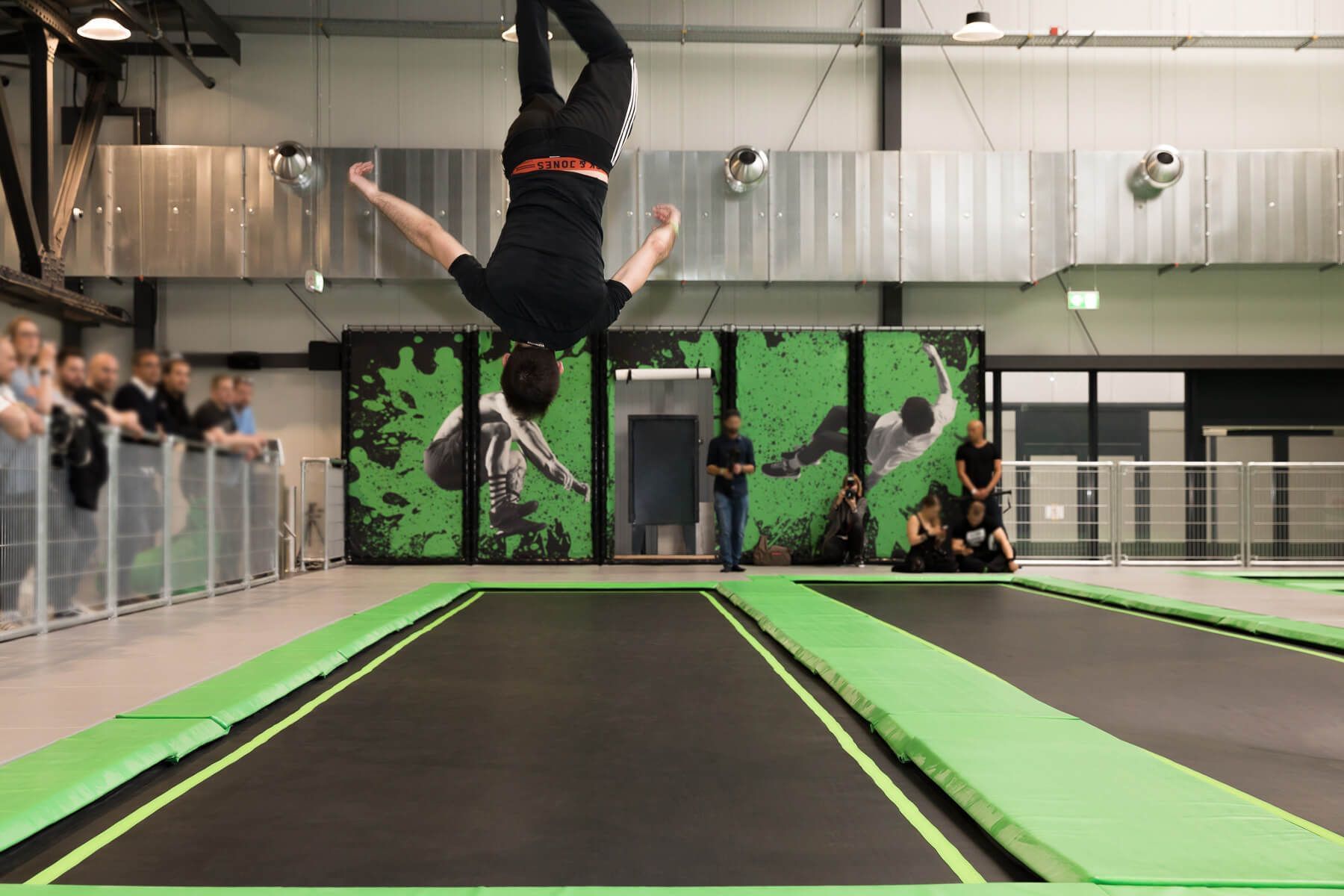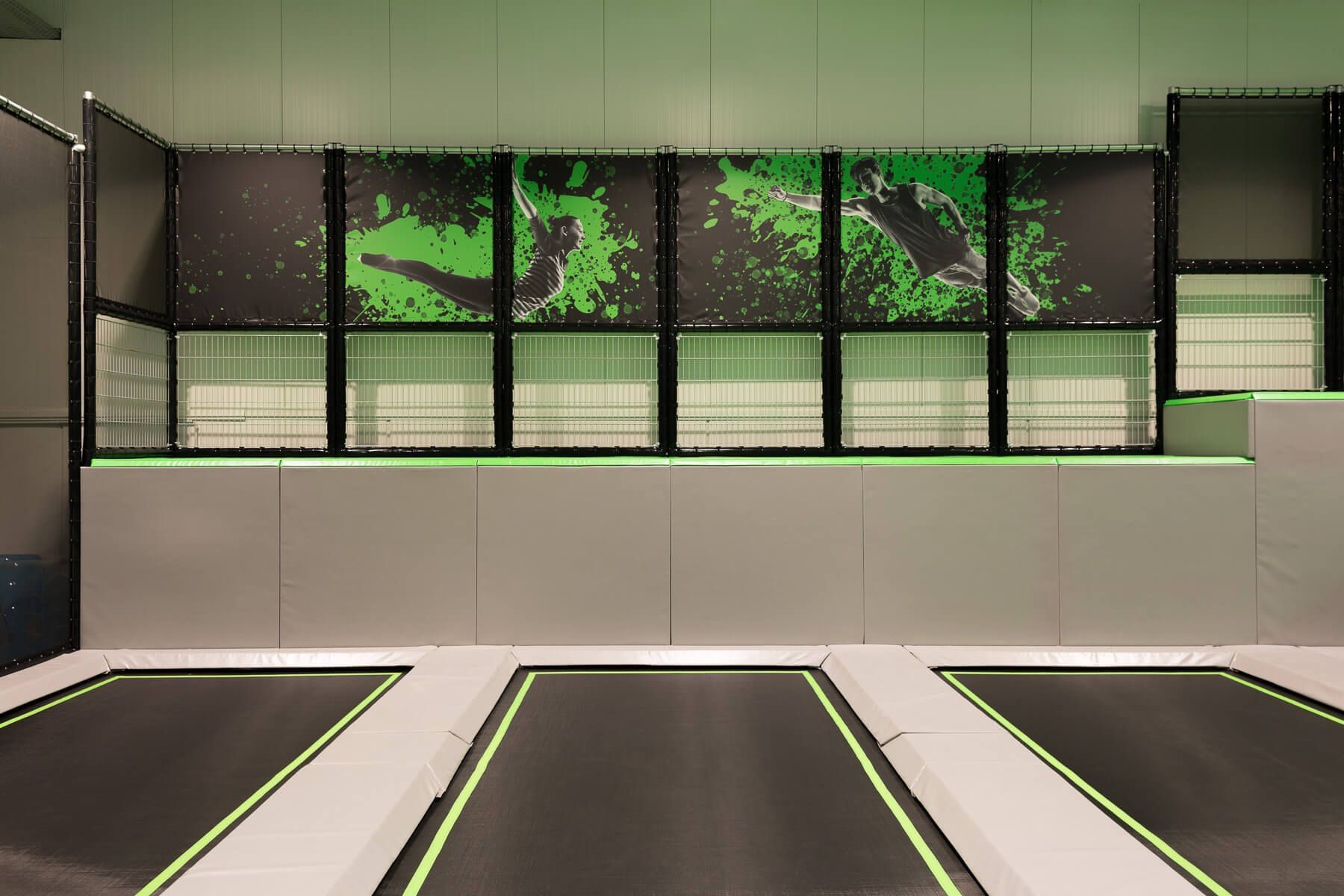 Especially in trend among teenagers and young adults

Made in Europe

Large colour palette and design options
We offer professional sports trampolines to equip your Jump Arena. The high-quality and robust jump sheets and springs are produced in Europe and have been specially developed for the high stress in the trampoline park, so that you can benefit from the sustainability of our trampoline products for a long time. On various stunt trampolines, such as tumbling lanes, vertical trampolines and half pipes with angled sides, your visitors can try out a wide variety of tricks and stunts.