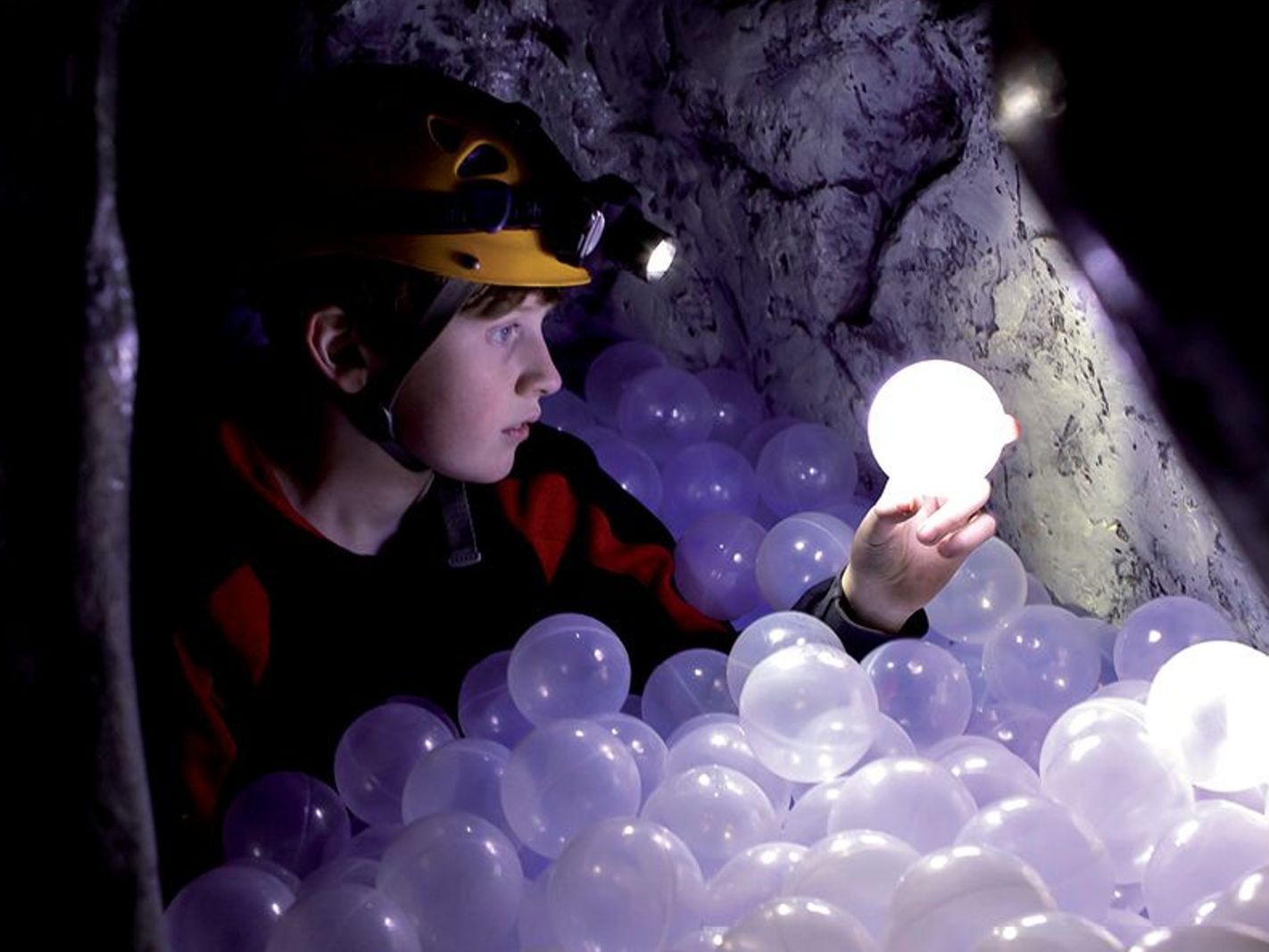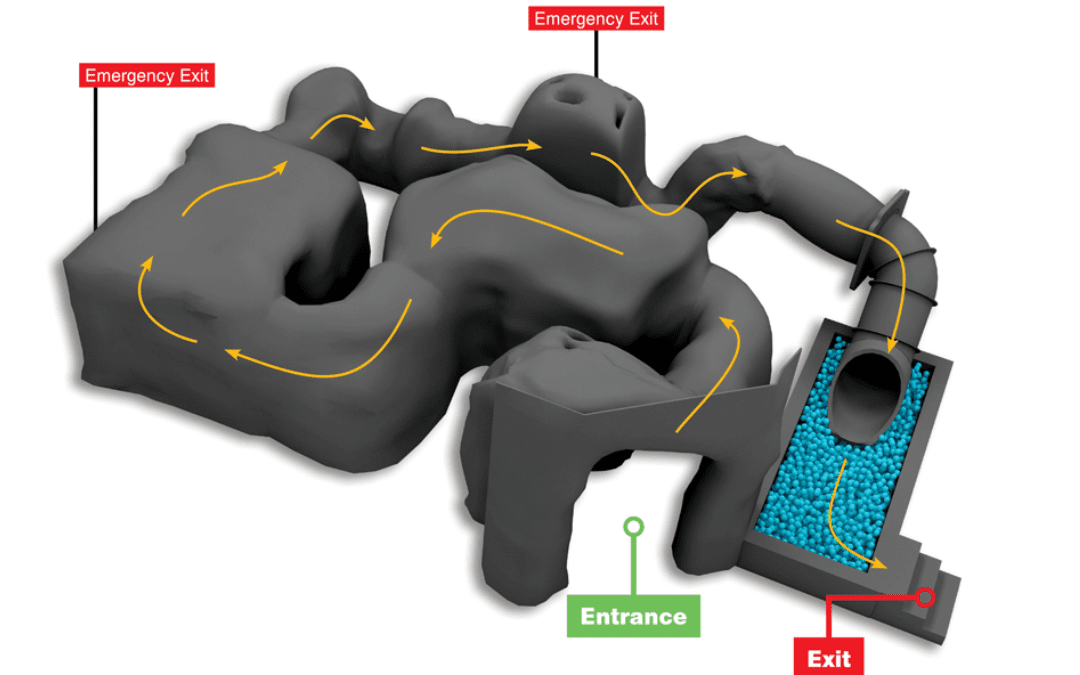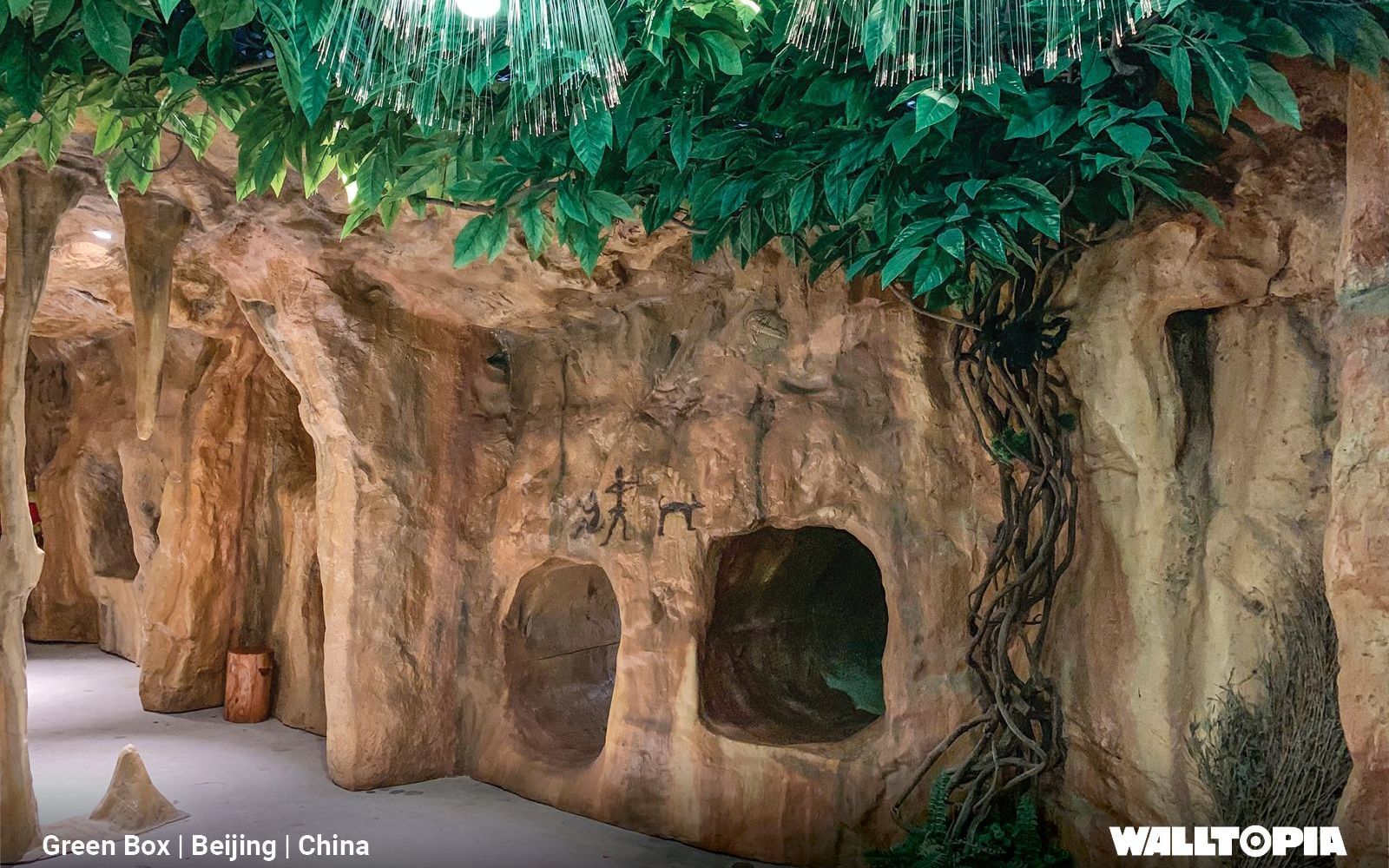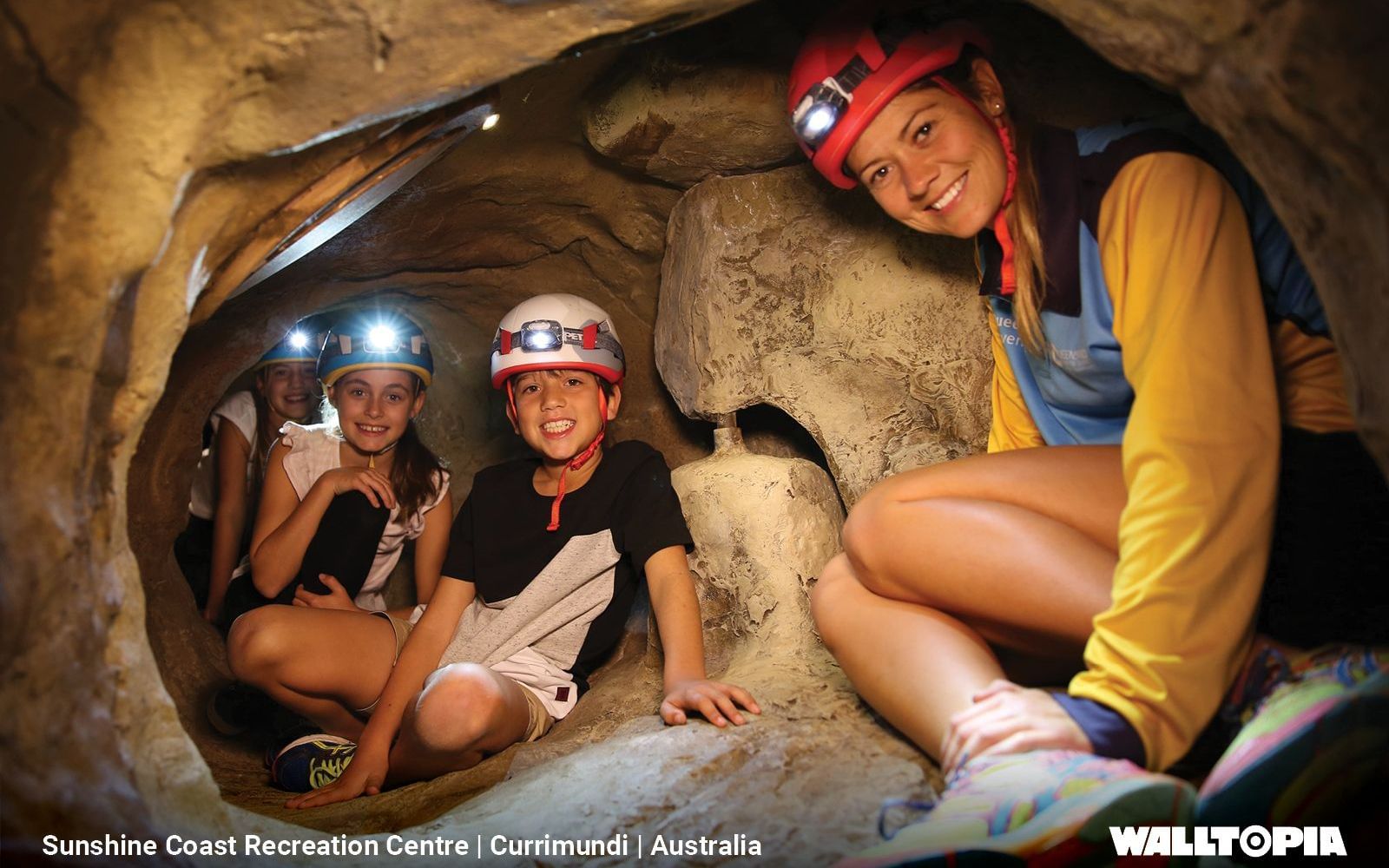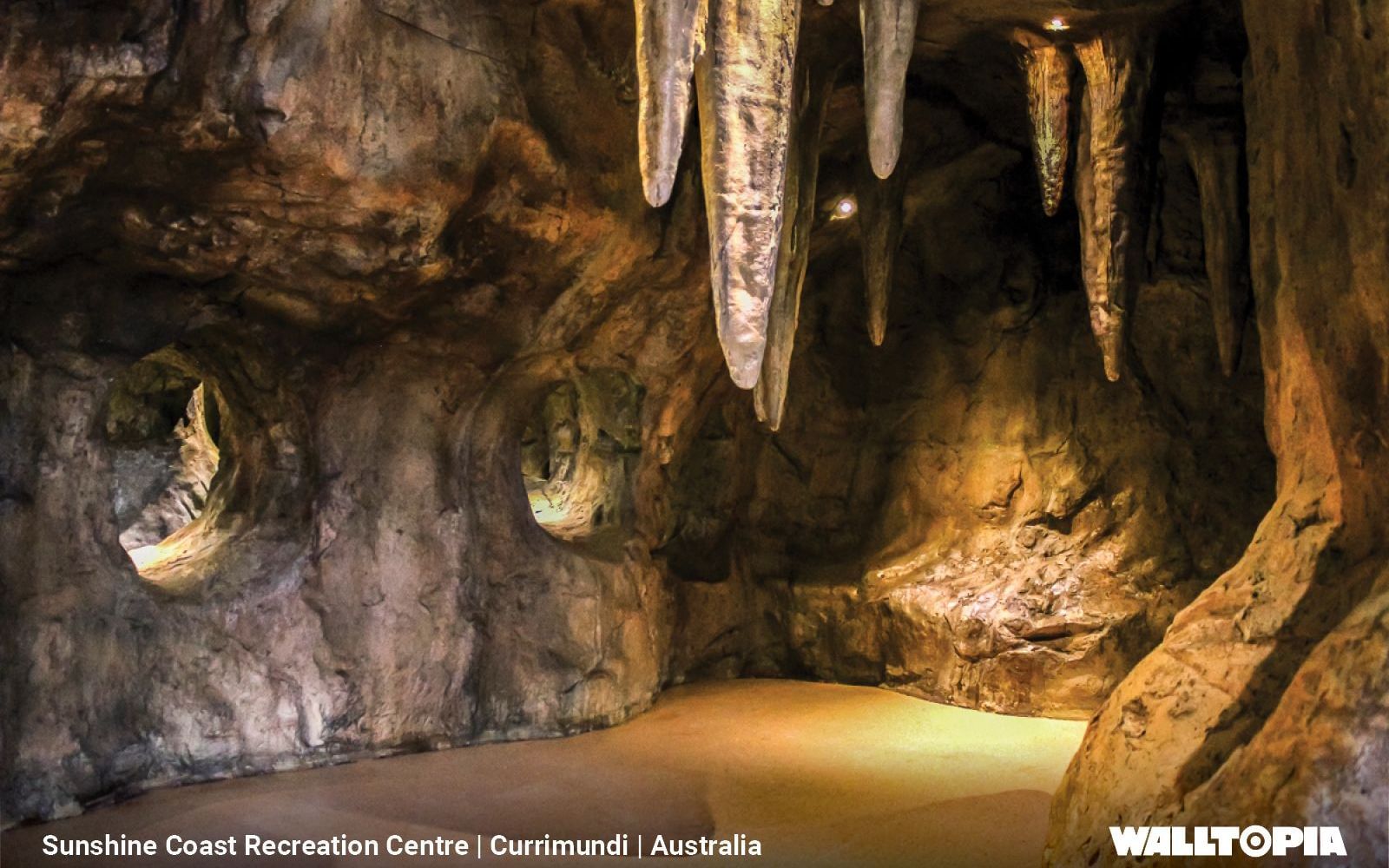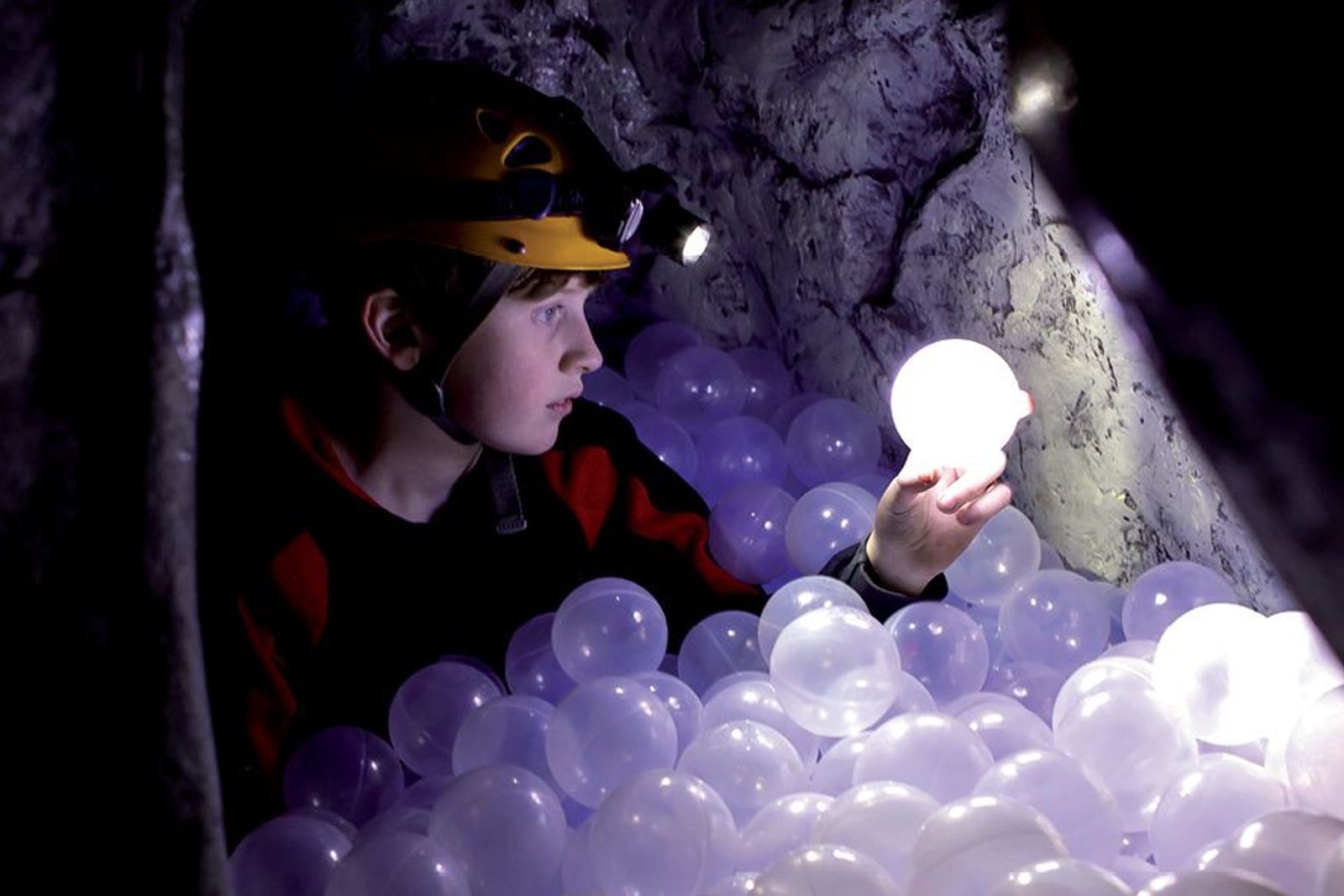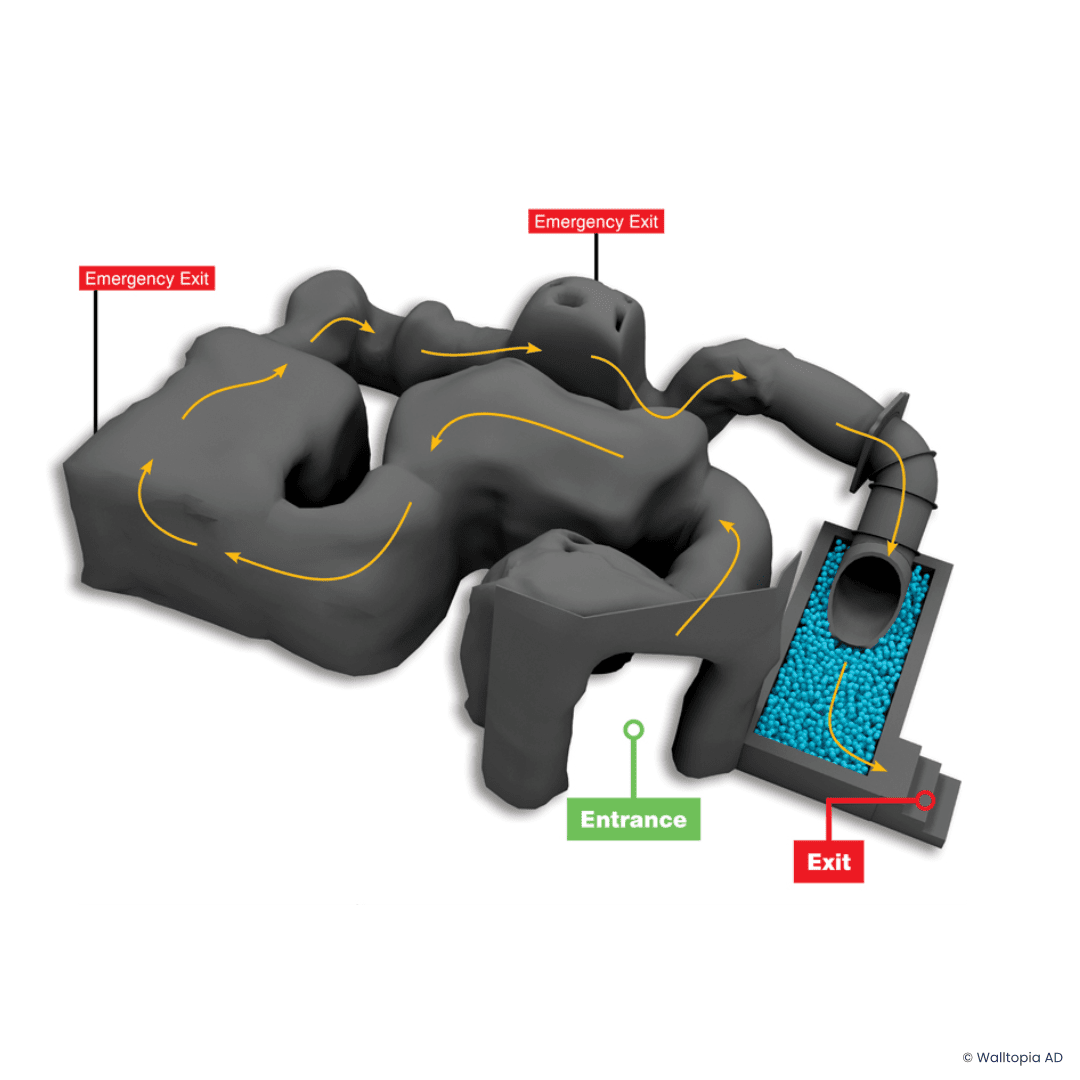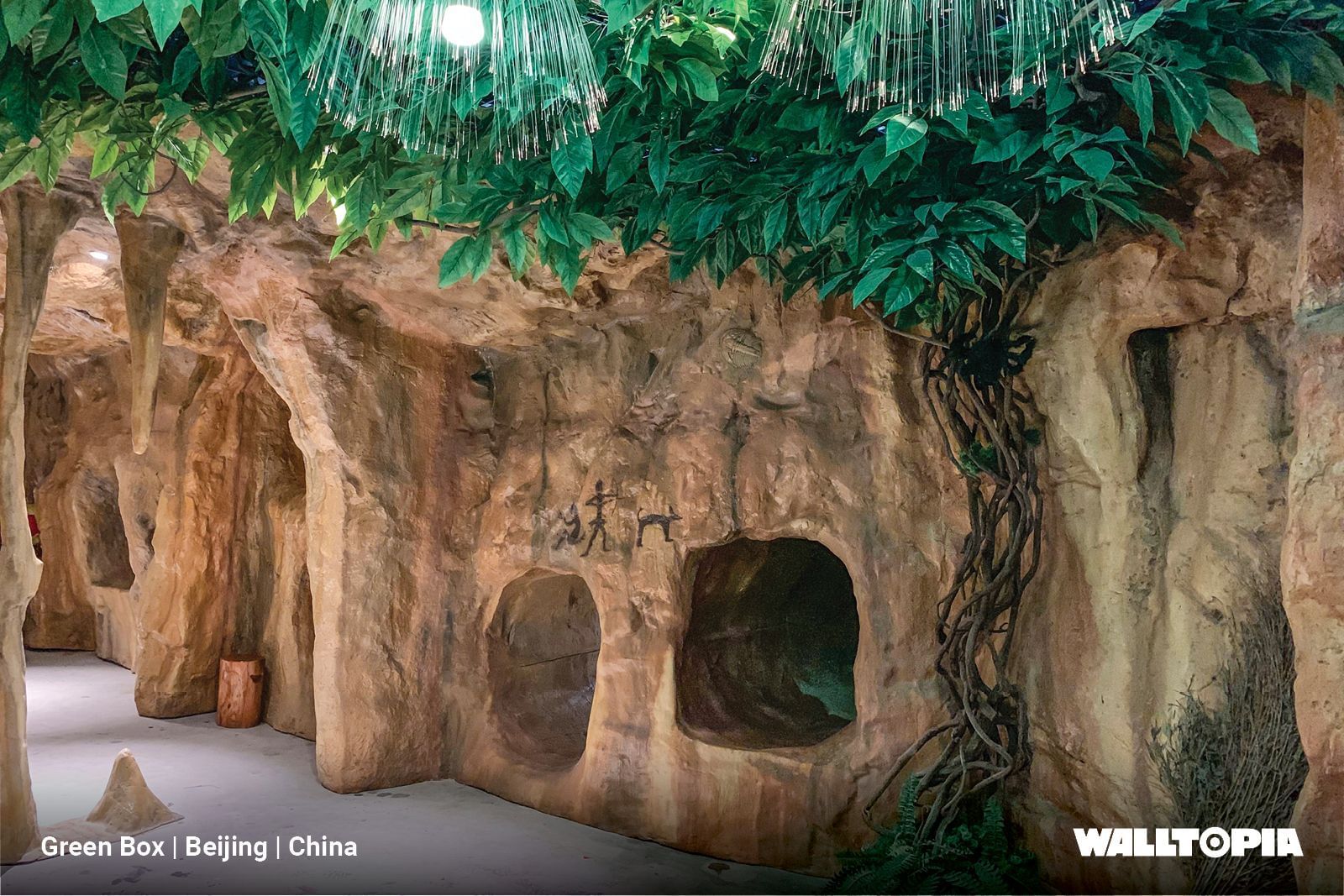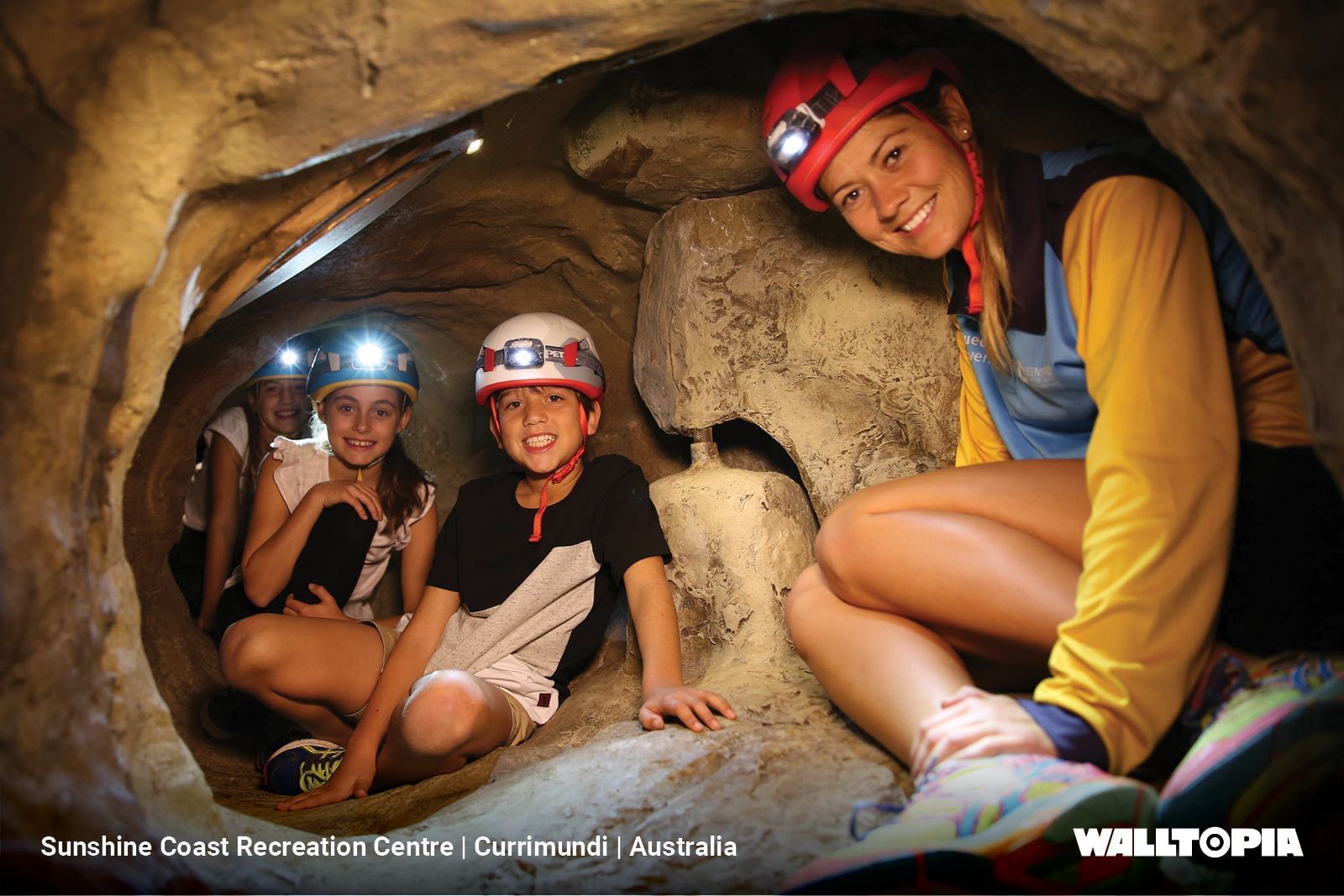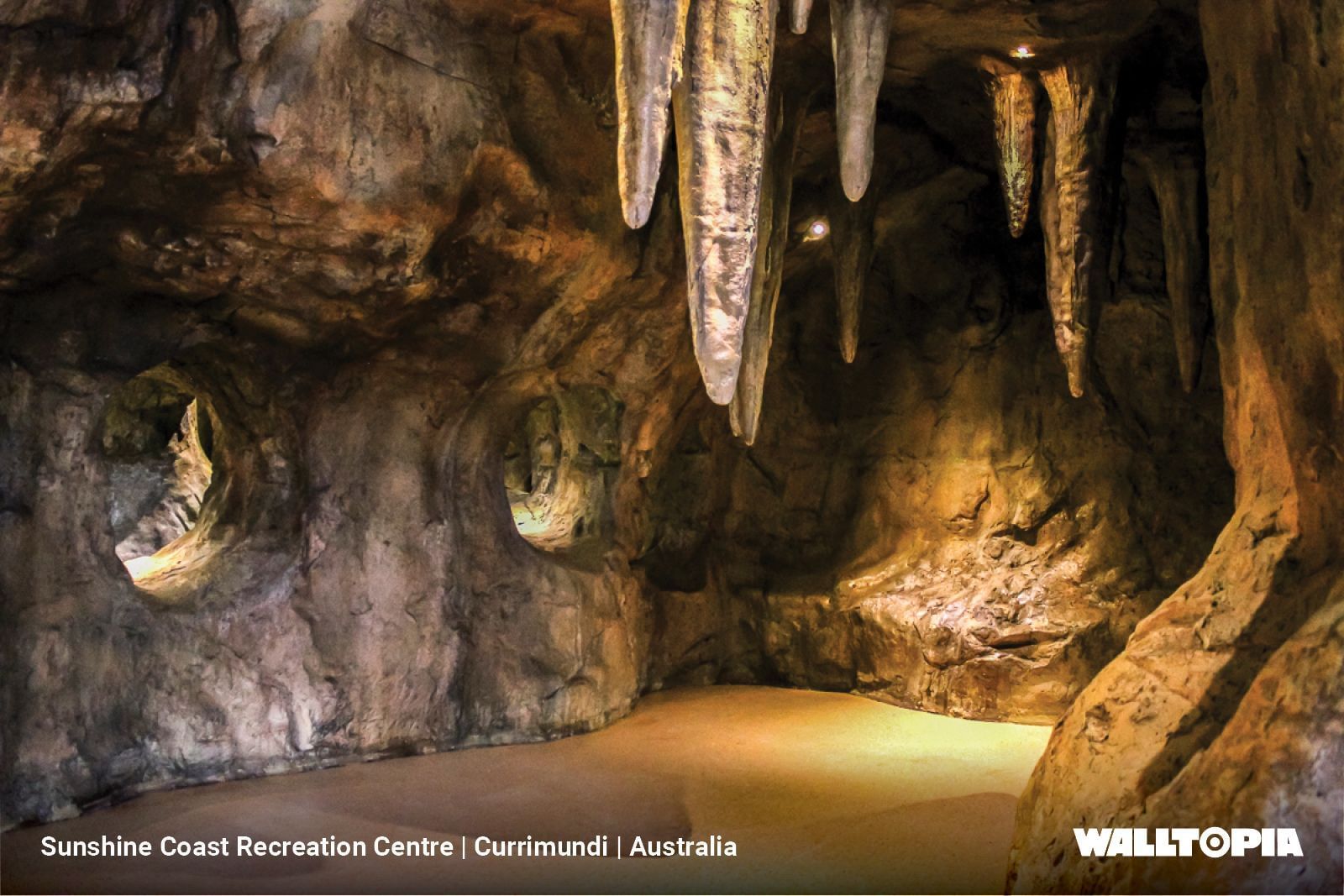 From 6 years

Routes with different levels of difficulty in a cave system

Gamification possible through RFID wristbands and challenges
Exploring indoor cave systems is one of the latest trends! The caves look incredibly realistic and mysterious. Equipped with a helmet and headlamp, participants set off to explore caves of varying degrees of difficulty. There, participants encounter various obstacles, such as climbing passages, ascending ropes, ball pools and constrictions, which they have to overcome. Small, hidden rooms in cave systems serve as exciting diversions and relaxation in between. Of course, the caves are also equipped with appropriate emergency exits. The difficulty levels of the indoor cave systems can be individually adjusted. Various challenges are also possible with the help of RFID wristbands!