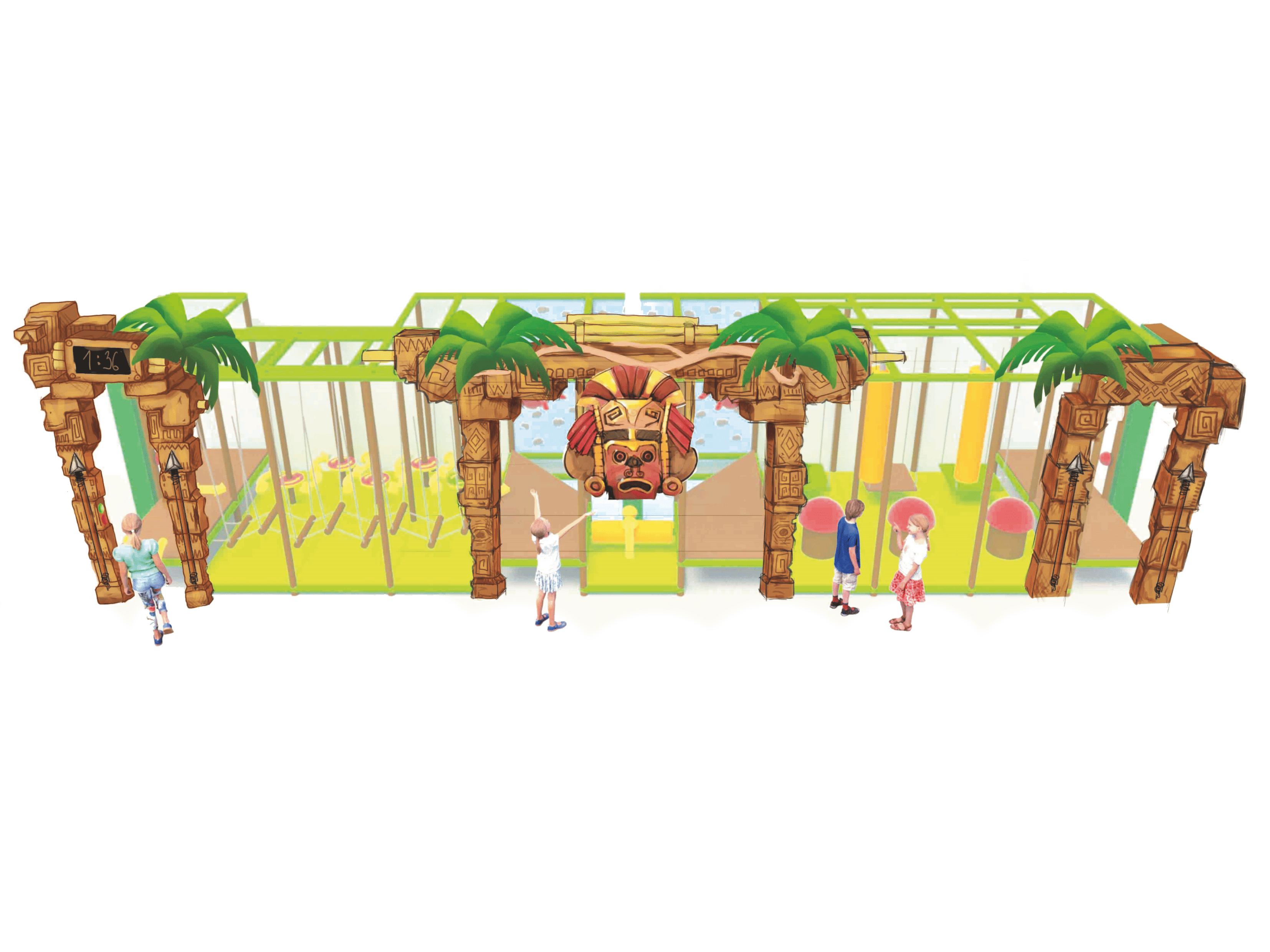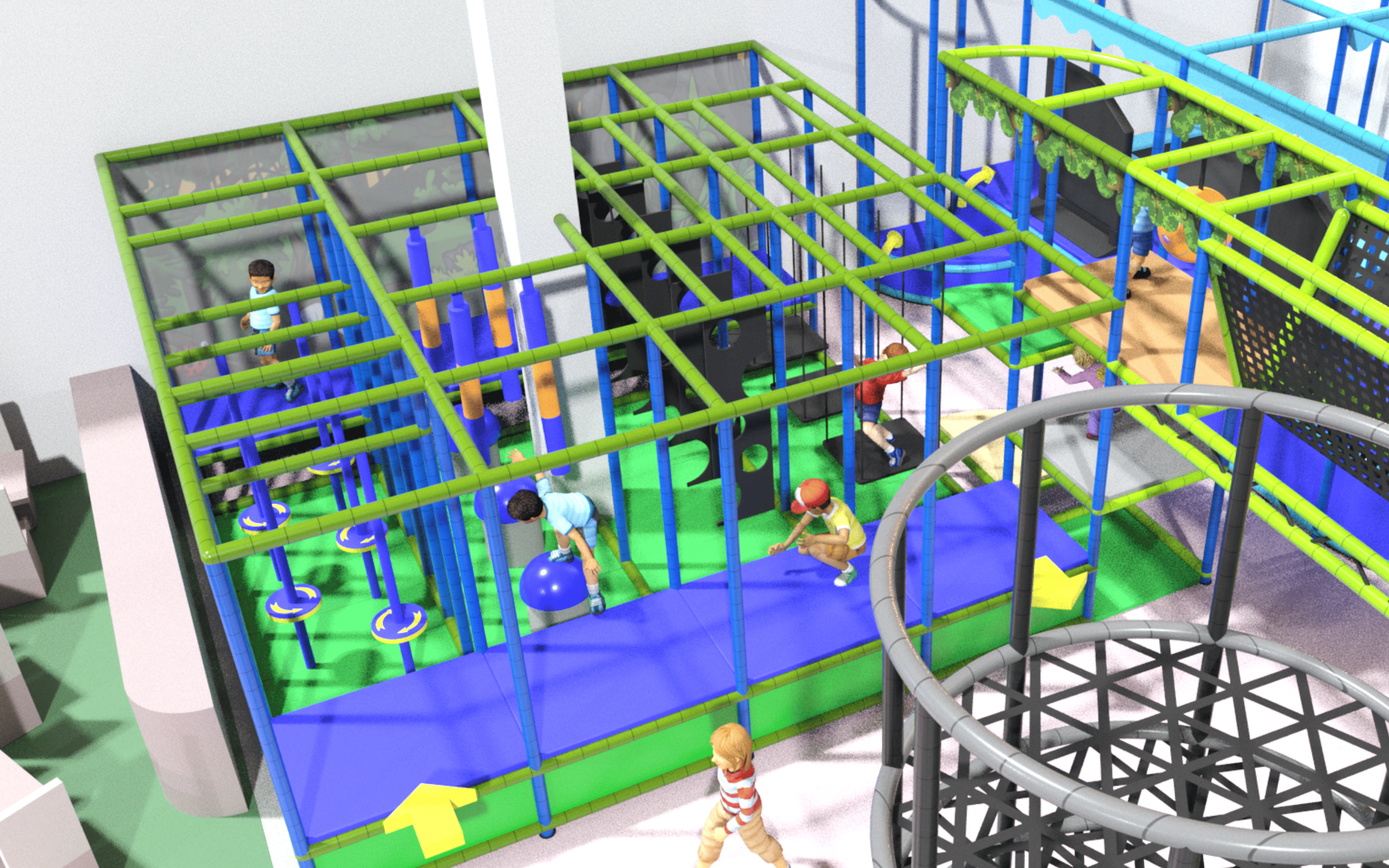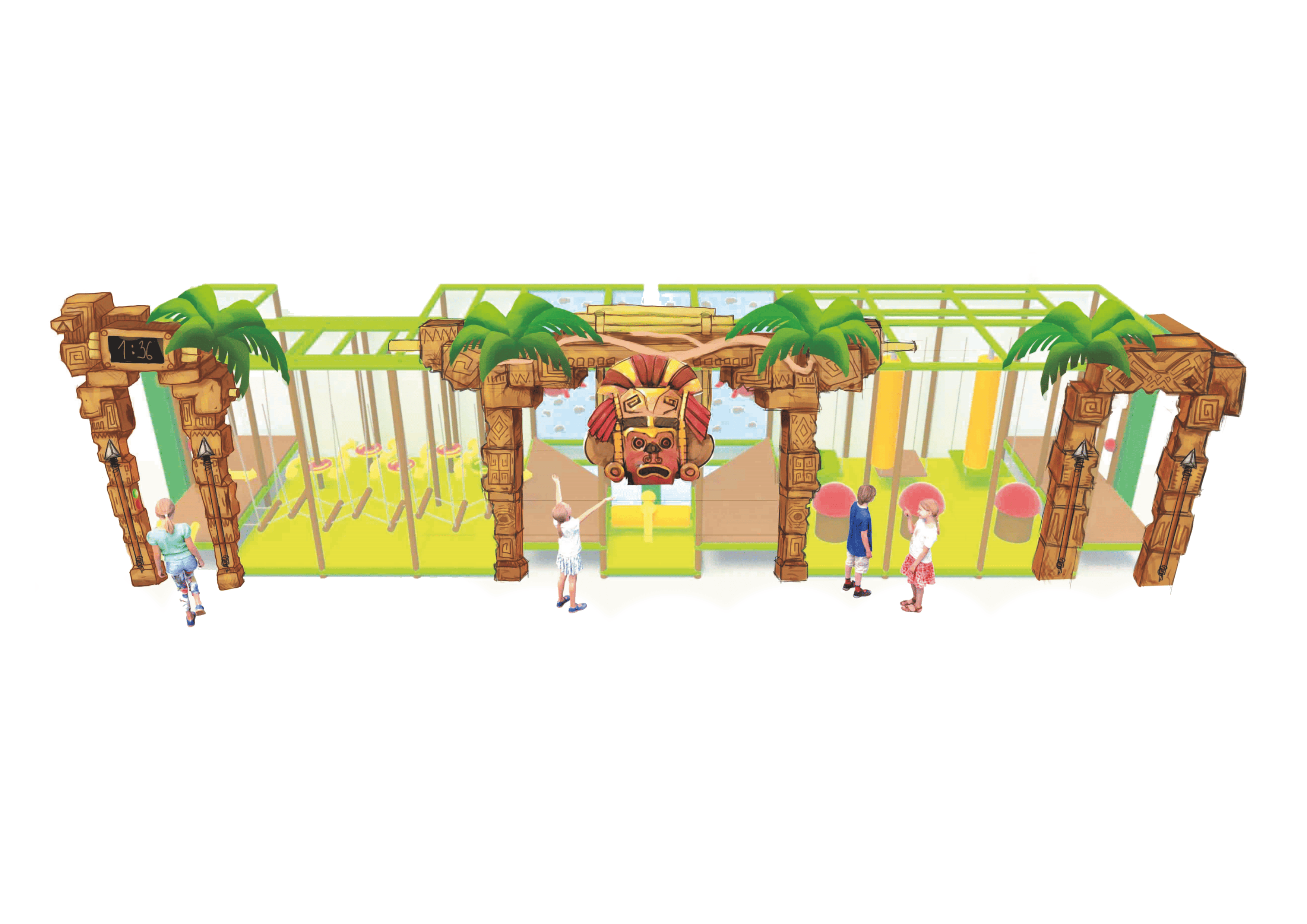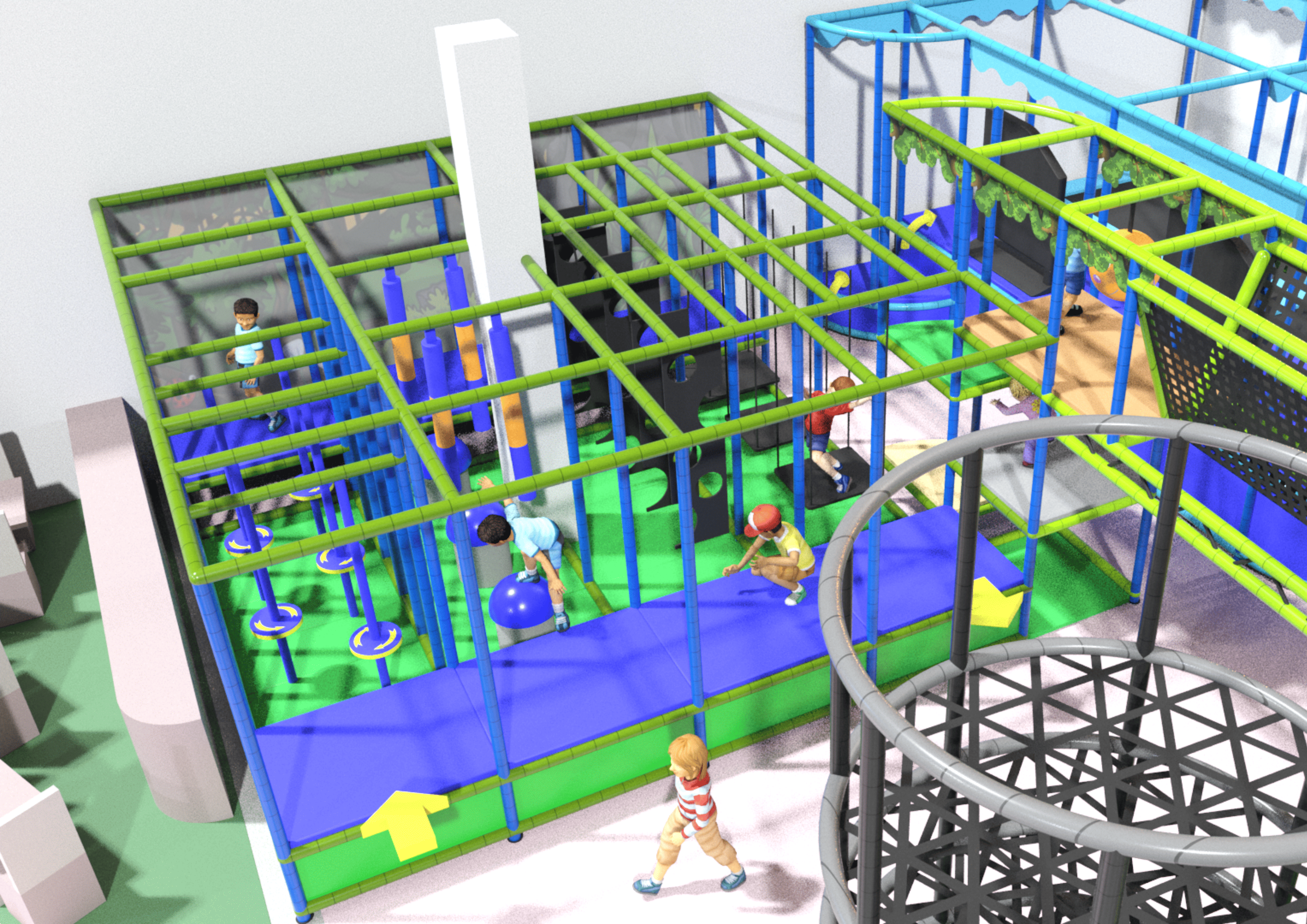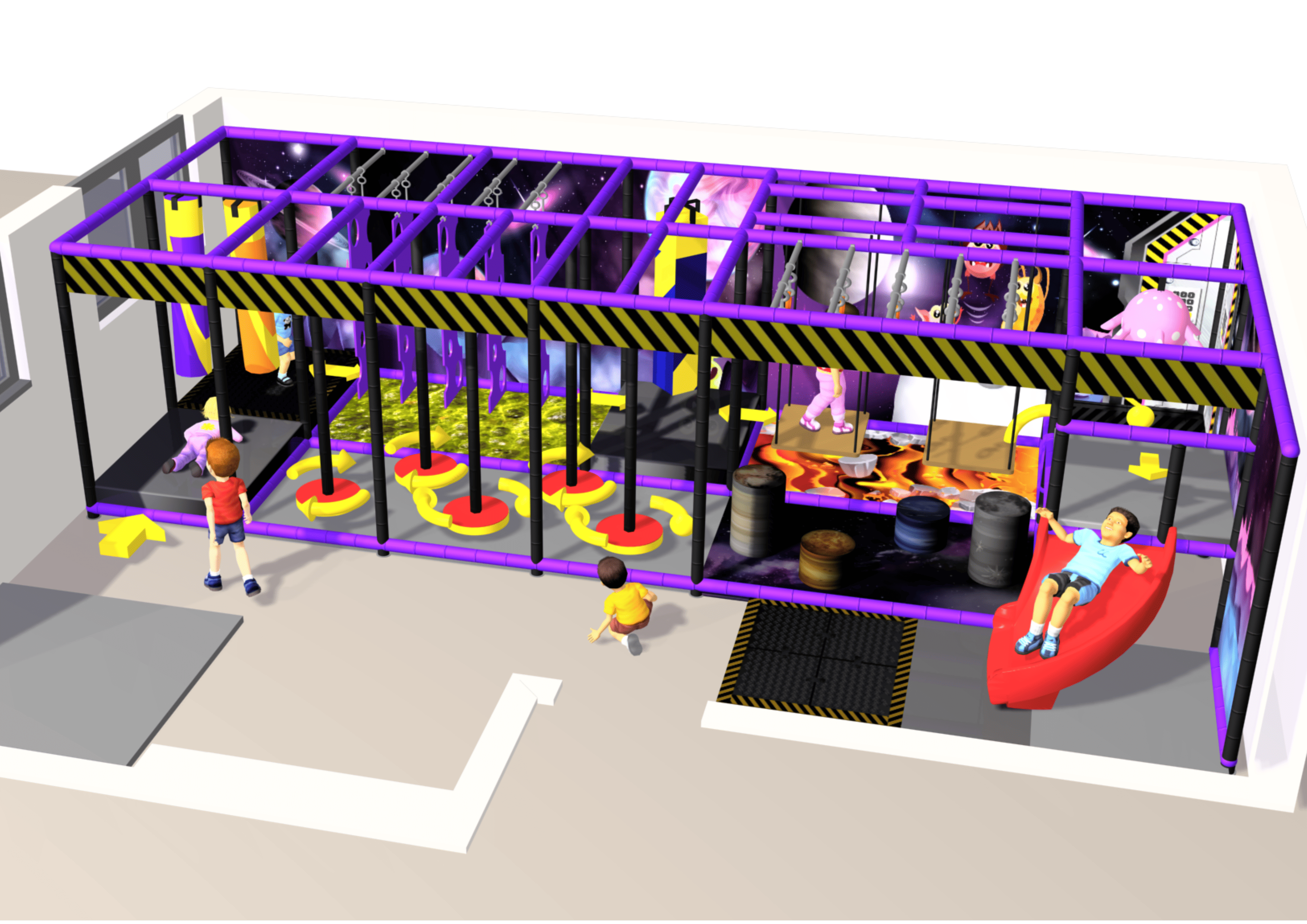 Very popular thanks to Ninja Warrior

Specially adapted to the needs of children

Creative designs are possible
In our new children's ninja course, children can now climb like a ninja! The challenging children's courses consist of several obstacles, all based on the classic ninja course. A regular ninja course is quite difficult for children and requires a lot of strength. Our unique children's ninja courses are a kid-friendly alternative, but still challenging enough. They are also suitable for other age groups and perfect for training!