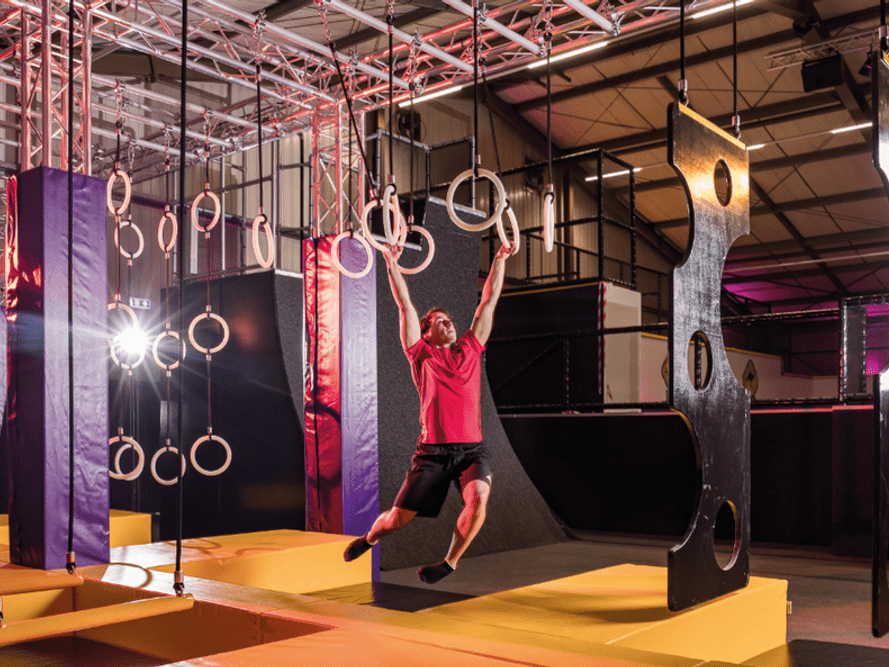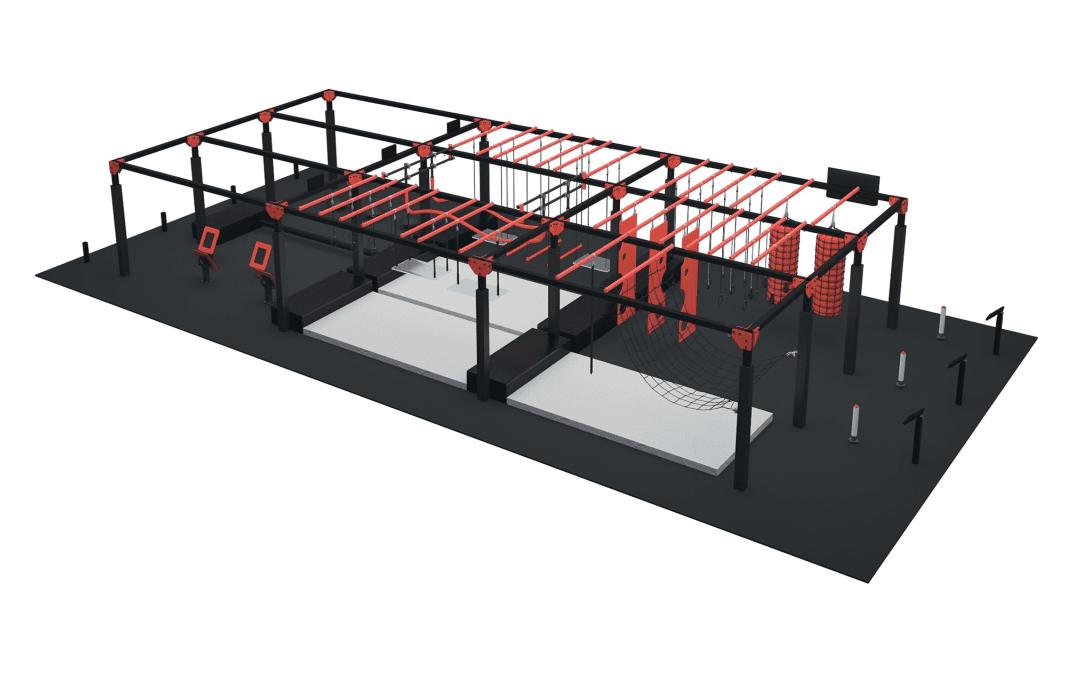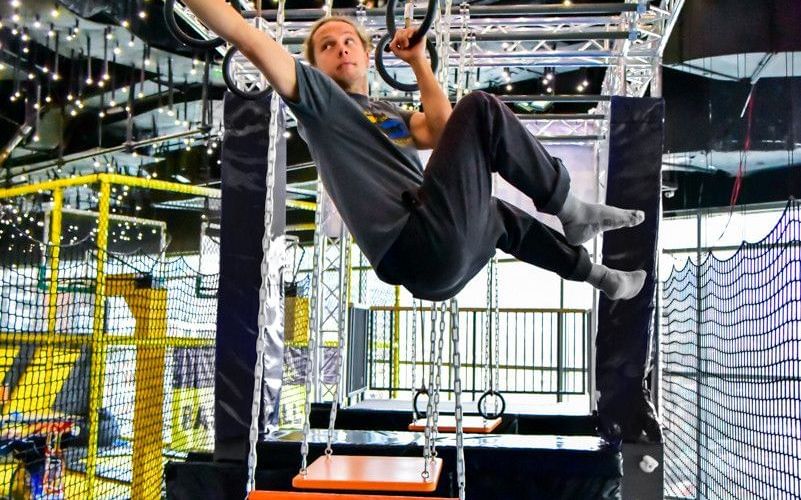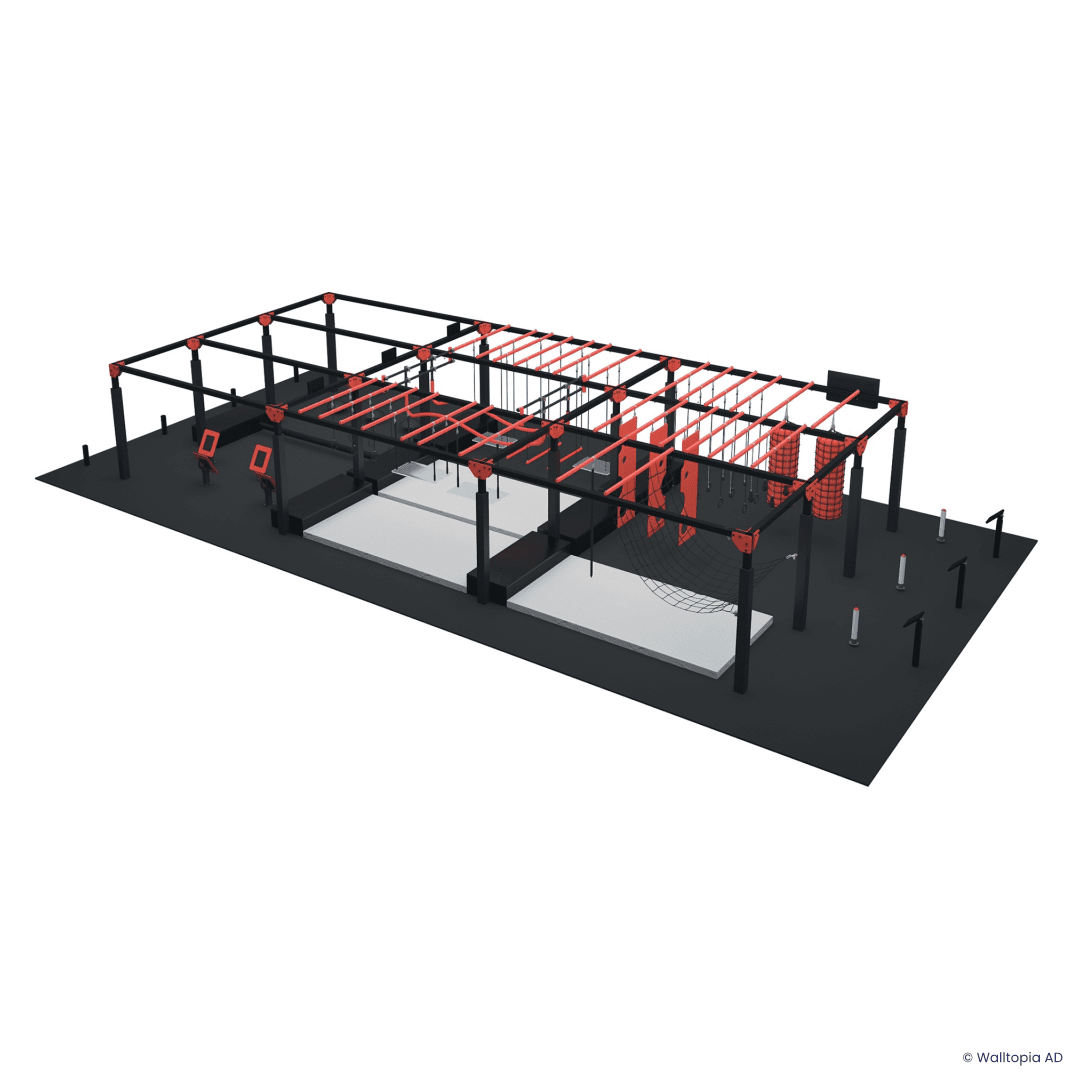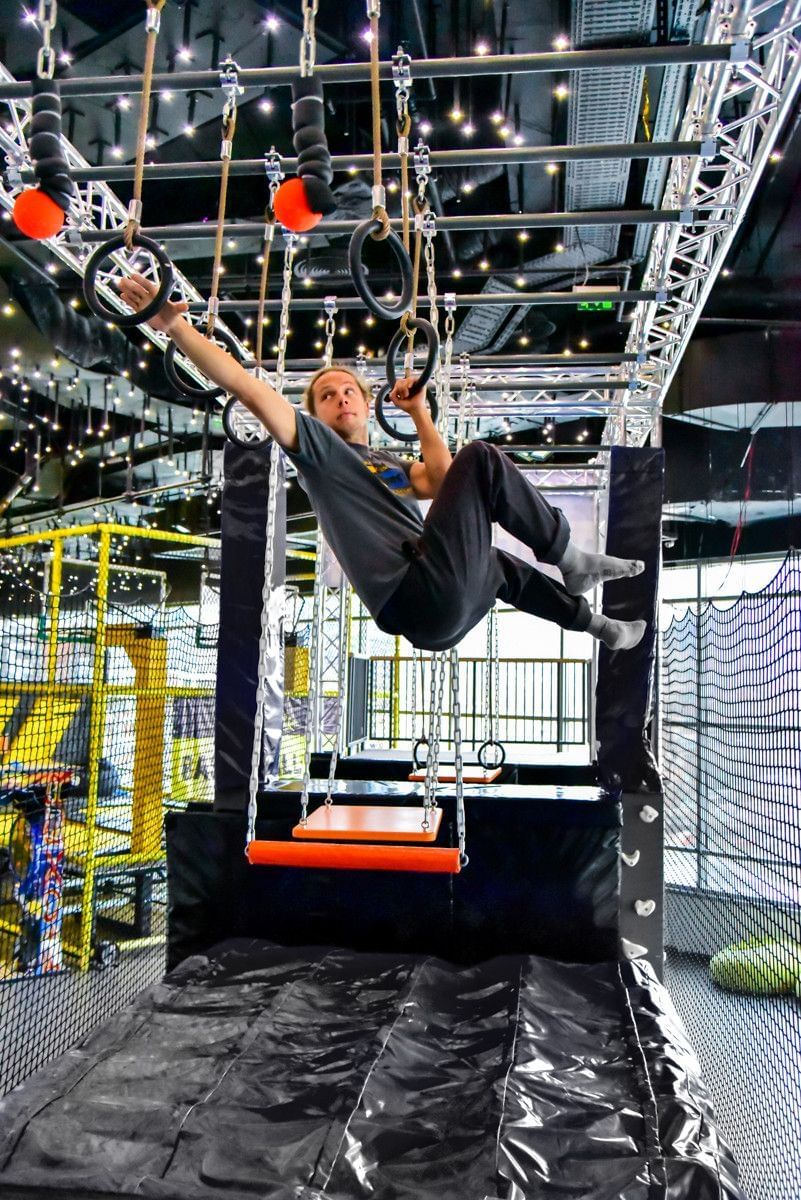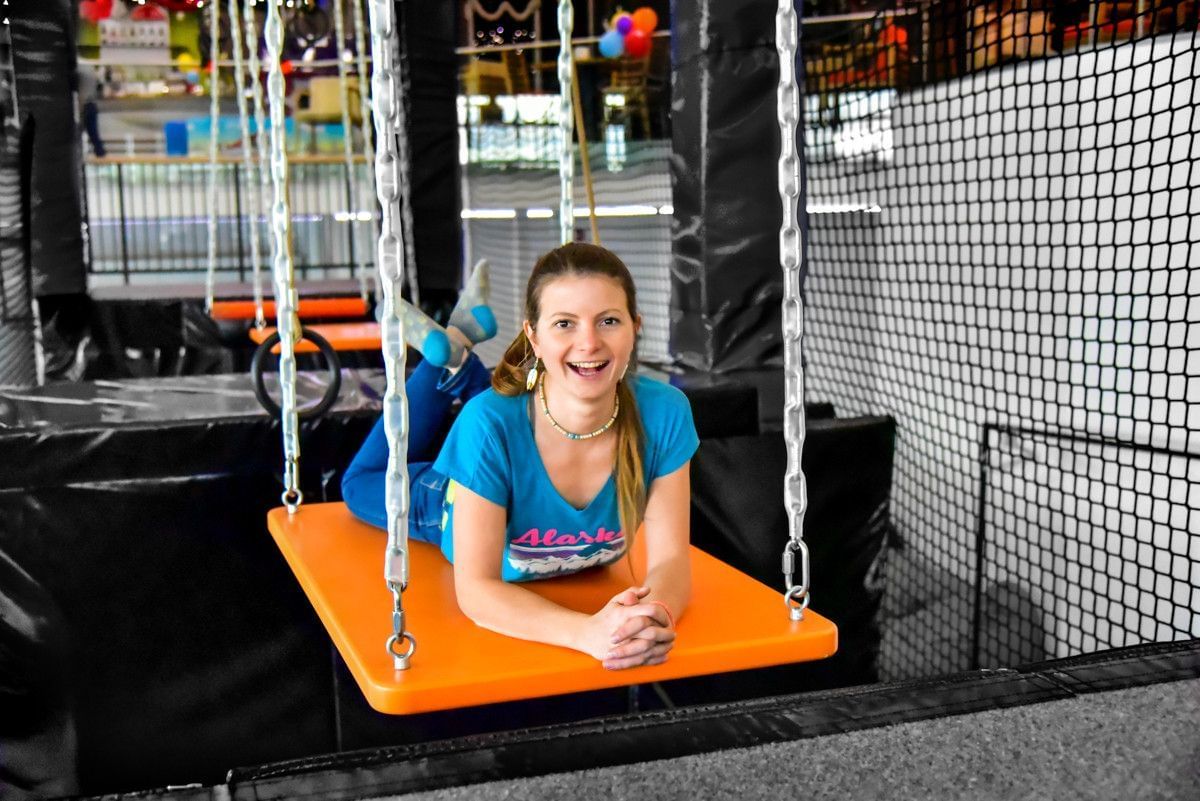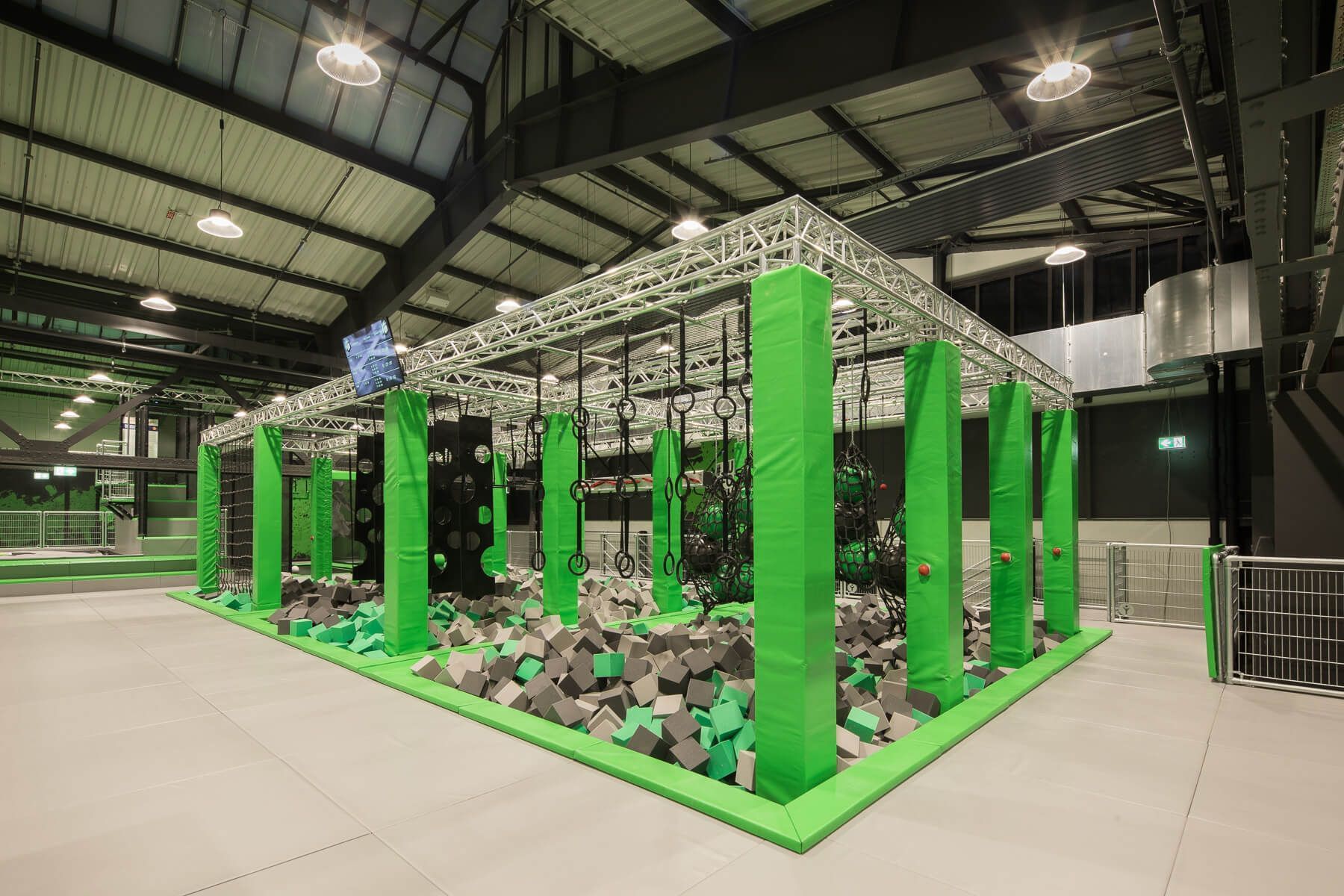 Numerous various obstacles

Extreme Popularity

For different age groups

Known from TV by "Ninja Warrior "
Known for Ninja Warrior, ninja parkours and obstacle courses have developed into a huge boom in recent years. They can be built in different sizes and can therefore be integrated into many playground concepts and especially trampoline parks.
We build the right Ninja Parkour for you
Whether for adults, teenagers or children, we have the right obstacles for every age group. We adjust the difficulty depending on the target group by selecting the parkour elements. Popular elements are, for example, trapezes, hover bridges, rings, bouncy cushions or balance beams. Our elements can also be easily exchanged if you feel like a change, which is sure to excite your customers as well.
Special challenge with timekeeping
To challenge the participants even more, there is also the option of racing against time in parkour. This further boosts the fighting spirit in the hunt for the personal best time, which ensures returning visitors.
In our Berolino XL project, we have integrated a two-storey ninja parkour! Feel free to contact us for more information about our products.