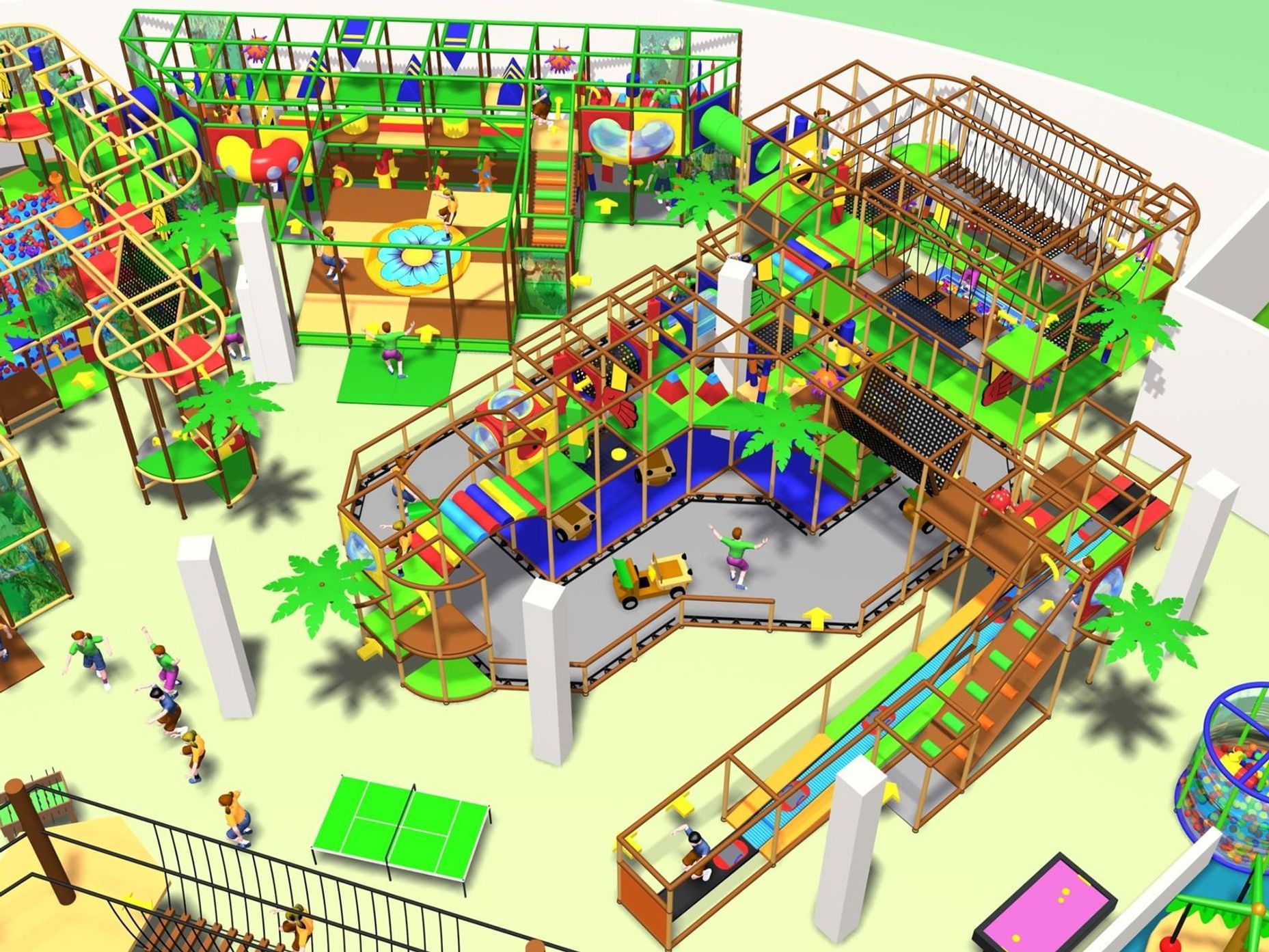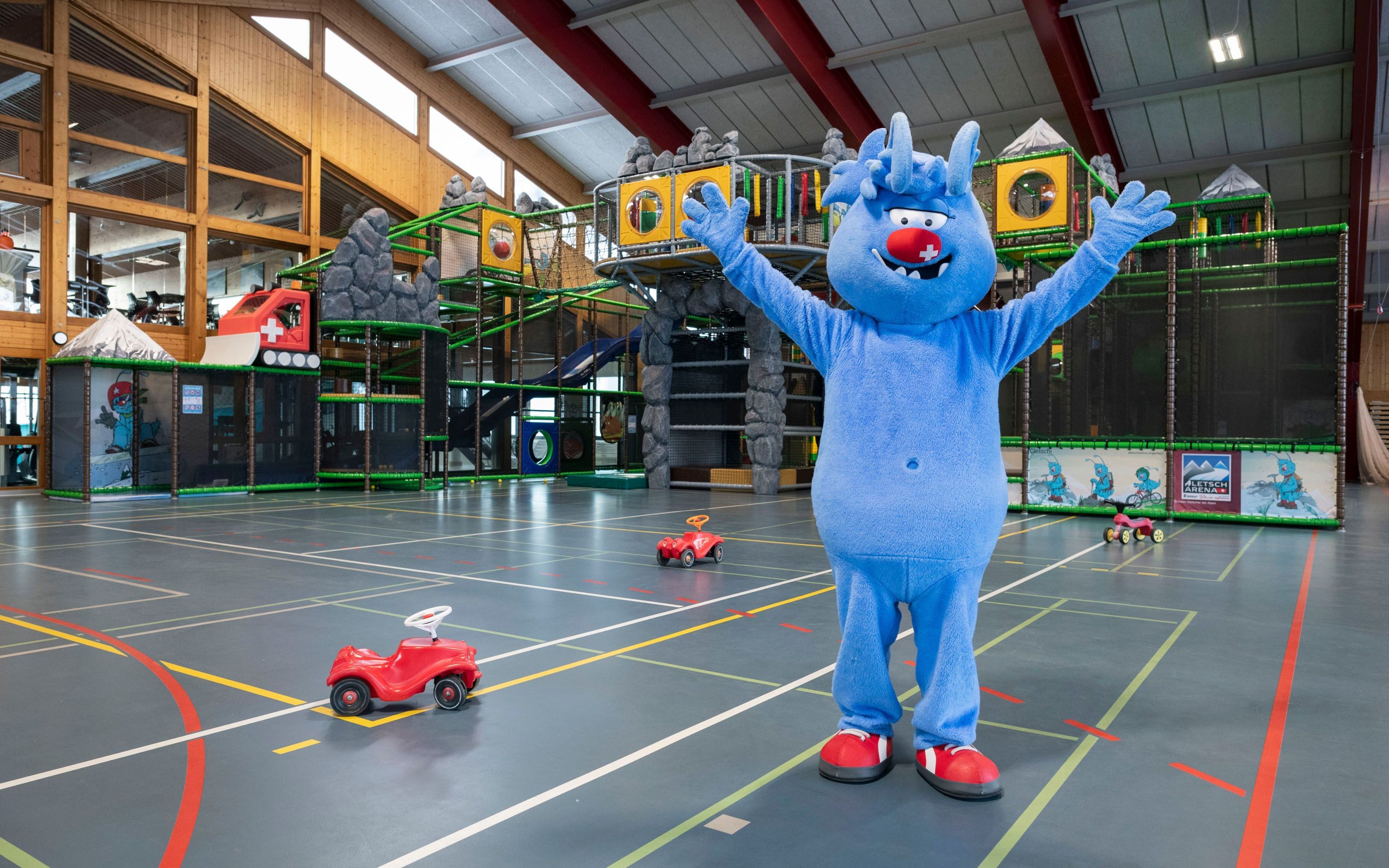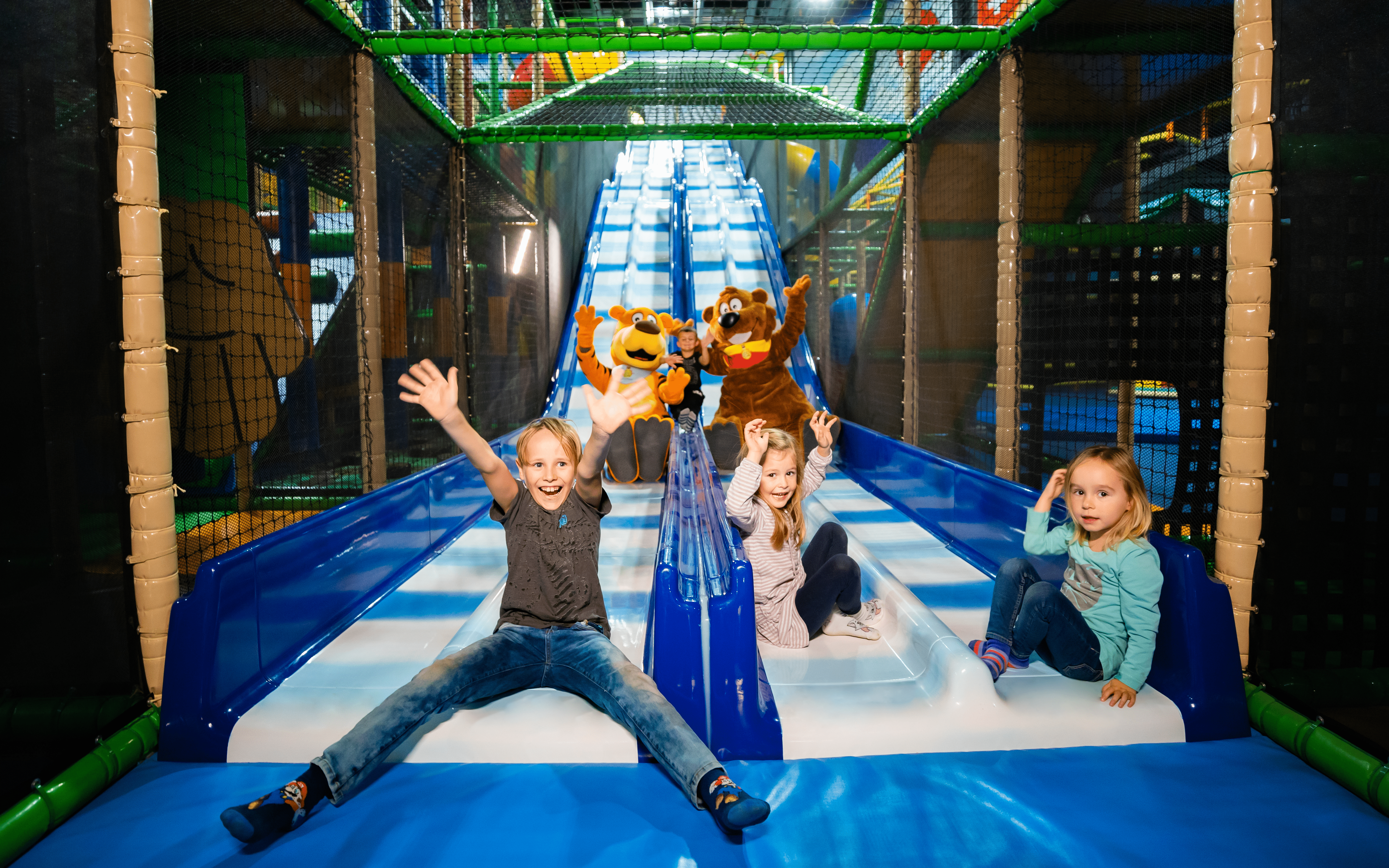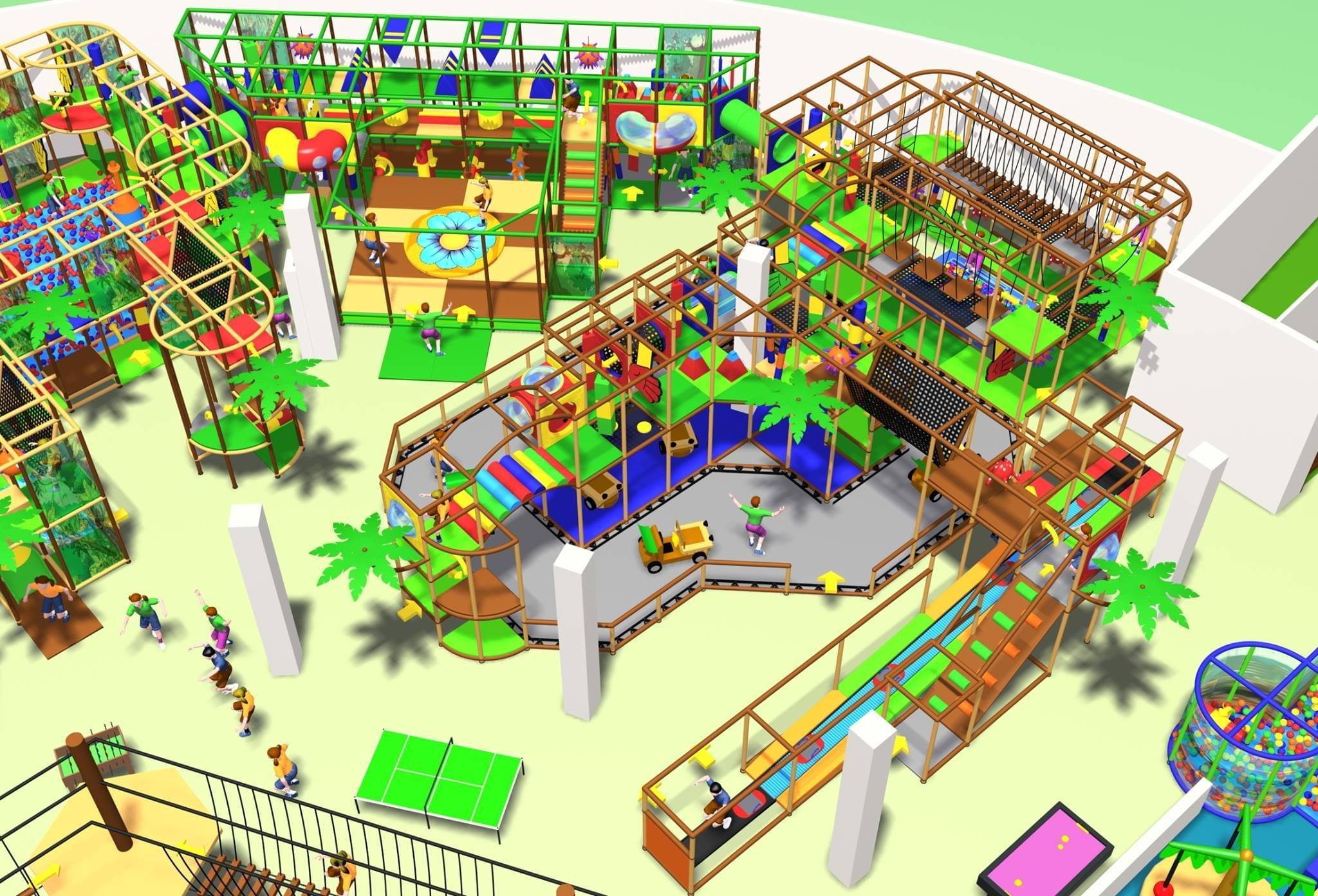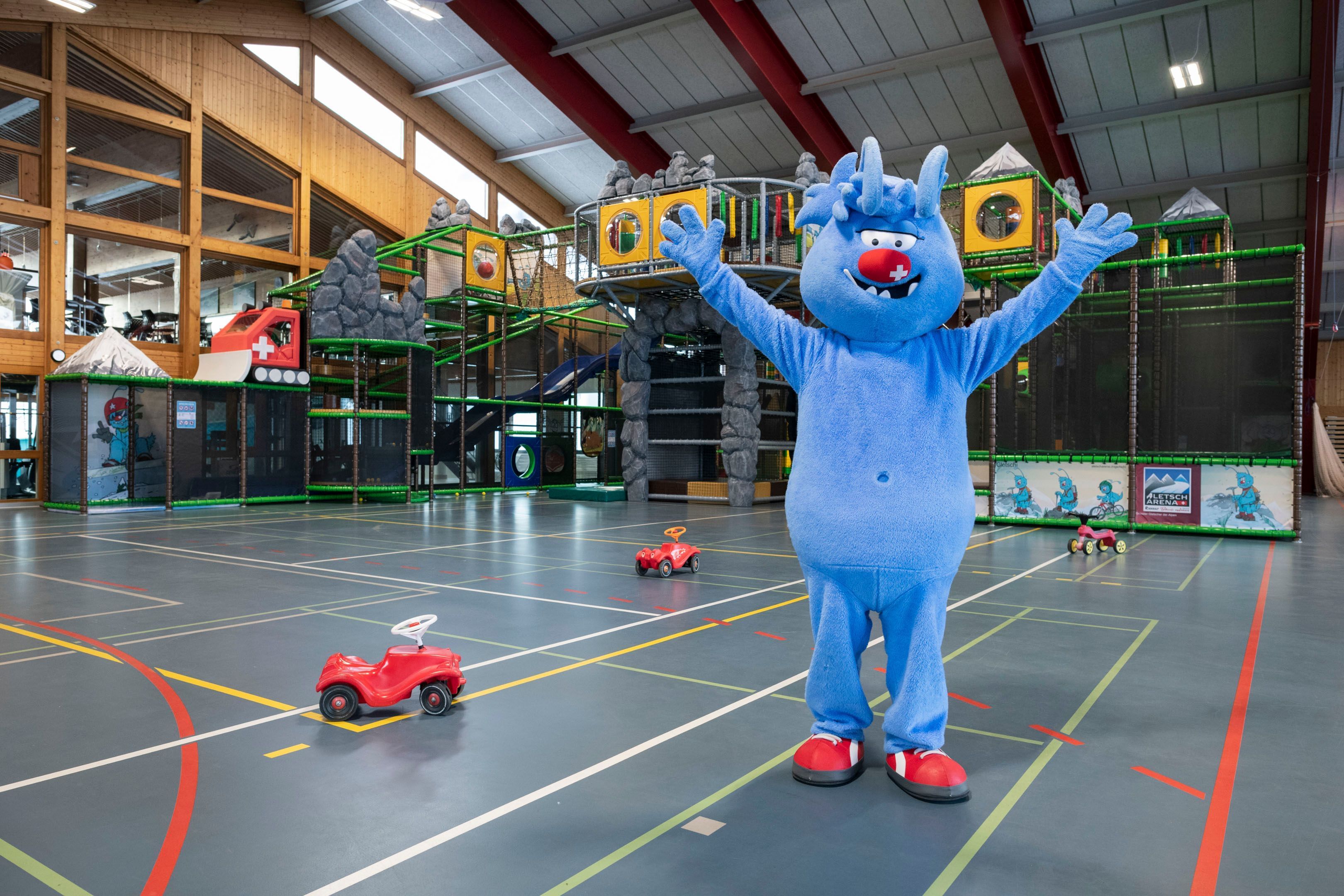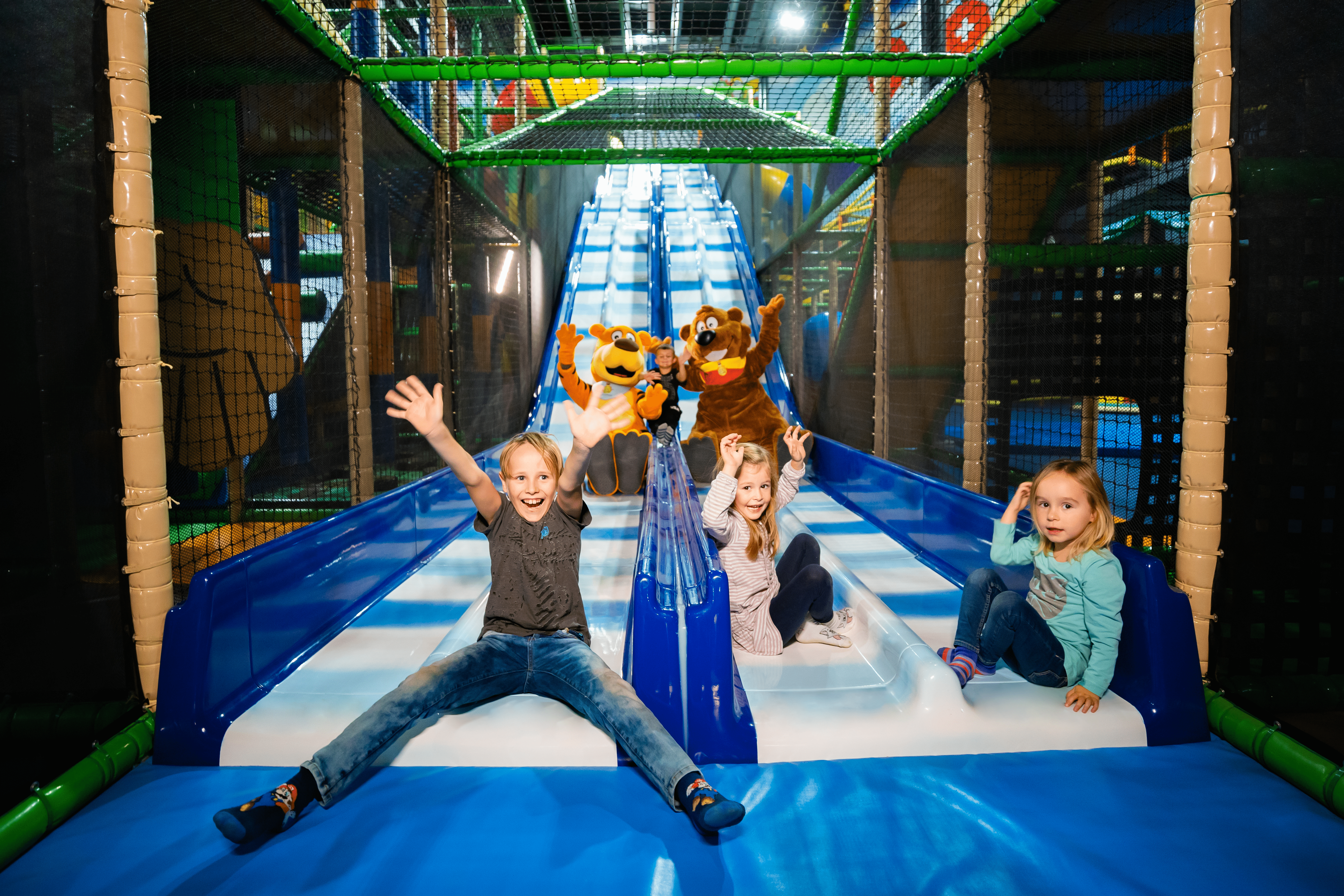 Unrivalled high capacity

Individual planning and concept development

Themeable
Our FunParks, also known as climbing mazes, are the highlight of every family entertainment centre! On several levels, children discover the play structure equipped with numerous attractions. These play parks are made of steel frames and they provide fun and carefree exploration with freely selectable colour padding, nets and play elements. The FunParks are individually adapted to the conditions of your room and receive a very personal touch through theming (2D and 3D theming). There is room for almost every play element in the FunPark: a wide variety of slides, spider towers, bridges, low ropes courses, climbing walls, ball pools, go-kart tracks, soft shooters, children's trampolines and much more. With our concept, we ensure the best possible play value, because we rely on over 25 years of experience and at the same time always actively monitor the latest trends and innovations.