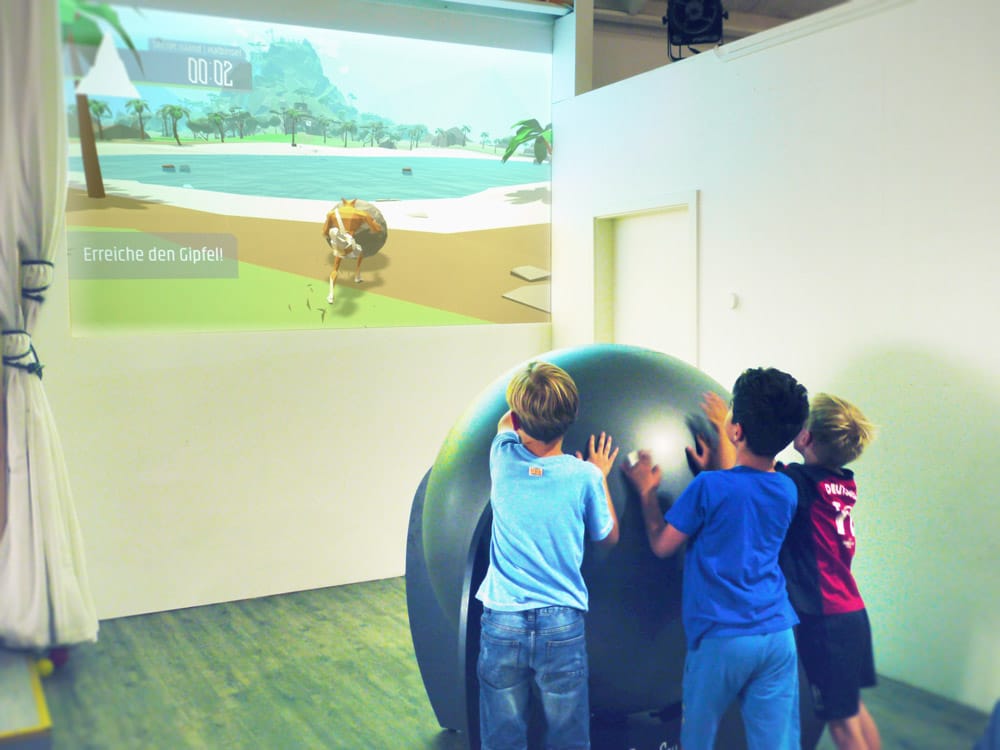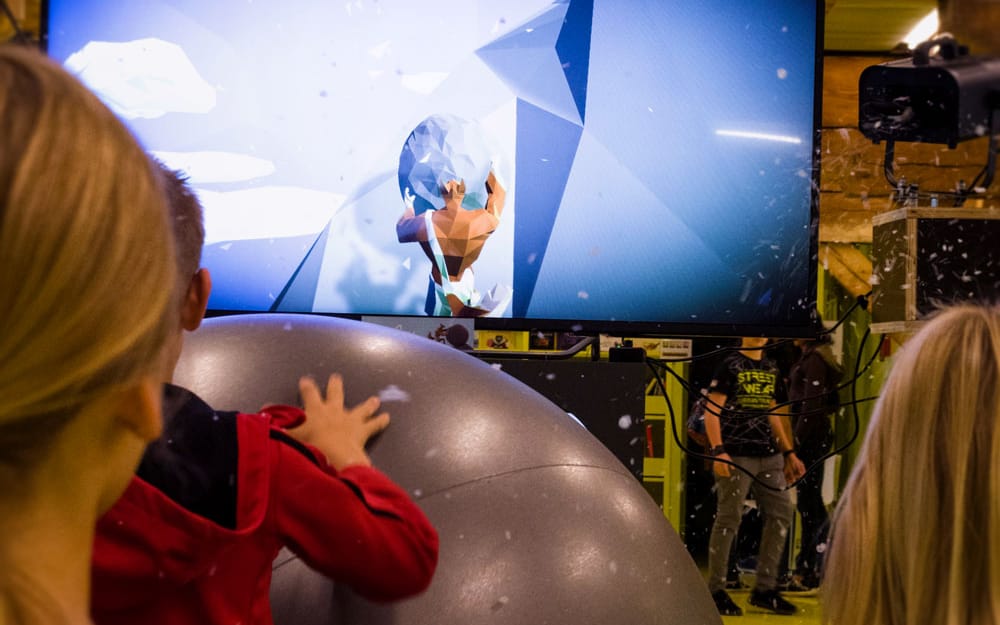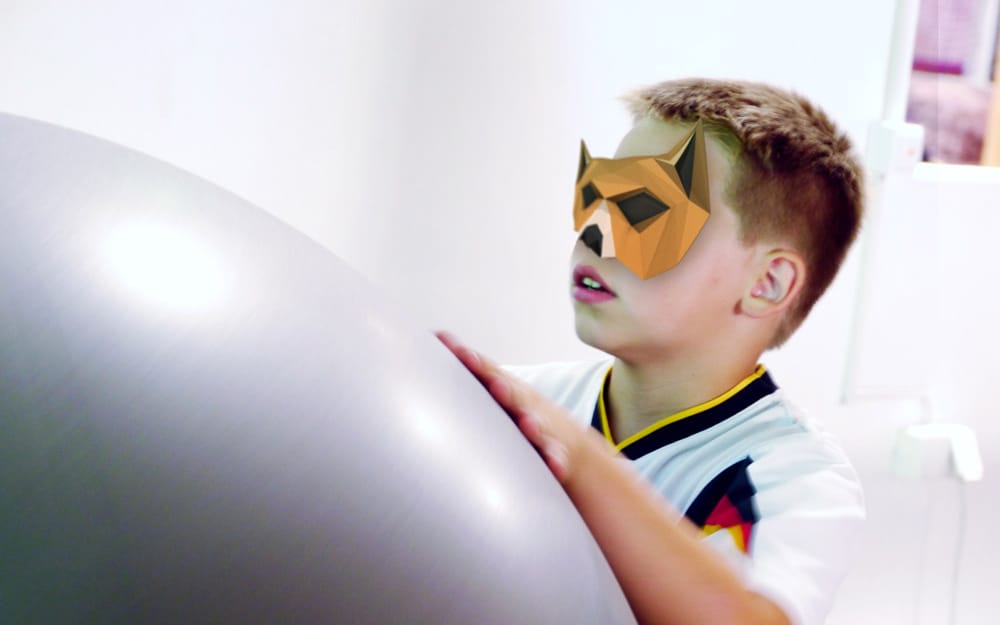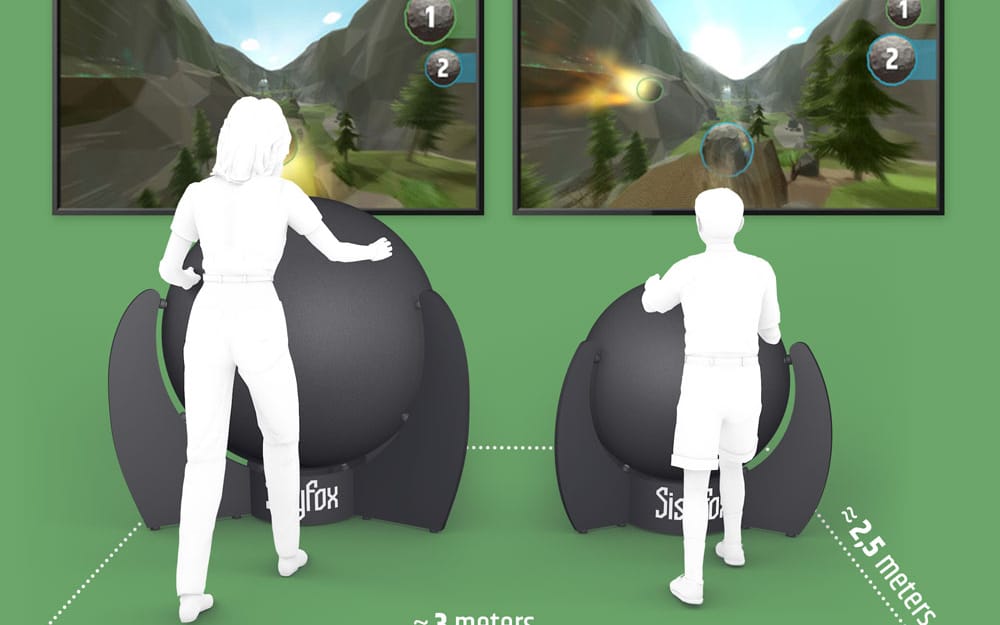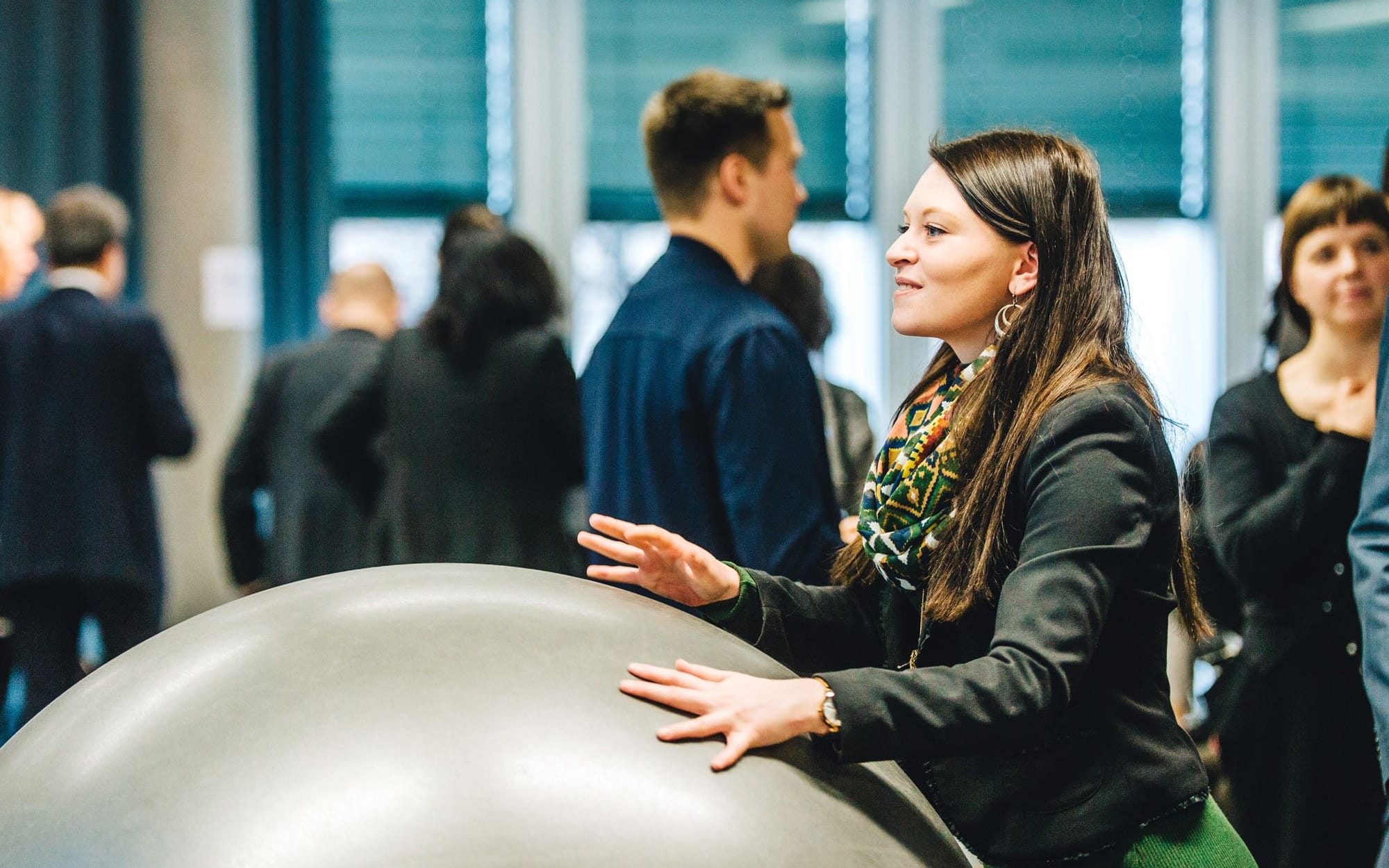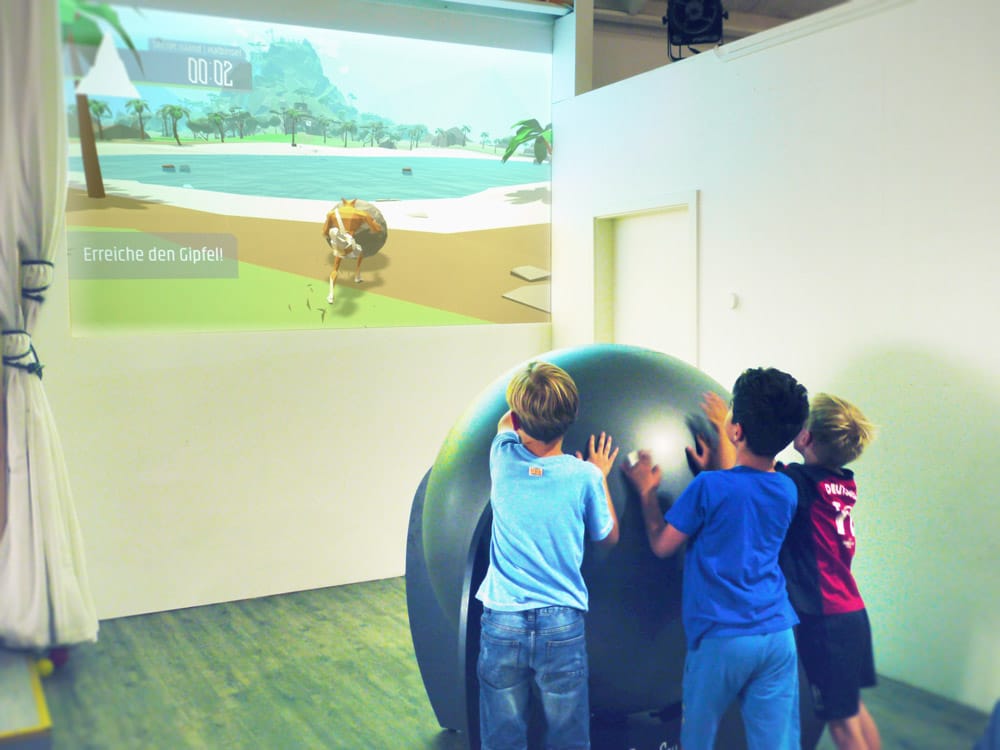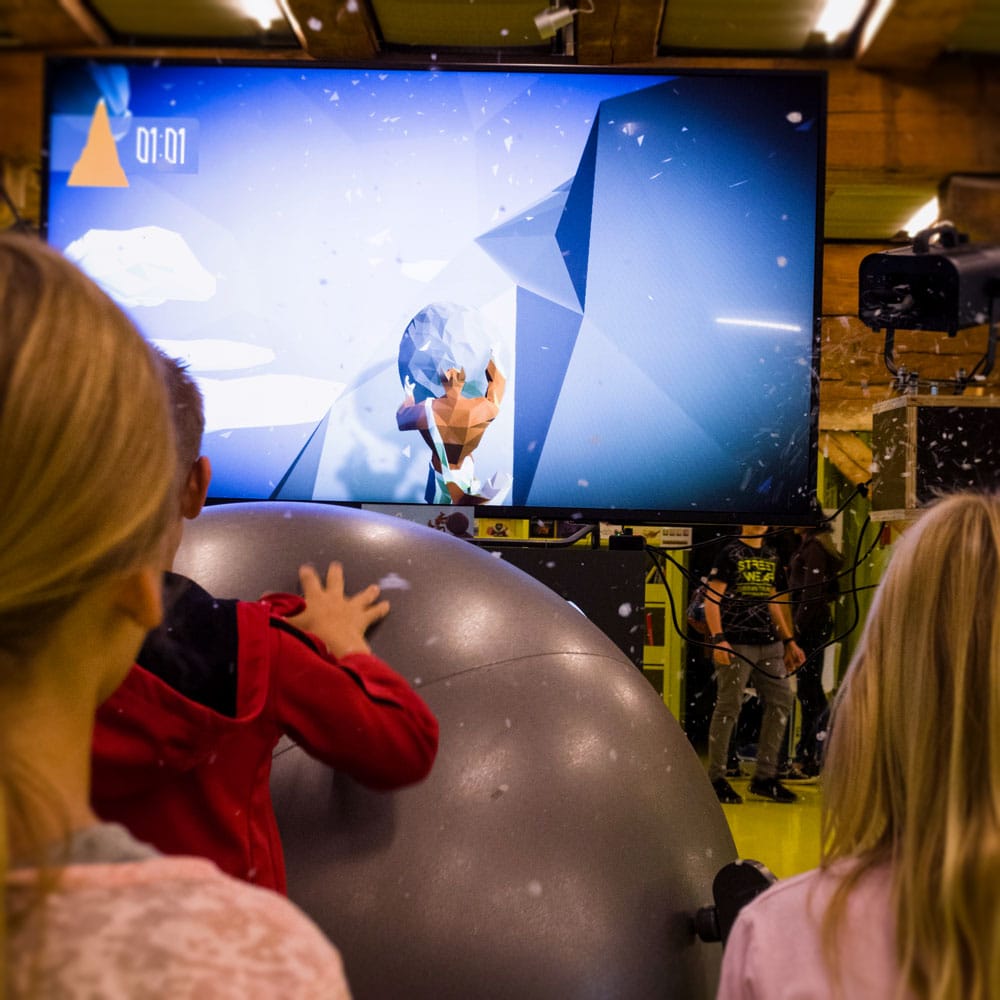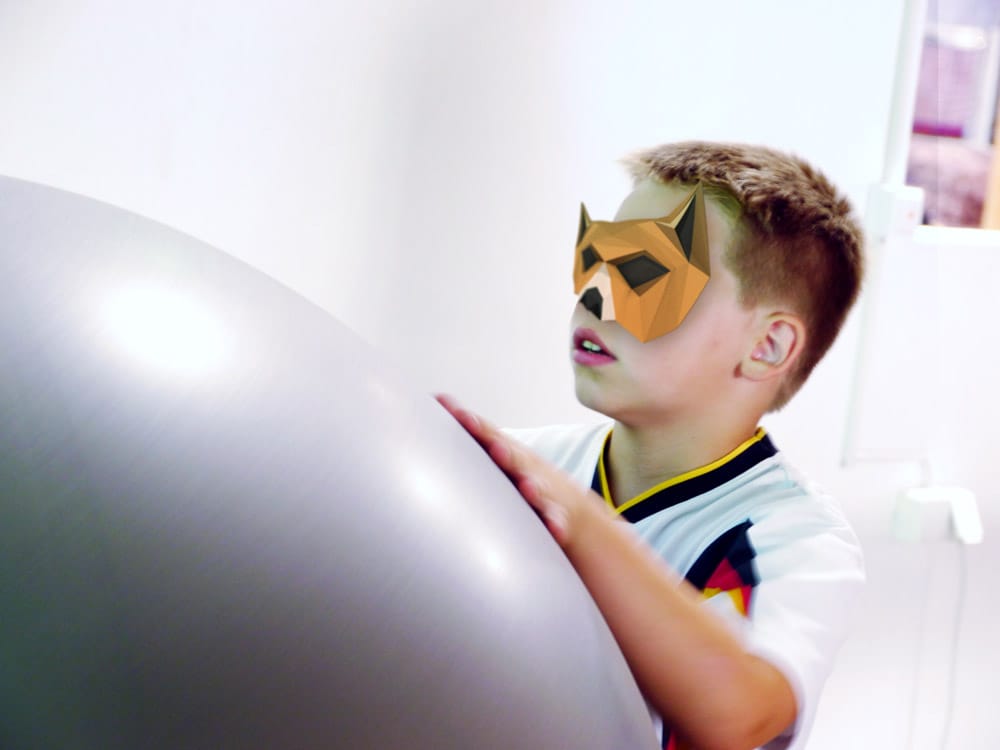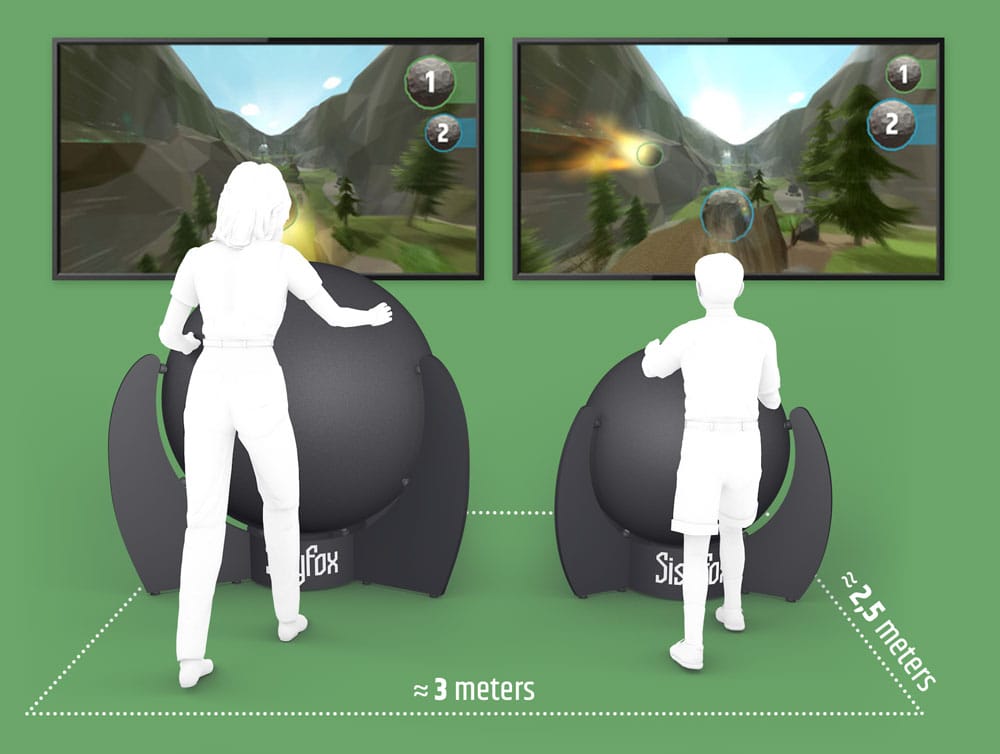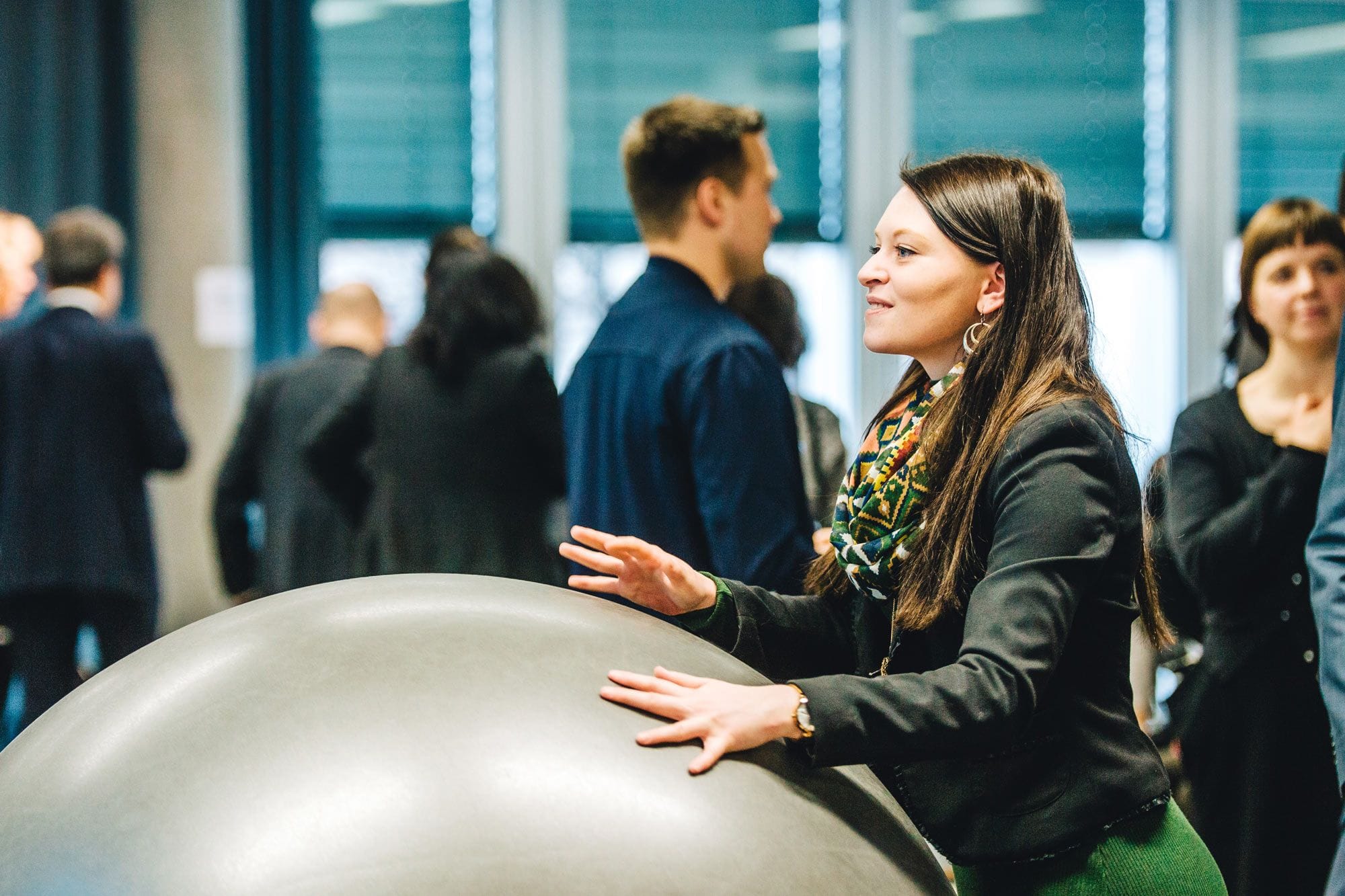 Space saving

2 sizes

For all ages

Intuitive game operation

Multiplayer mode possible
SisyFox is suitable for all ages and offers an absolutely exceptional gaming experience with intuitive operation, so no staff effort is required on your part.
How does SisyFox work?
With the help of a large ball whose movements are scanned by sensors, the person playing moves around in a virtual game world where they can solve various tasks and collect points. SisyFox can also be played with two systems in multiplayer mode. The ball is available in two different sizes, with a diameter of 85 or 120 cm.
Advantages of SisyFox
Combines fun and sport

Easy maintenance

24 hours software support

Regular updates and new content

Space saving on min. 1,5 x 1,5 m

Coin toss function possible for more turnover

Presentation platform for your branding

Produced and designed in Germany
Would you like to see for yourself exactly how SisyFox works? This video will give you an insight!