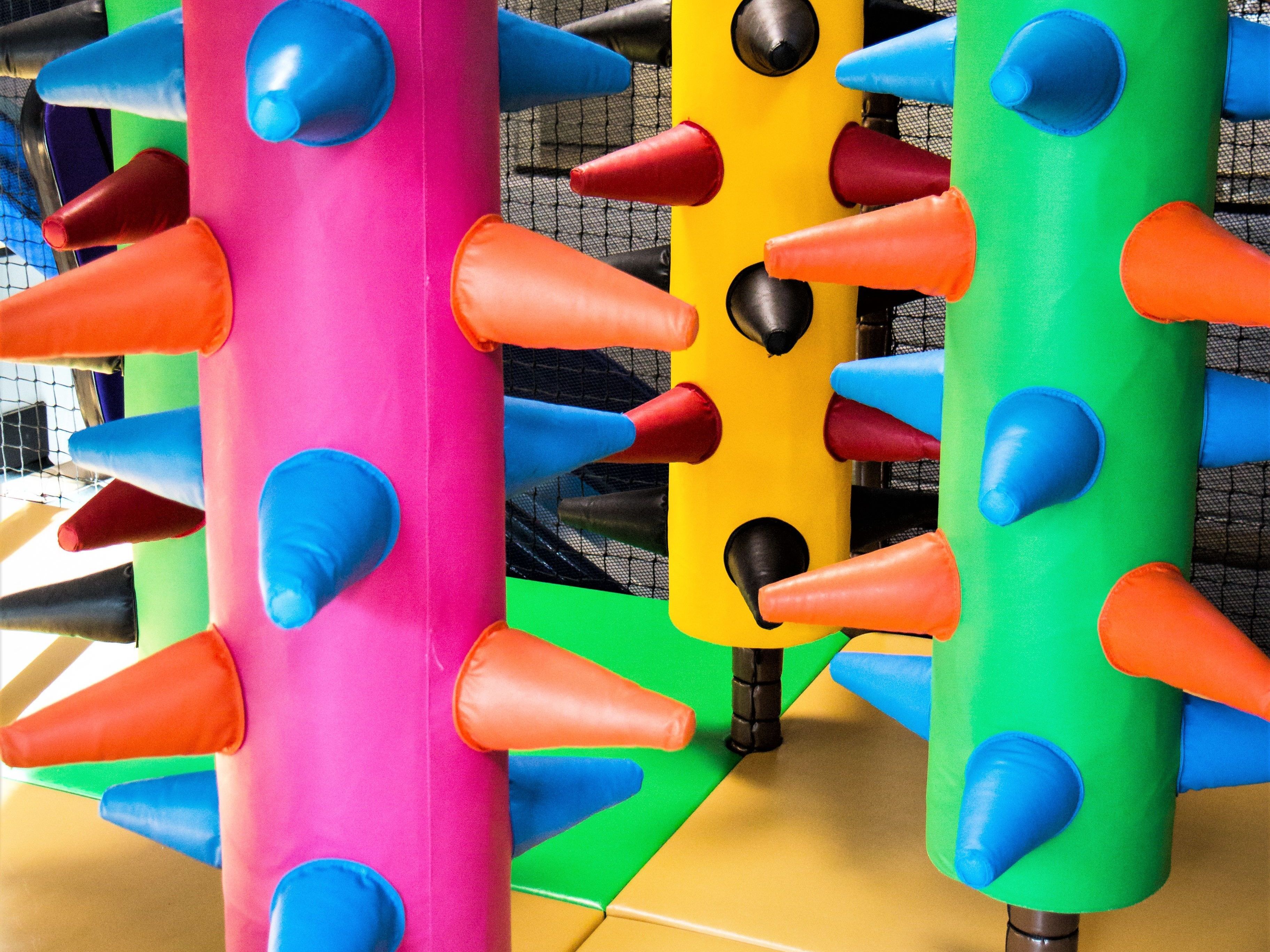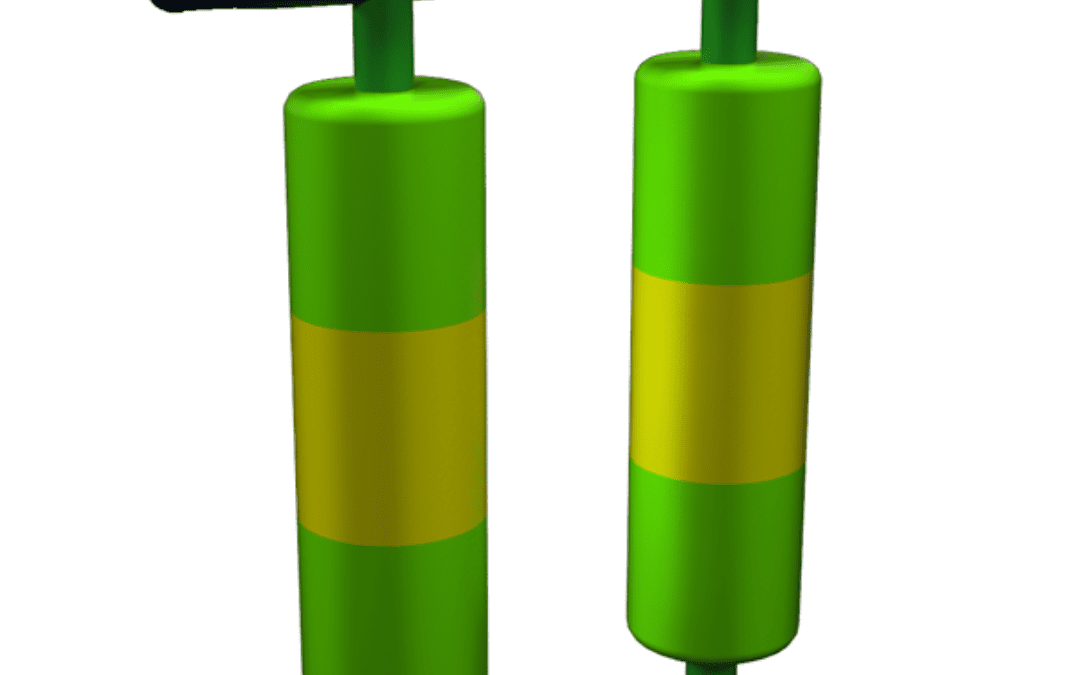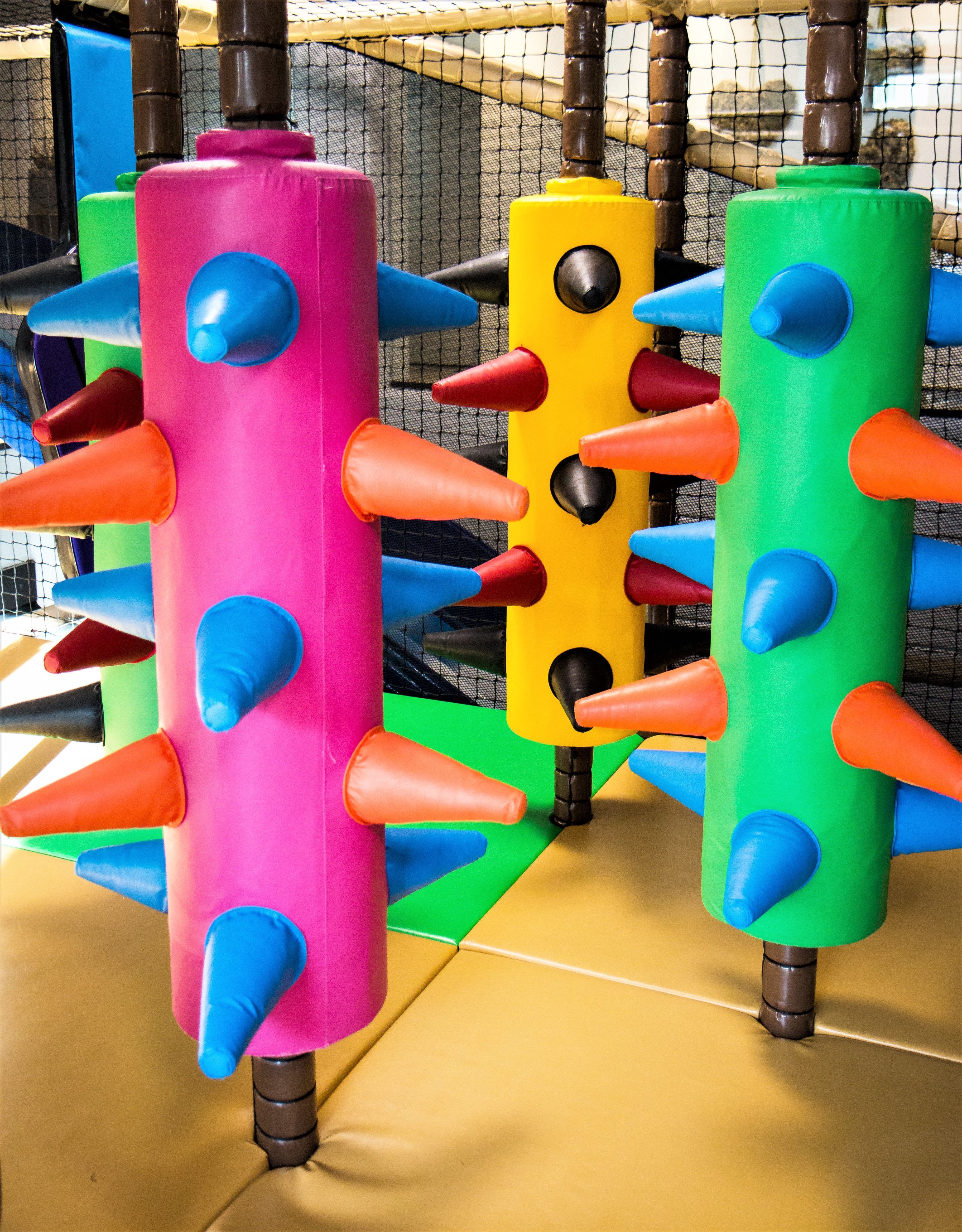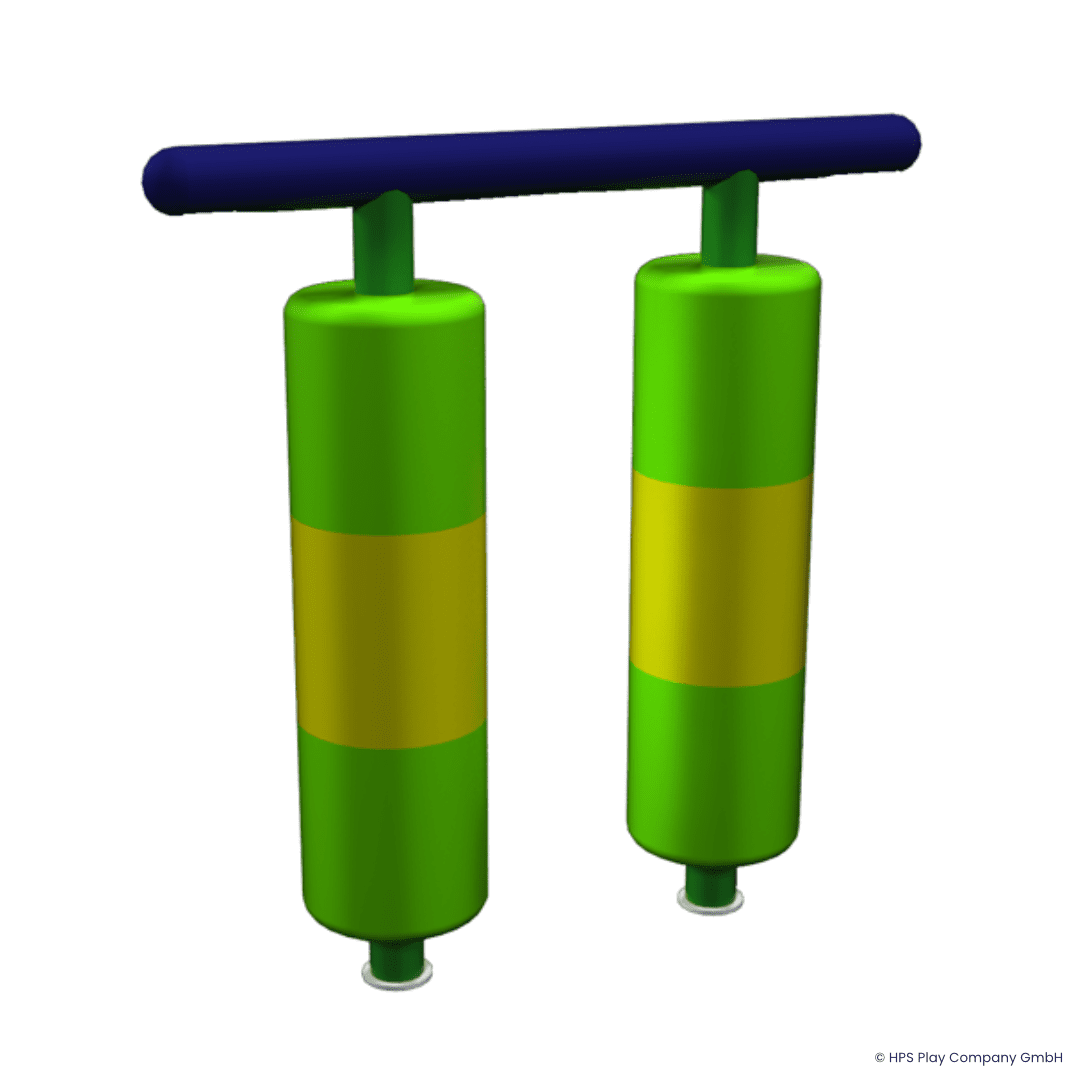 Many different designs and options.

Vertical and Horizontal models

Themeable
Squeezing through, hiding, tumbling - rollers and roller presses provide great fun in the indoor playground. With different designs, colors and finishes, they are purposefully placed in the play structure. We offer vertical and horizontal models, produced with the highest quality standards in Europe.