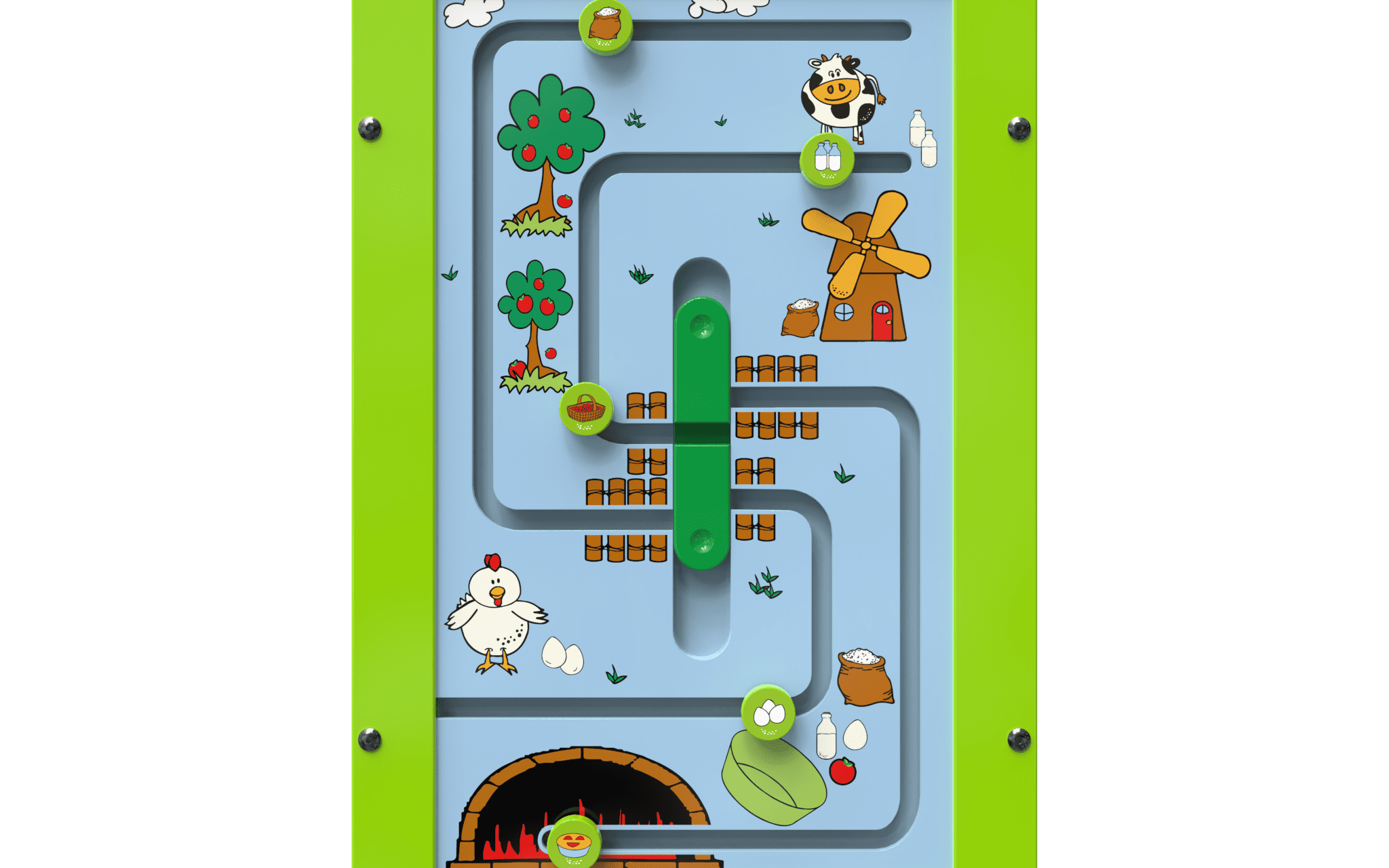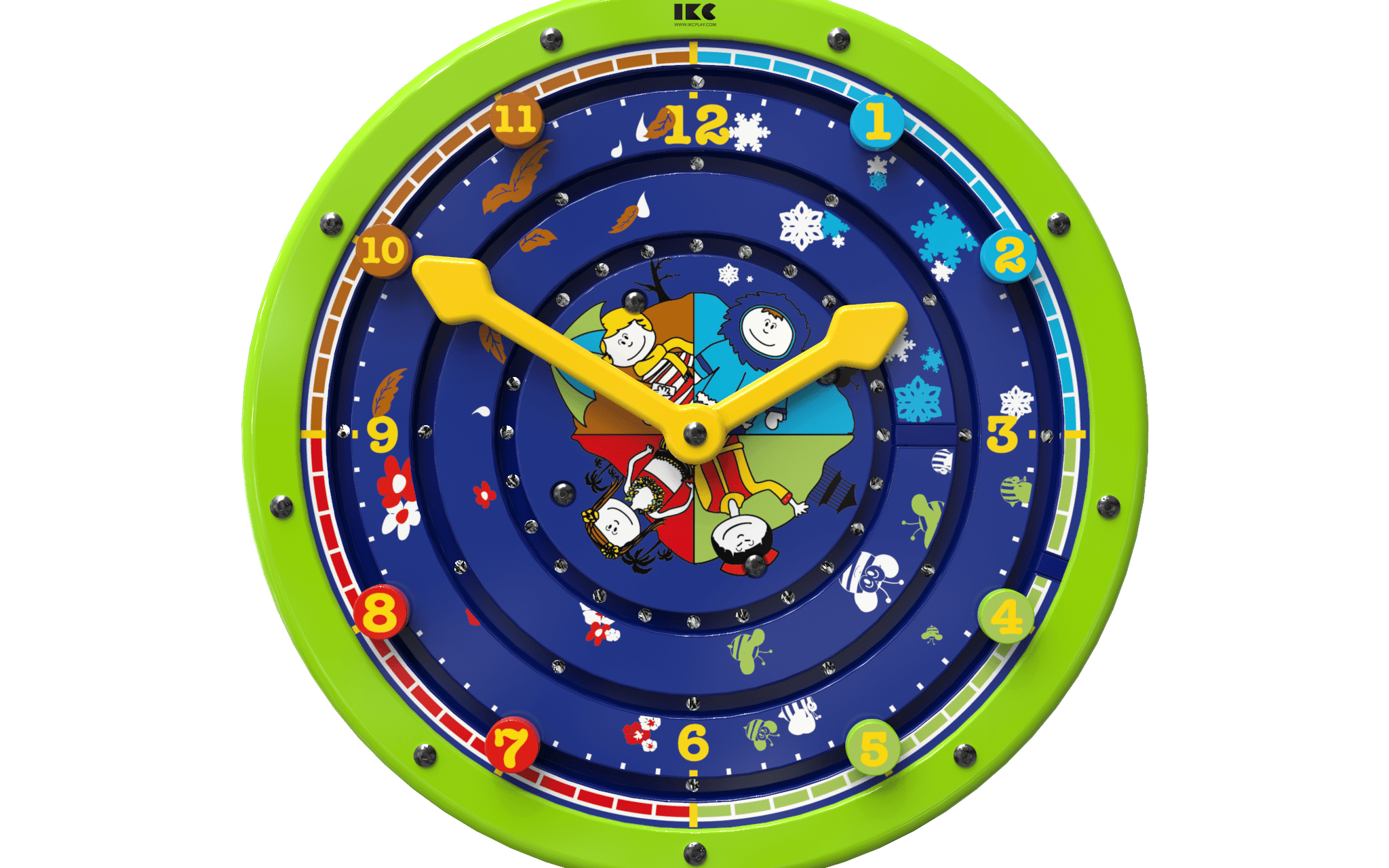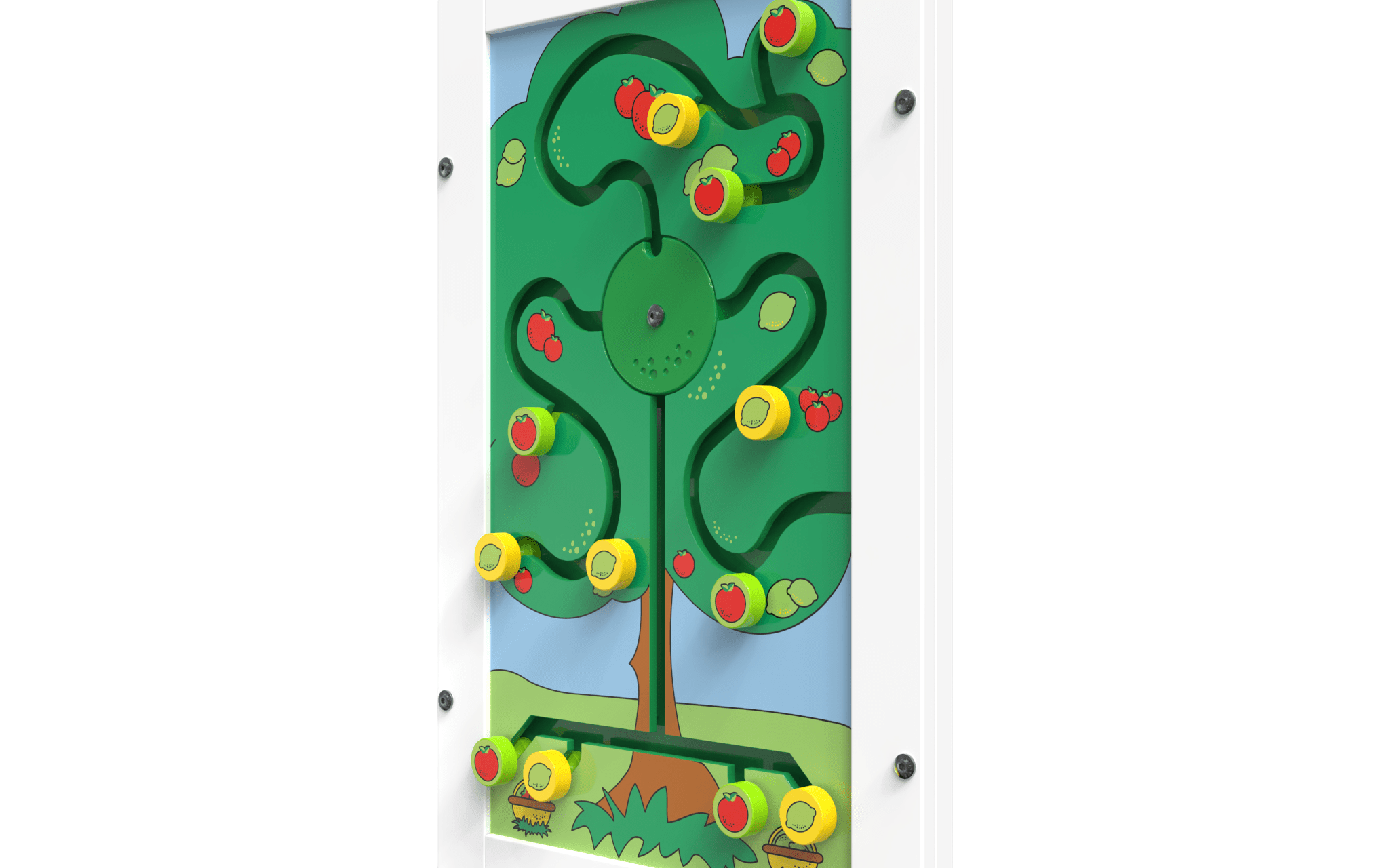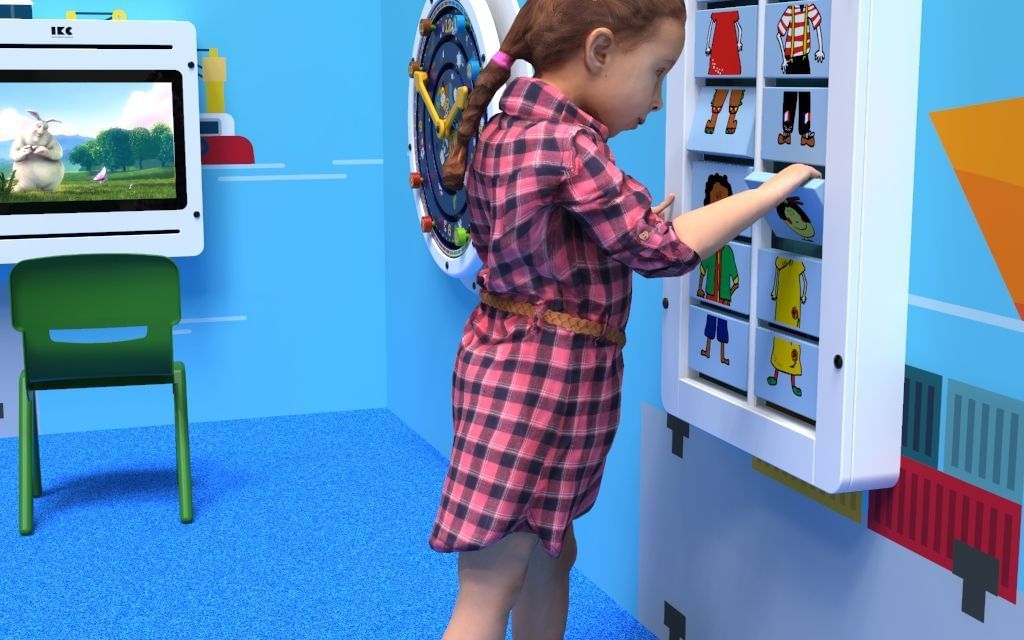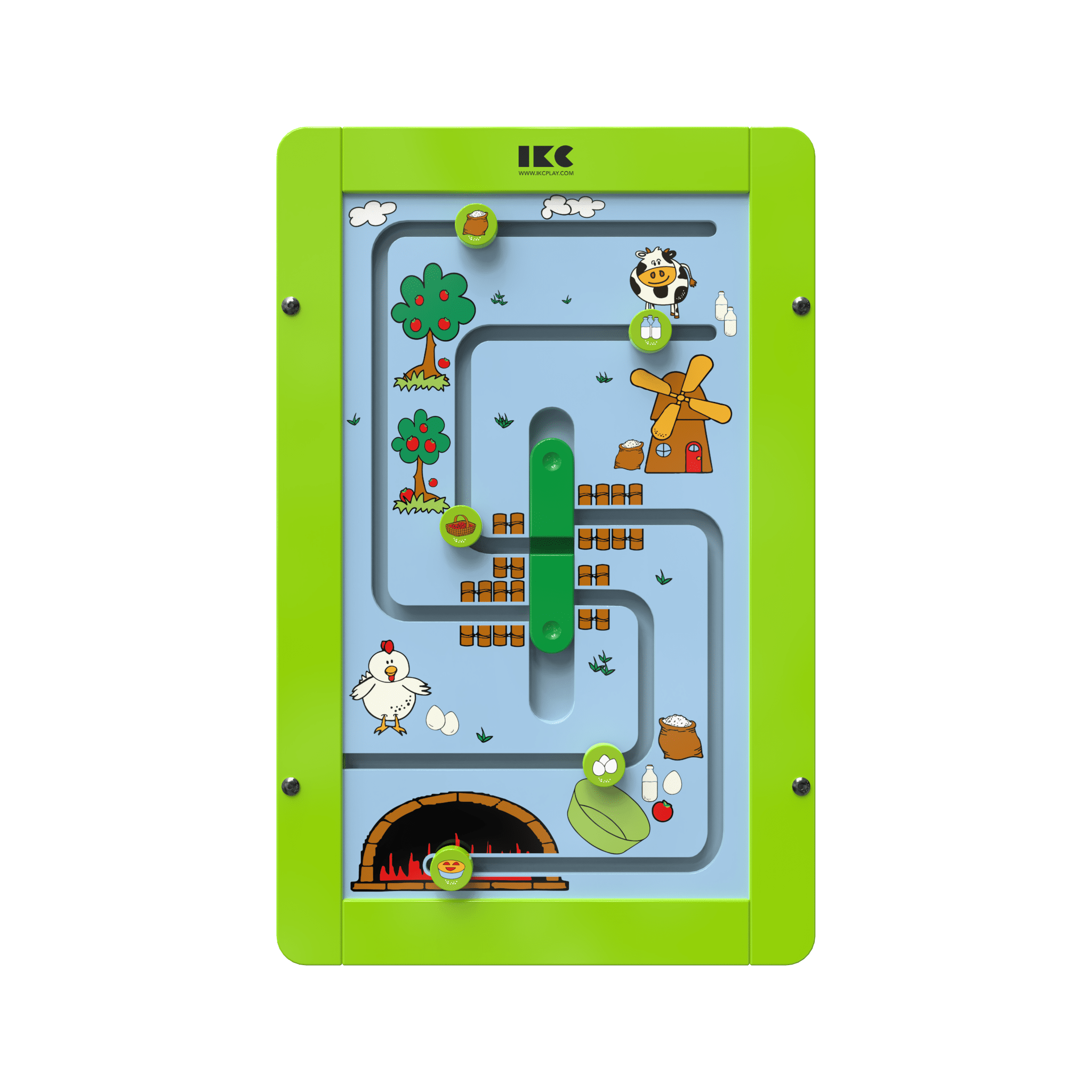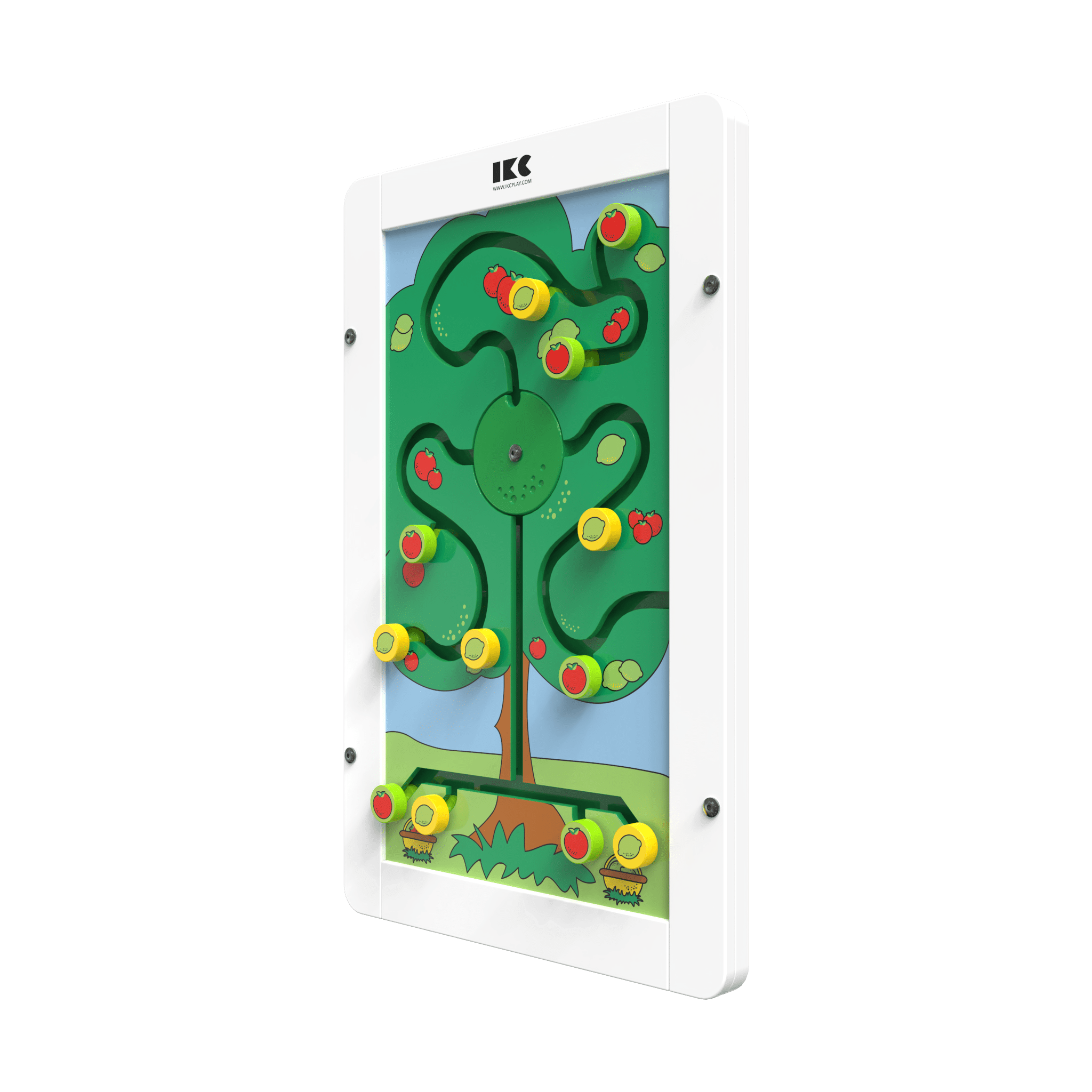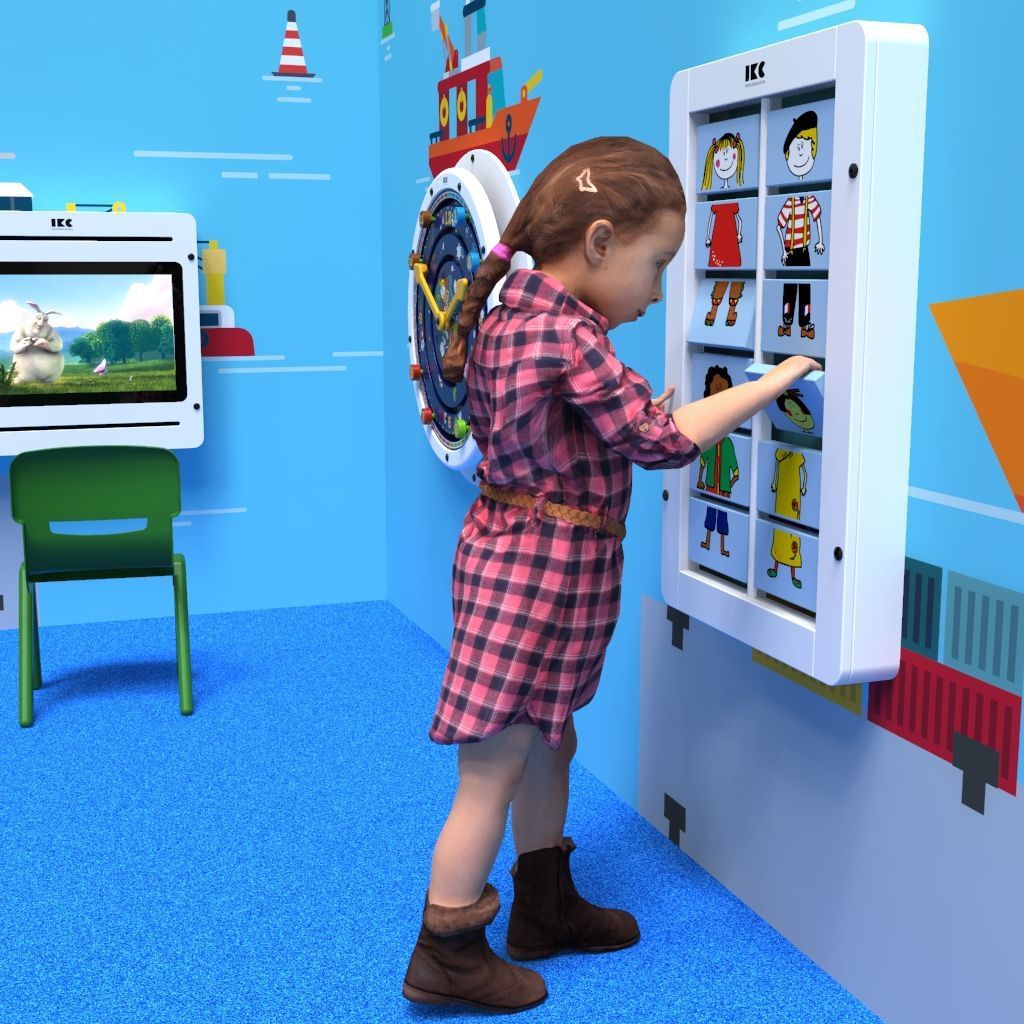 Age group 2 to 8

FSC certified

Wooden frame with antibacterial paint

Durable and robust

Lovely designs
These wall play panels are extremely popular in children's corners and toddler areas because they are space-saving, safe, and highly durable. In our extensive range, you will find a wide selection of different educational games, challenging puzzles, and captivating rotating and sorting tasks, specifically designed to promote children's fine motor skills and concentration.
Our high-quality wall play panels are meticulously crafted and impress with their longevity and stability. Each element of these play panels is securely built-in, eliminating loose parts and the need for tidying up after playtime. Parents and caregivers can relax and enjoy their time with the children without worrying about scattered toy pieces.
Furthermore, we offer a variety of appealing designs and colors that stimulate the imagination of young explorers and arouse their curiosity. From cheerful animal motifs to shape games and number puzzles - our wall play panels transform any space into an inspiring and educational environment.
With our longstanding experience as a renowned manufacturer and supplier of high-quality indoor play equipment, we continuously provide innovative and pedagogically valuable products. We prioritize the safety and quality of our products to instill confidence in parents and caregivers that children can play and learn in a secure setting.
Turn your children's corners and toddler areas into places full of fun and education with our top-notch wall play panels. Explore our diverse range now and create an enriching play environment for the little ones, fostering their development in a playful manner.