Information about the brand change of Playlife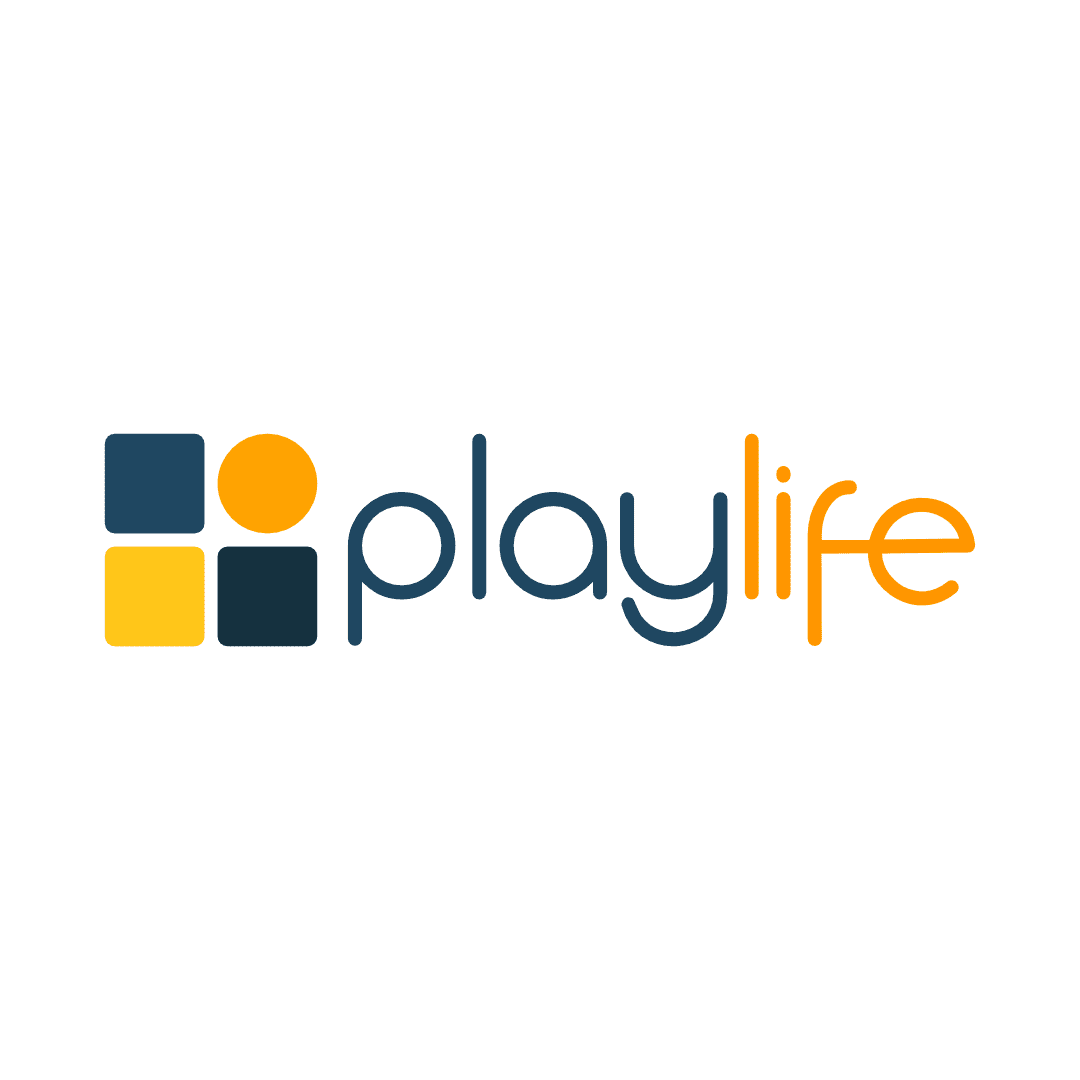 Dear ladies and gentlemen, dear business partners and customers,
we ALL have had to experience an unprecedented crisis in recent months. The economic and social consequences will still occupy us for the coming years.
Unfortunately, this development has also led to the fact that our long-standing cooperation with our partner and supplier ELI Play Netherlands had to be put to the test and readjusted.
Therefore, we have completed a realignment of our company as a manufacturer and distributor and made ourselves independent of our former supplier in the Netherlands as of July 1, 2020.
The alternative to this decision would have been to accept responsibility for unjustifiable price increases, to ultimately pass these on to our customers, and to risk a permanently negative course for our twenty-year success story.
The situation associated with this turning point means for you as a customer:
we will continue to ensure the usual reliable operation of all business areas with our branch offices in Germany, Austria and Slovakia and with all our proven employees

our product philosophy remains focused on consistently high quality as usual

our own assembly teams will continue to be available for our projects on time and just in time

our design offices will intensively accompany the concept phases with great commitment and many years of industry knowledge

our sales staff will advise and support you as usual in a competent, committed and trustworthy manner

our global product purchasing on the worldwide market means much more flexible purchasing conditions for us as manufacturers and distributors and

therefore you will benefit from improved prices for the business models "Indoor-Play", "Jump" and "Sport" in the future.
We will inform you shortly about the change of our brand and company name necessary due to the above mentioned restructuring measures. From now on you can reach us by mail exclusively under the new e-mail address info@playlife-system.com. We recommend you to adjust your Outlook contact address to us by the new web presence @playlife-system.com, so that we can still be in contact by mail.
With our new orientation, however, we can already give you the promise of an optimal "price-performance ratio" with unchanged competence and continuity at the highest quality level.
Take us at our word. Trust us also in the future. We look forward to a continuation of our good cooperation.
On behalf of all employees